How to make your first Lizza experience more special:
Preheat the oven to 250 degrees top/bottom heat. Pierce the base with a fork and bake it for 6-9 minutes. The longer you leave it, the crispier it will get - just make sure you keep an eye on it to avoid burning it. Once it's as crispy as you want it to be, get the pizza base out, flip it to the other side, and cover it with your favorite toppings. Bake it again for 10-12 minutes at 220 degrees, top/bottom heat. That's all! Bon Lizzappetite!
Tip: Make it super crispy by baking it longer than indicated.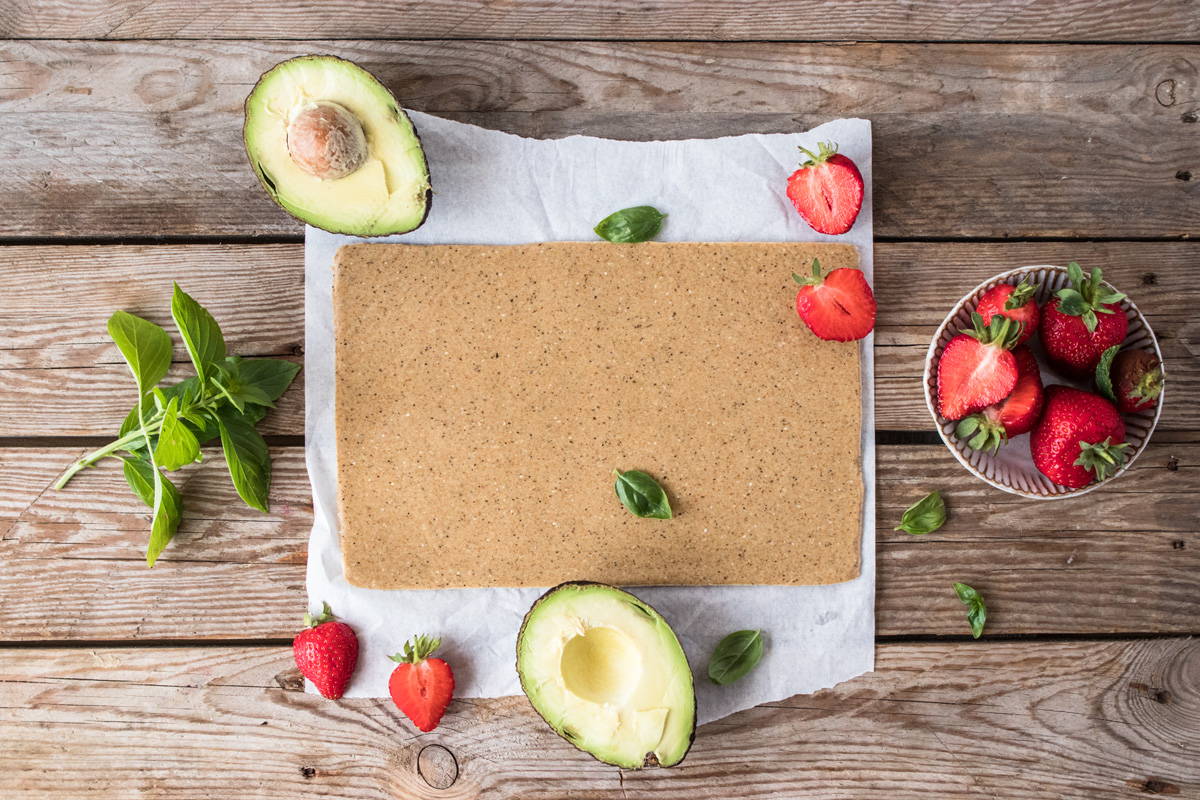 Lizza pizza base (pre-baked)
It doesn't get any quicker than this: a pre-baked version of Lizza's fresh pizza dough, already seasoned with herbs! All you have left to do to enjoy it is cover the base with your favorite toppings and bake it for 8-10 minutes in a preheated oven until it's crispy. Et voilà! Bon Lizzappetite!
Tip: Not ready to have pizza by the best-before date? You can always freeze it up to 6 months and enjoy it later.

Using a large saucepan, simmer Lizza's low carb flaxseed pasta with a dash of vinegar for 5 minutes. Don't worry if the water changes its color, the pumpkin seed protein will partly dissolve during cooking (but its added value will remain there!). Once cooked, rinse the pasta briefly under cold water and immediately mix with your sauce of choice. Delicious!
Tip: Avoid having your pasta sticking together by frying it in a pan with some oil right after cooking it.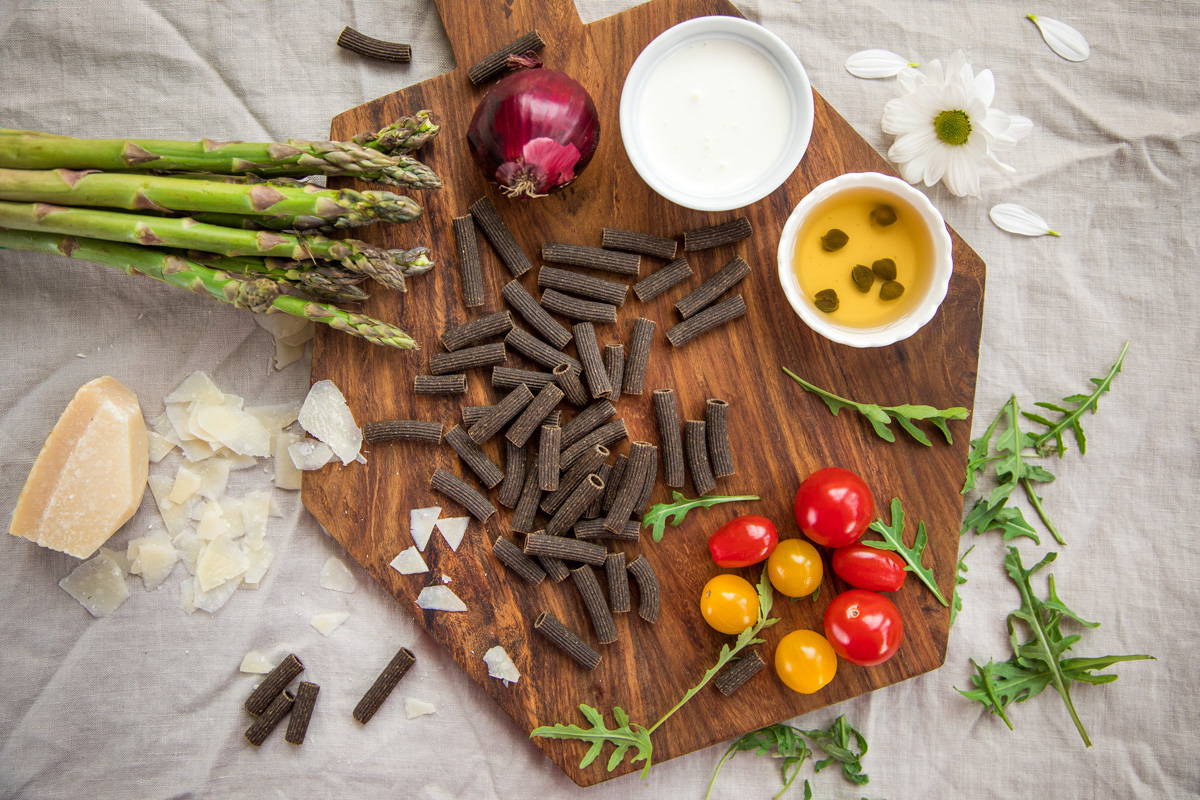 Take out the wraps from their packaging and remove any creases by gently massaging them. In a pan, without any oil, place the wrap and fry it on both sides. Fill the heated wrap with any filling of your choice, wrap it and you're ready to enjoy it. Healthy, delicious, and so convenient!
Tip: Try it as a pizza substitute by baking the wrap in the oven, turning it crispy and perfect to welcome your favorite toppings (after all it's as round as a pizza).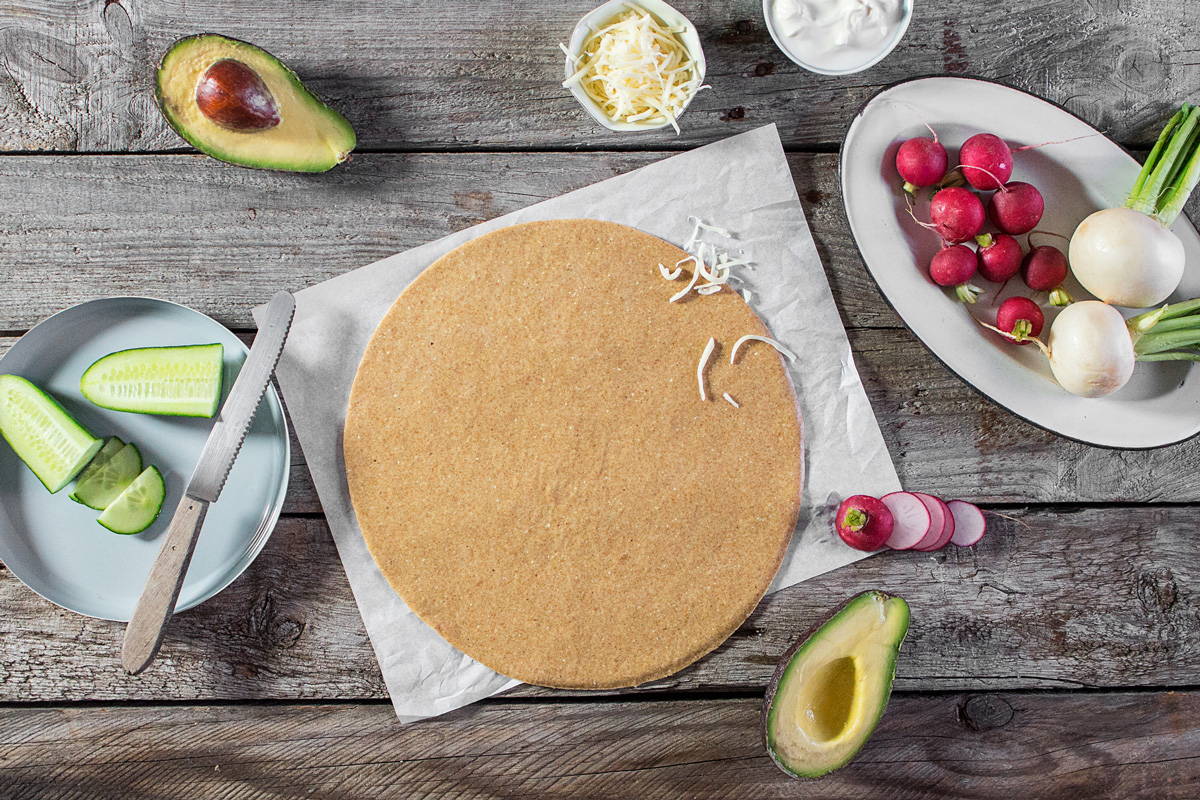 Lizza baking mix for cakes, muffins & co.
If you struggle with crumbly dough that falls apart, add a little 'fat' (e.g. cream or butter).
Tip: Making good cookies can be hard. To avoid having them break as you enjoy them, leave them to cool down on the tray for a while after baking them.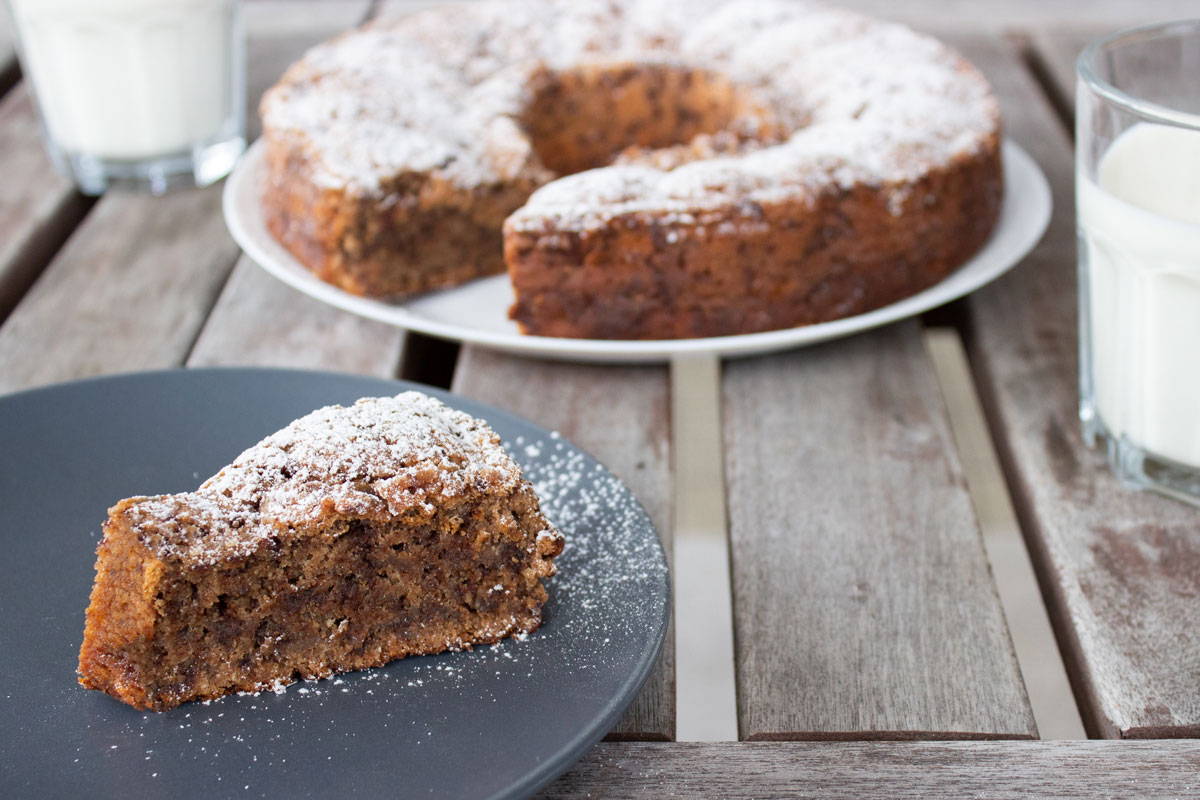 A must-try: add sparkling water. It will turn your low carb Lizza bread much more airy and deliciously soft.
Tip: Add as many grains and seeds as you please to make your bread more interesting. For those who like to experiment with recipes: try adding vegetables such as carrots to make your bread tastier - and healthier too!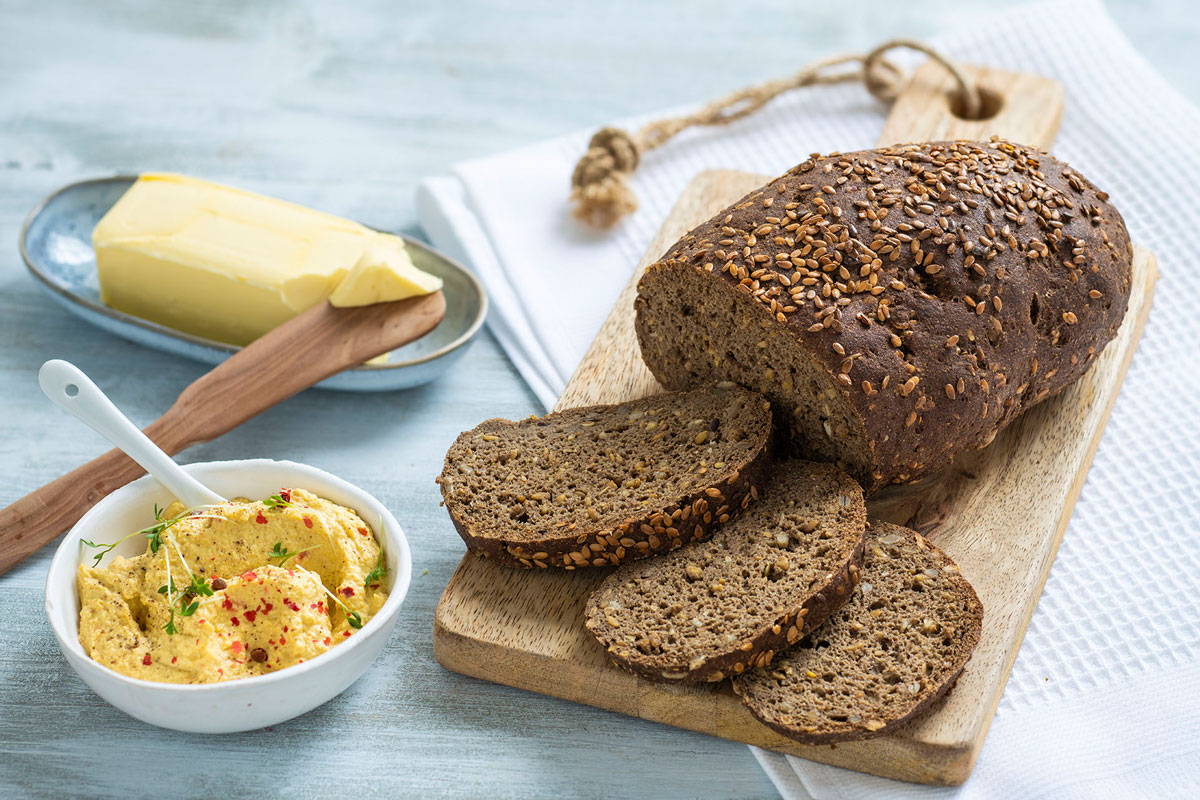 Toast the Lizza low carb toasties in the toaster to turn them as crispy as you desire. Then cut them open and spread or add any toppings of your choice.
Tip: Not crunchy enough for you? Cut the toastie open prior to toasting. That's how you can turn it super crispy.