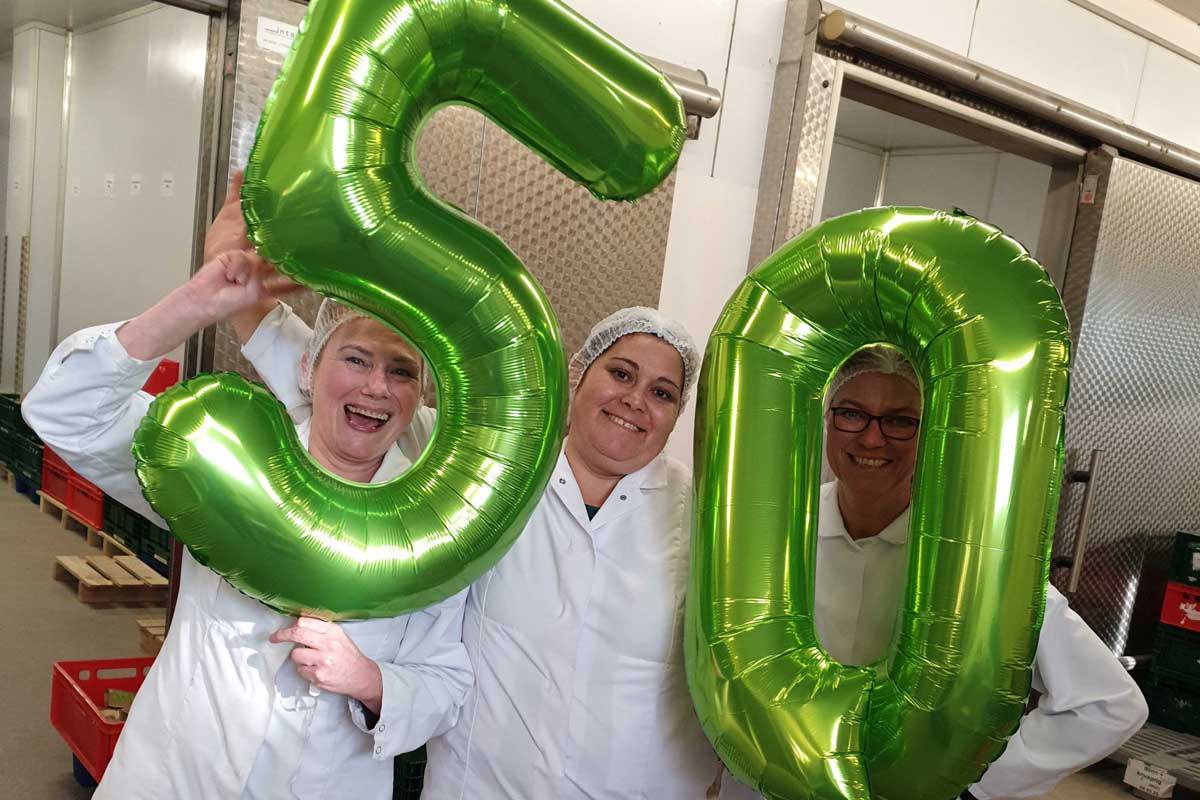 Welcome on board, Cremer is now part of Lizza.
We celebrate you! We are starting the new year with 50.000 Instagram fans.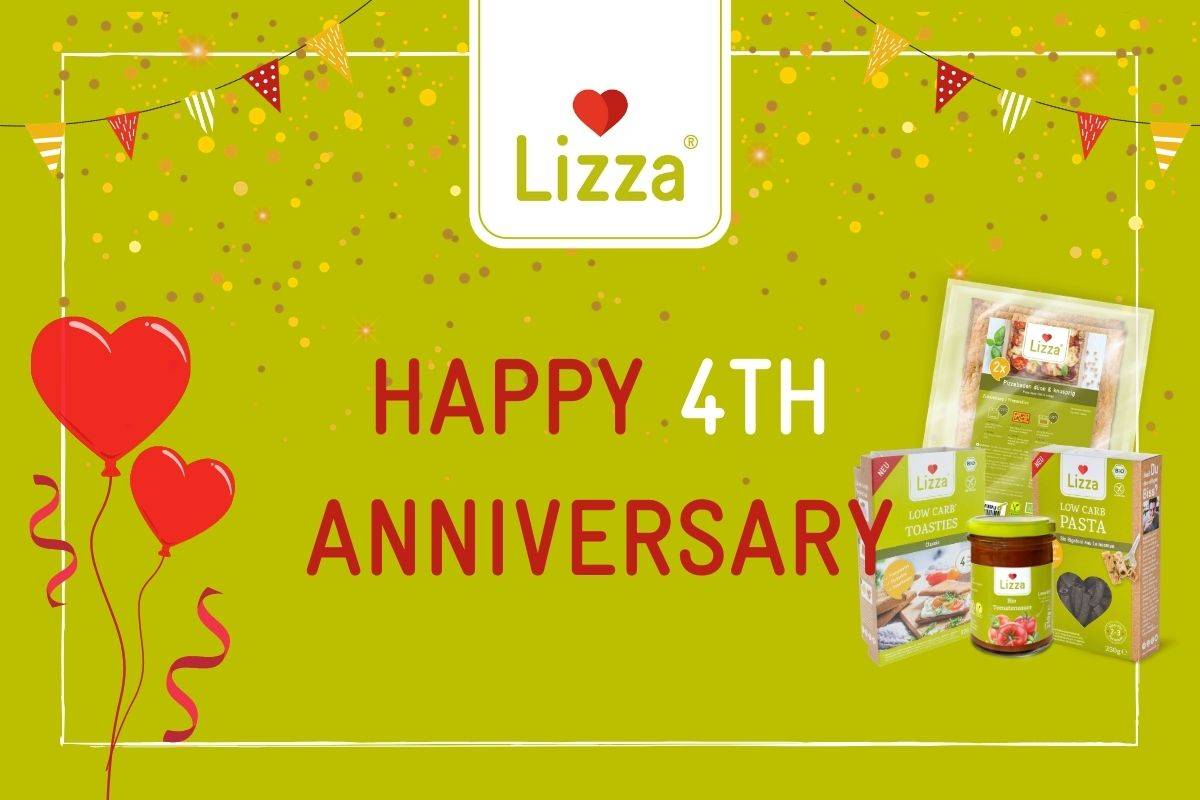 Happy Birthday! Our online store is 4 years old. We are celebrating with a 25% discount for you.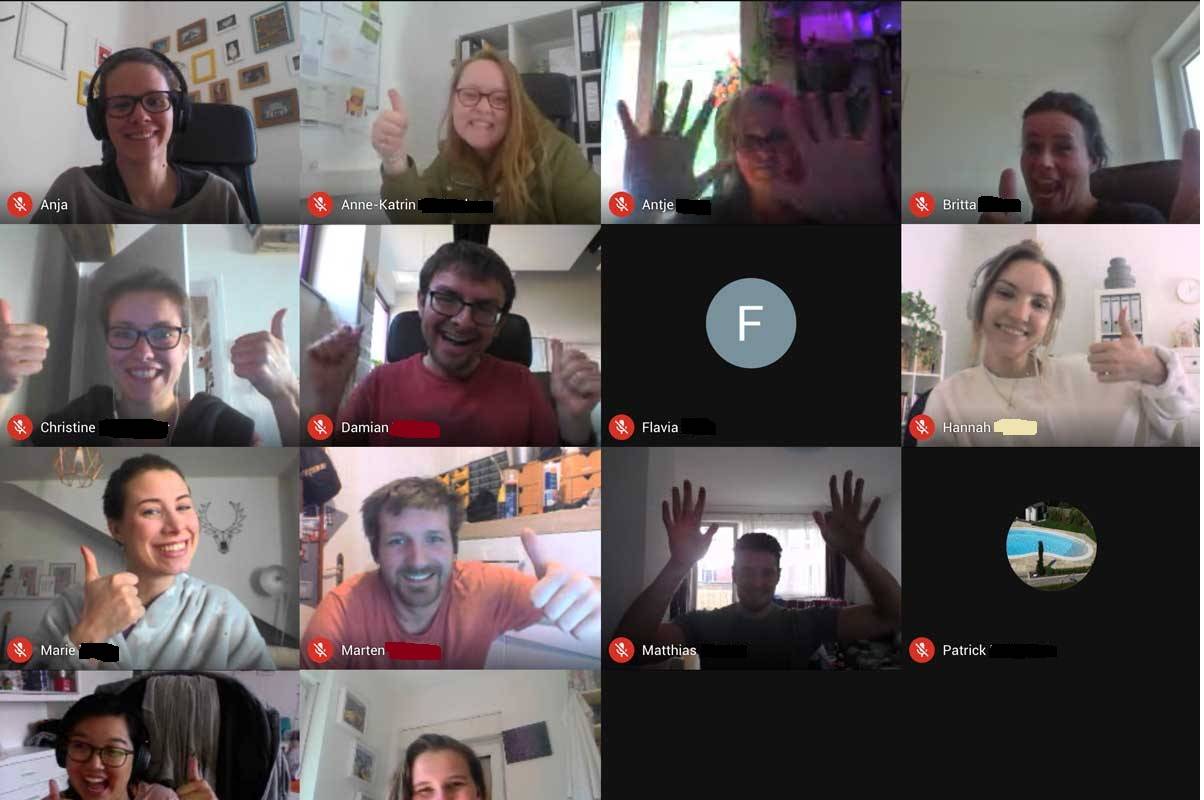 The first lockdown is here. We are all going into a home office mode for the first time. We are doing our best to keep active and creative.
Breakfast is saved! We are launching our first Apple-nut flavoured muesli.
Time to celebrate: we sold the most low carb products this month in Lizza history.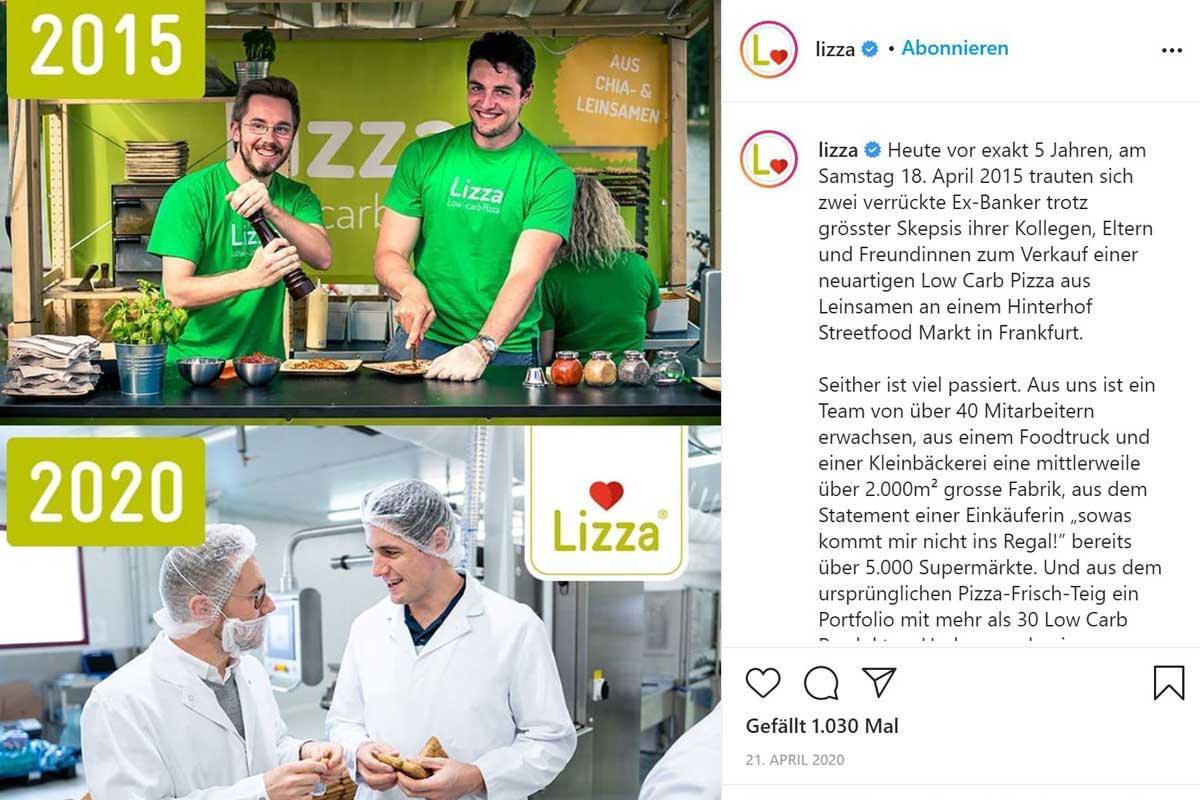 We are celebrating our anniversary! We sold our first Lizza Pizza 5 years ago :)
Reminiscing: The German TV Show "Die Höhle der Löwen" is talking about the beginnings of Lizza and we are there to visit.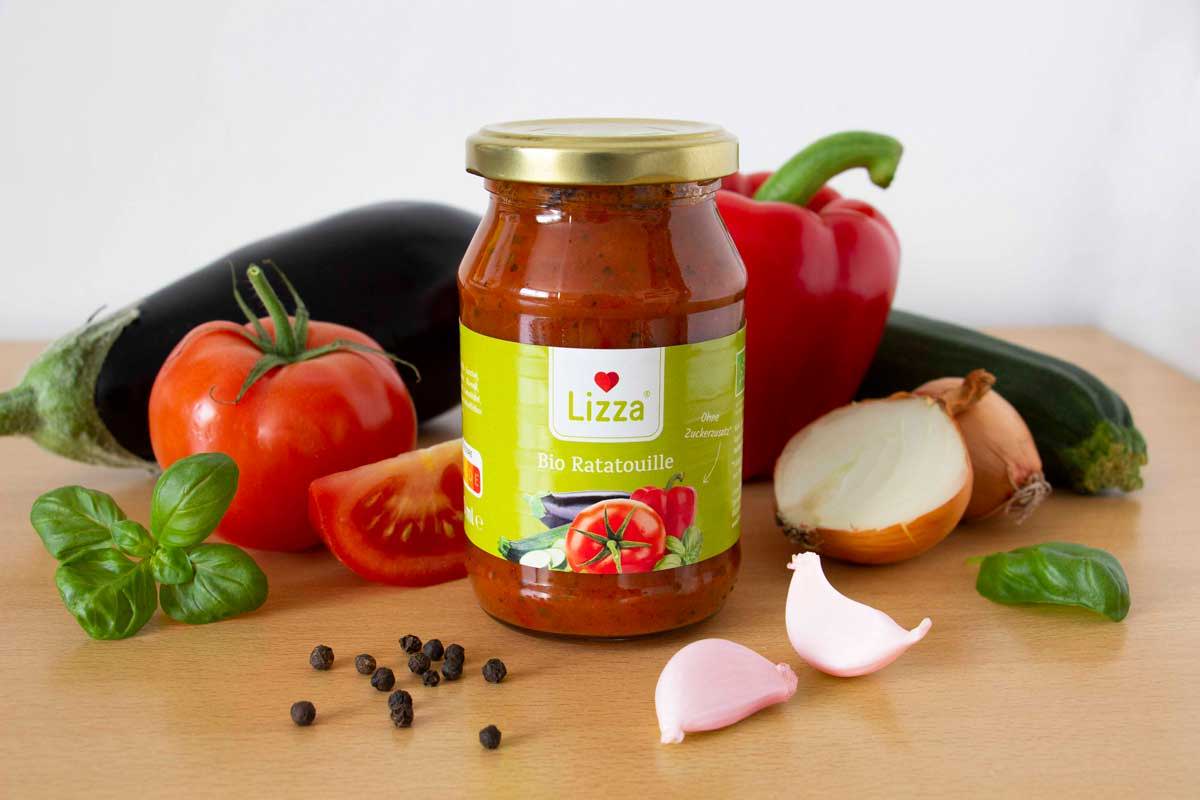 Psst… we are not stopping. Even in the home office mode we are still testing new products for you!
This month we launched our Ratatouille sauce.
We are welcoming new team members and bonding over virtual escape rooms. Pretty tricky!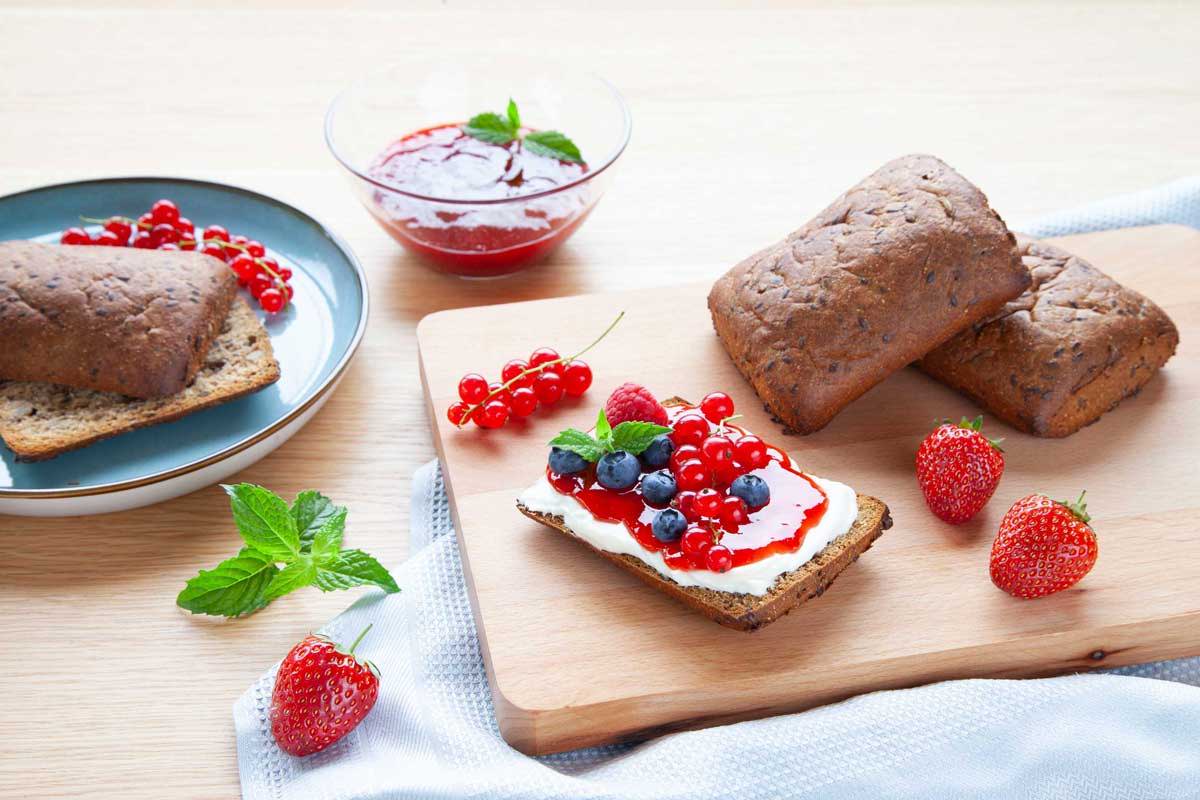 Our production is getting new ovens so we can make our products even better for you. Yeah!
Our patience paid off, we are finally launching our Pre-baked bread rolls.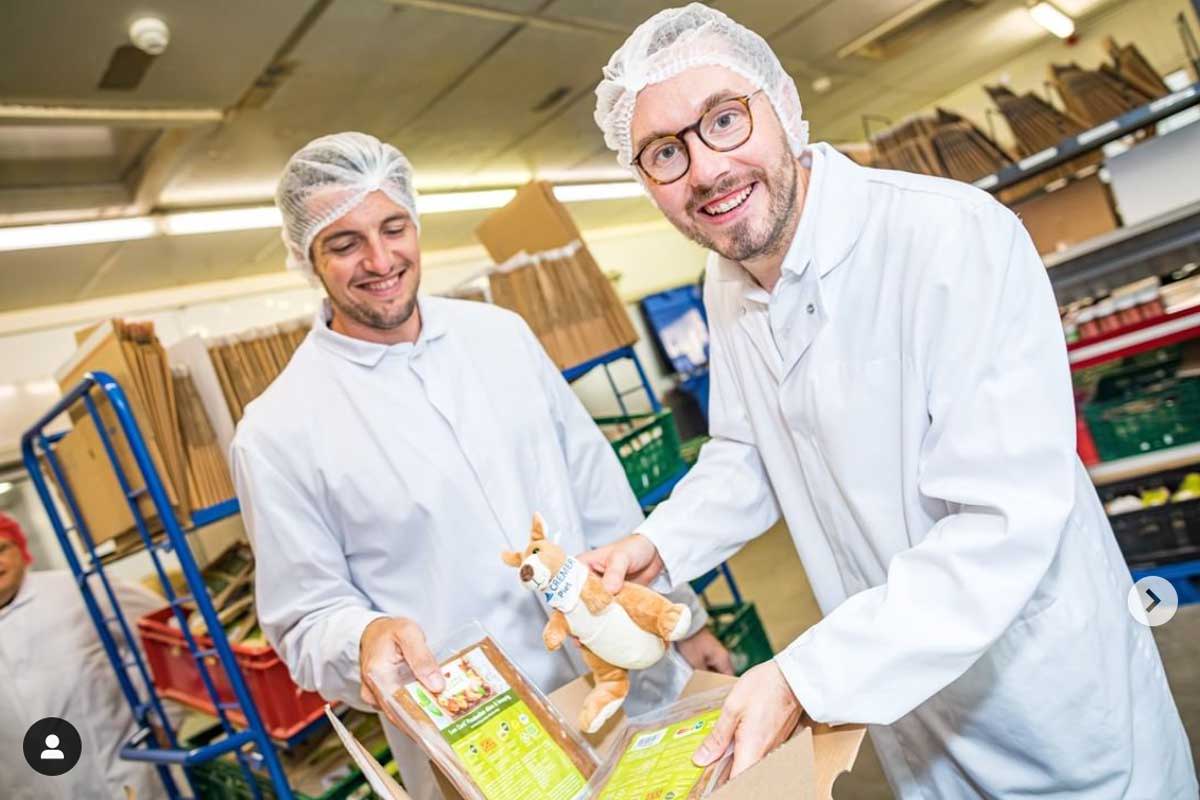 Cremers mascot Piet is visiting our production site.
We are very excited! You can now find our Mug breads on the shelf of the German store Rossmann.
We are taking you with us to our fotoshooting in Hamburg.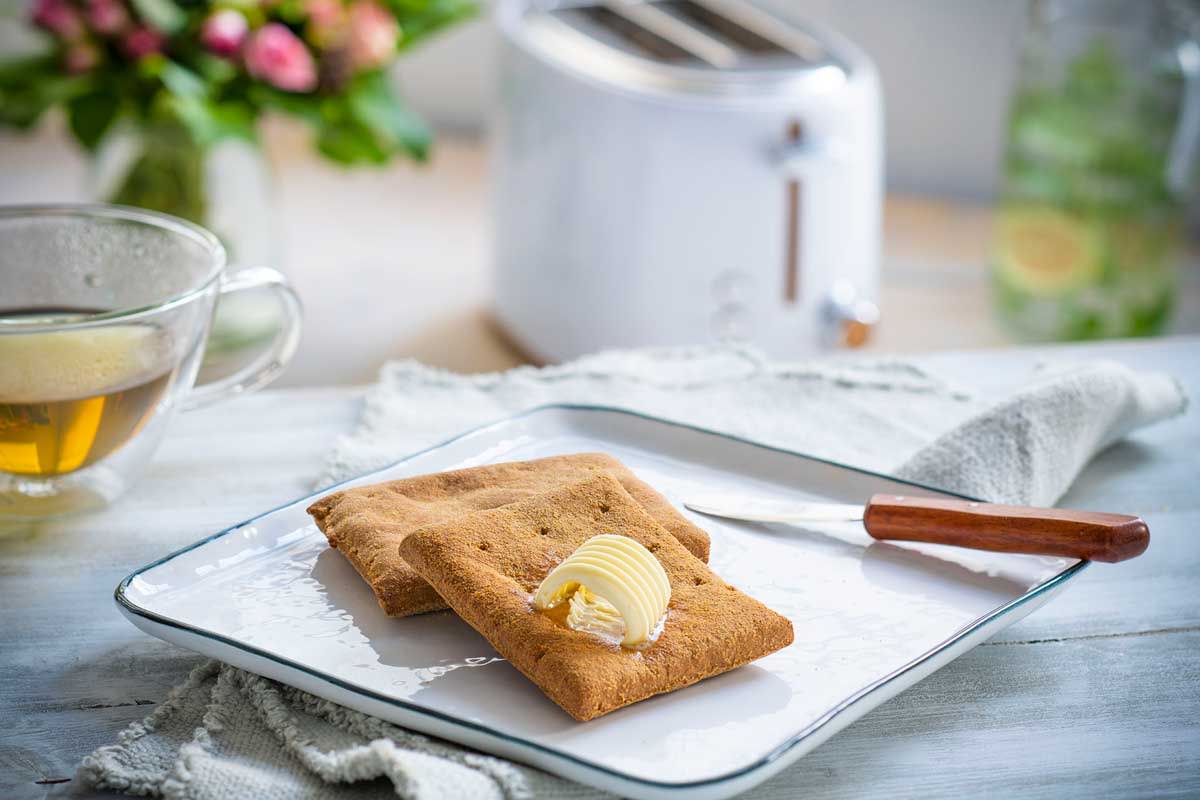 Lizza goes East. We are selling our first toast buns in the eastern part of Europe.
We are sticking to our desks… literally. The heatwave is reaching Neu-Isenburg. Uff!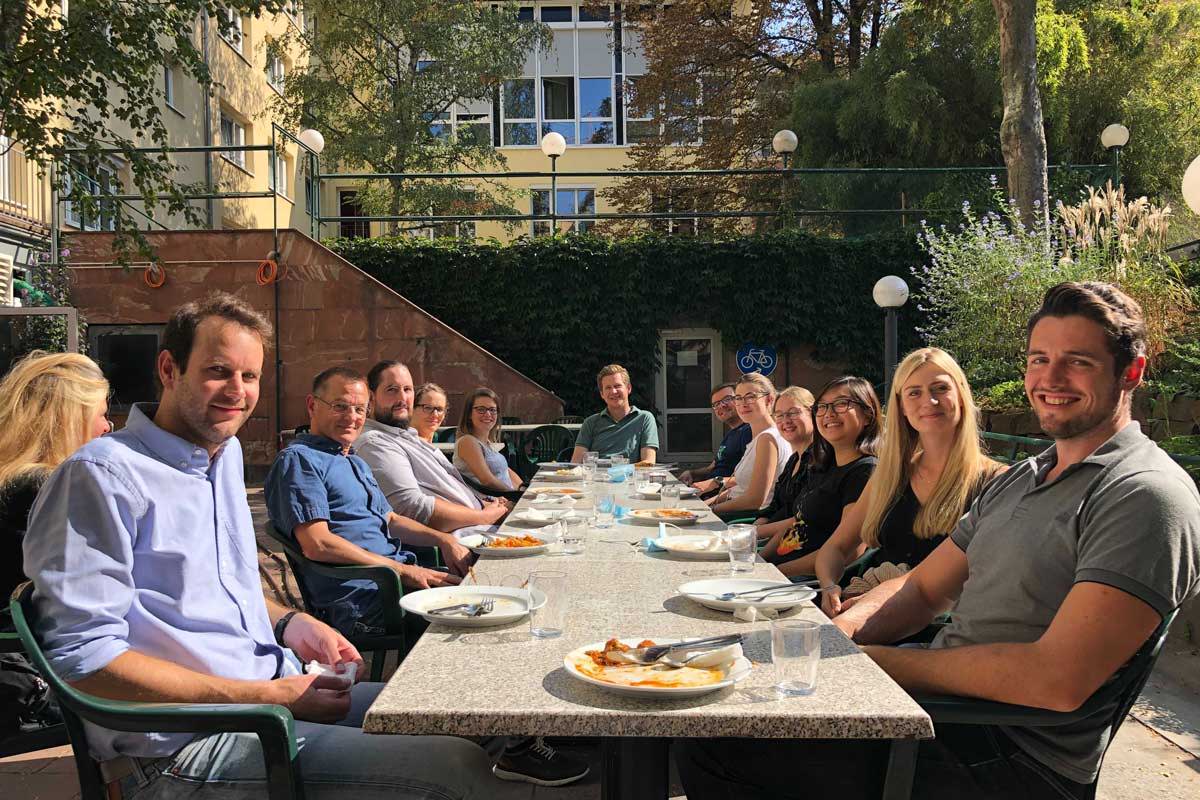 We are doing a workshop with Josef Merk to motivate us and help work better as a team.

We are launching our Lizza blog to bring your more inspiration, recipes and tips!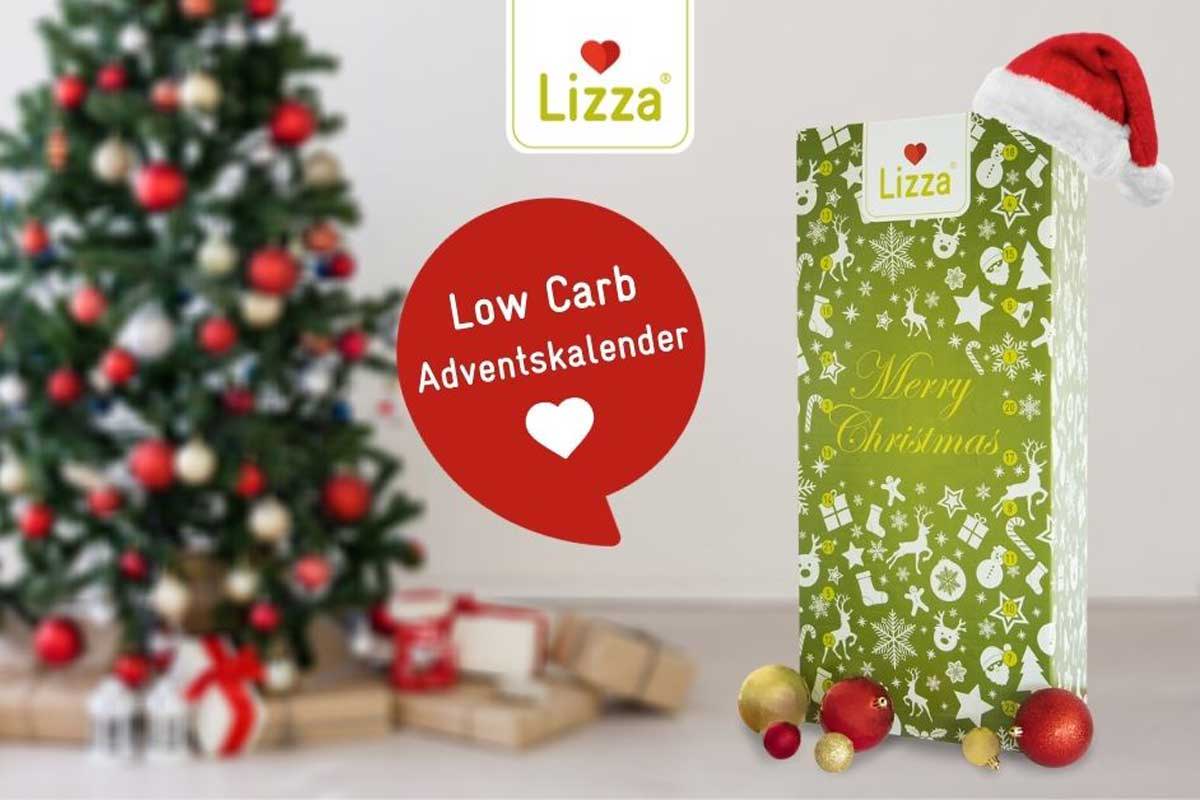 We are excited to launch our Advent calendar. What's hiding behind each door?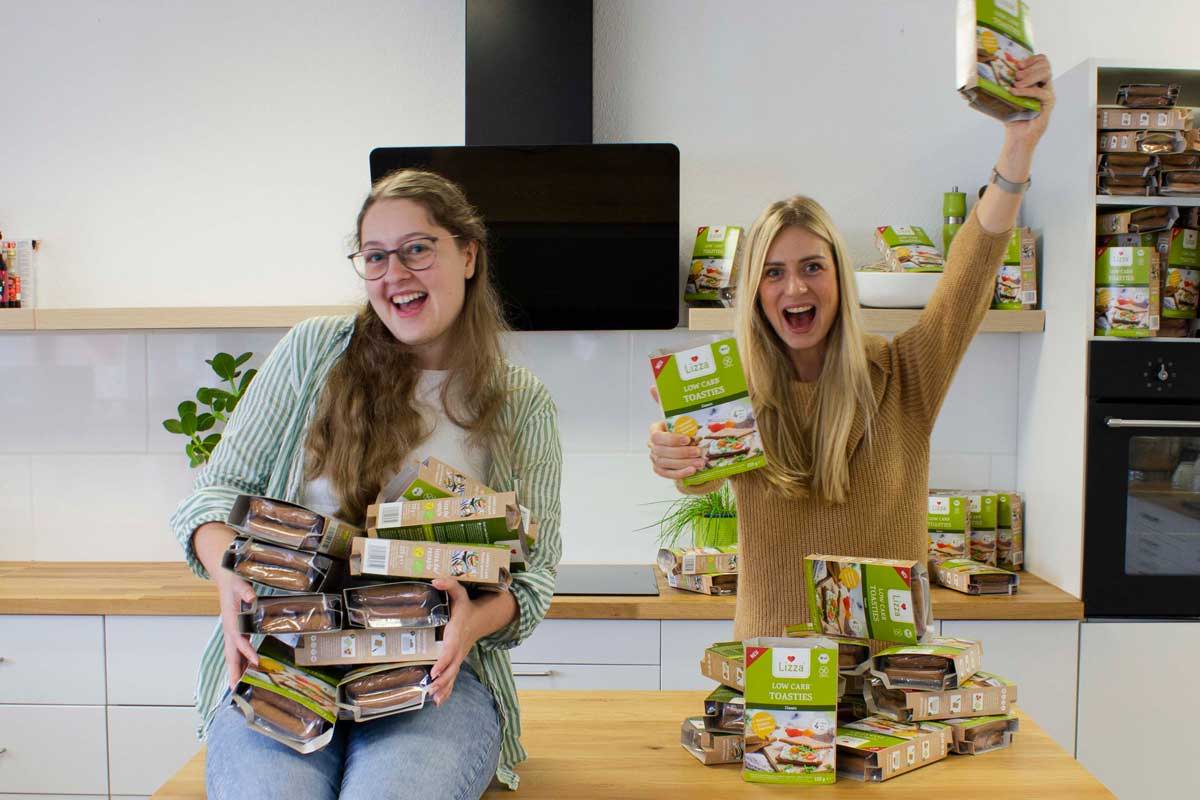 During our Hamsterweek we buried you with our toast buns -  Nomnomnom…
We are bringing a new project to life! Our products are being further developed.  Stay tuned.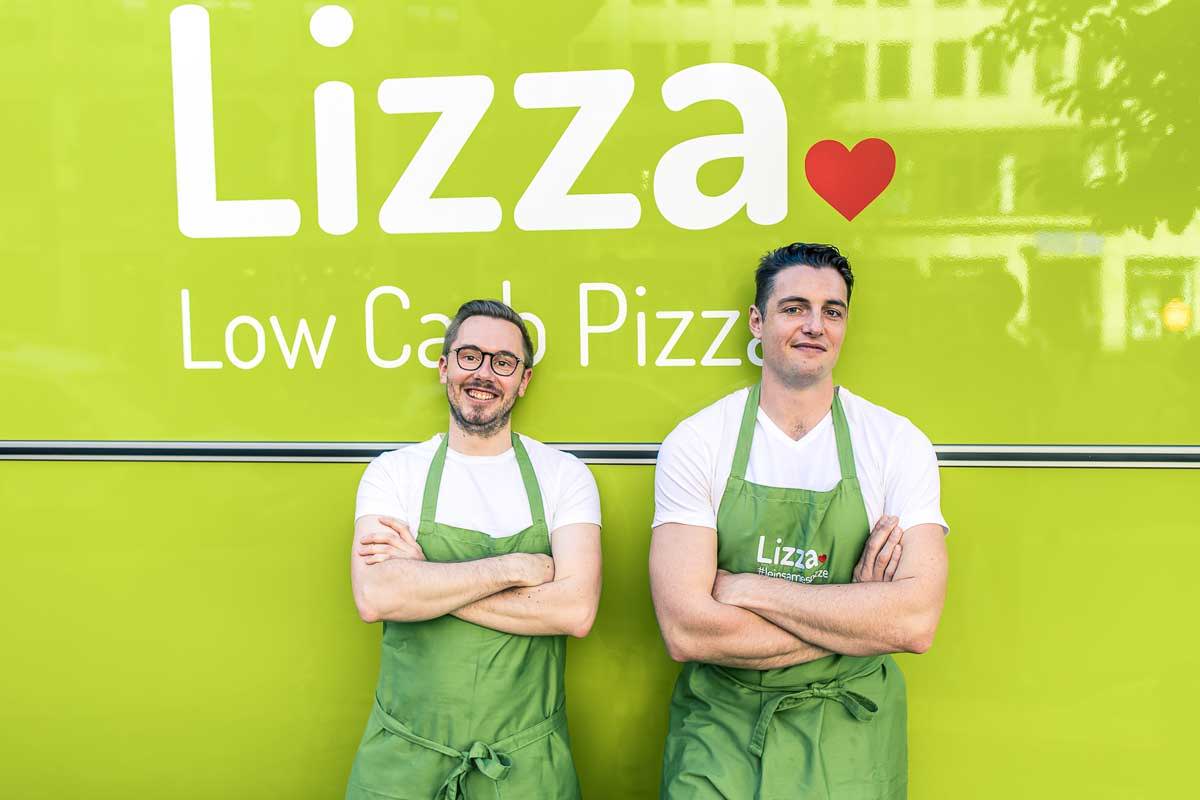 With a heavy heart we say goodbye to Marc and Matthias. We will miss them a lot at Lizza but we are looking into the future with optimism.
Welcome, Andreas! The official change of managing director is a breath of fresh air.
Christmas donation instead of christmas party: We are part of the "Lokalrunde-Fundraiser" because gastronomy is more than just food. It is the center of life.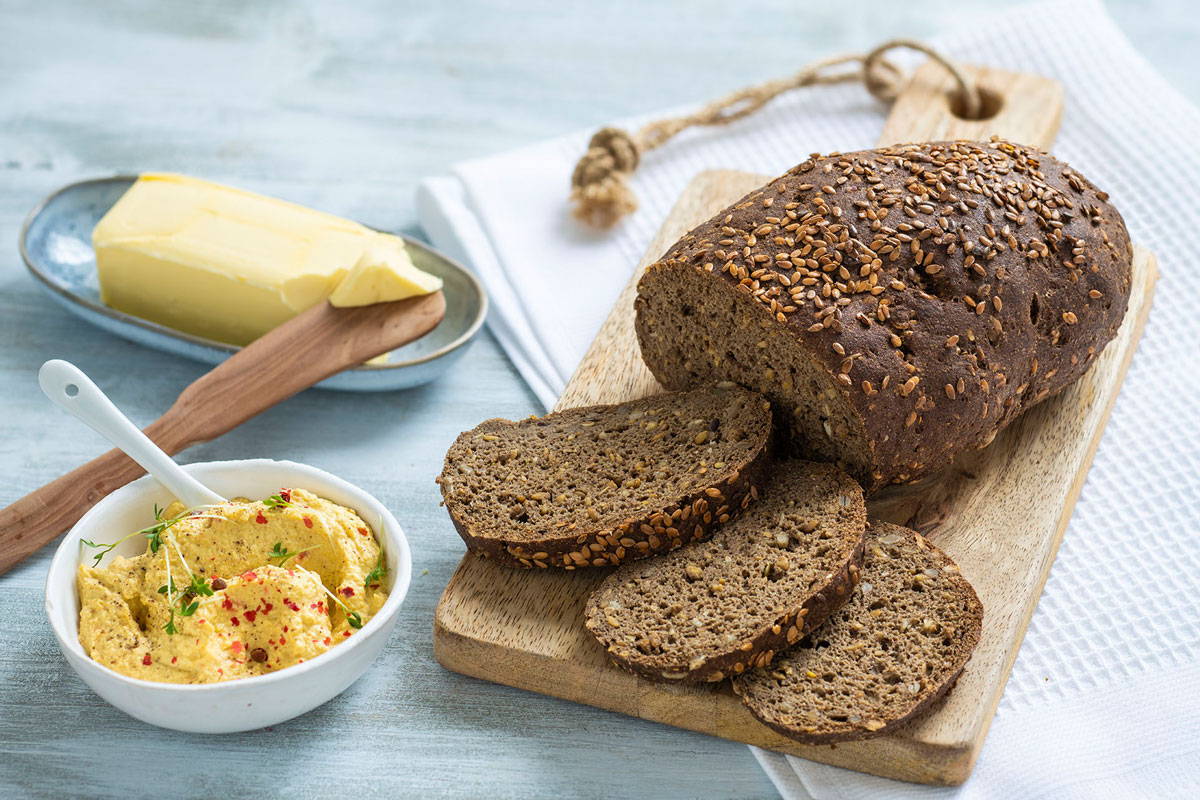 We start the year with a 30 Day Lizza Low Carb Challenge! Using the Foodoholic app, we develop a 30 day meal plan with delicious recipes - all obviously low carb!
We're so excited: our new product, Lizza's low carb bread baking mix, is a success! We sell over 7,000 products in 7 days from our online shop and are overwhelmed by great feedback and positive reviews.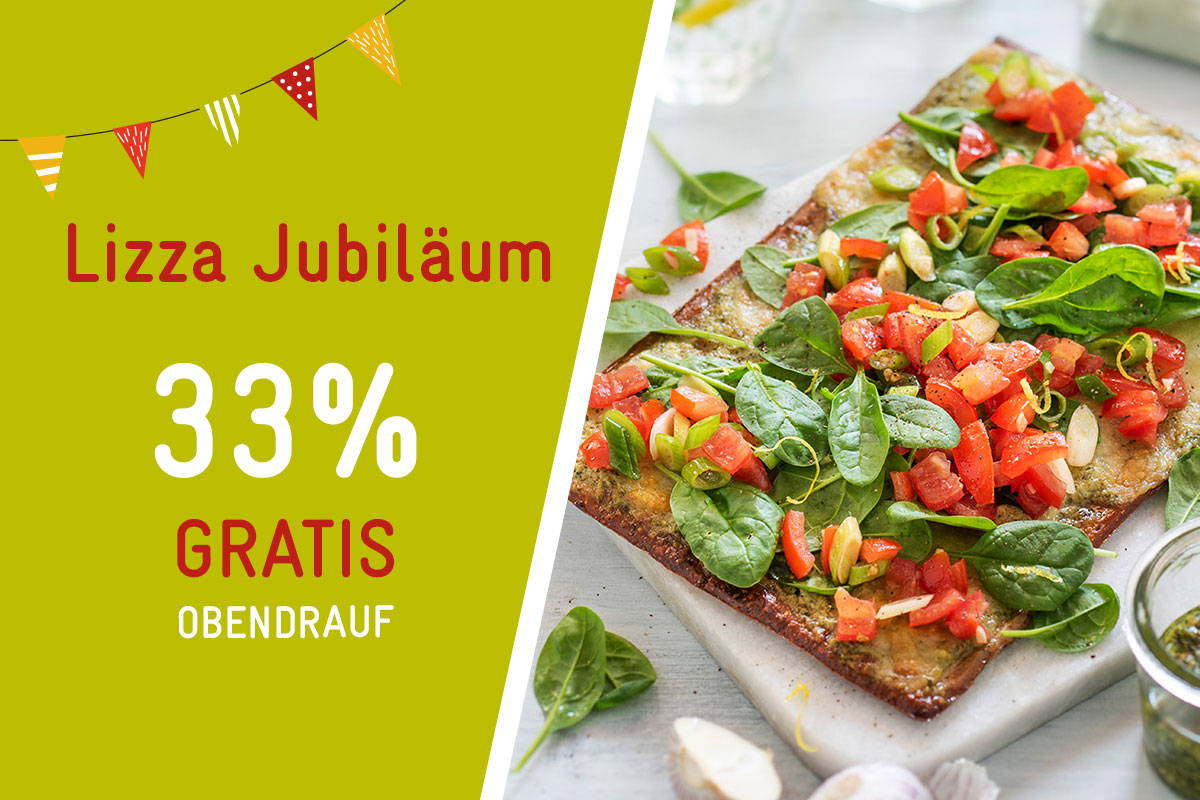 Happy Birthday! Our Lizza online shop celebrates its third birthday and we offer 33% off to our customers!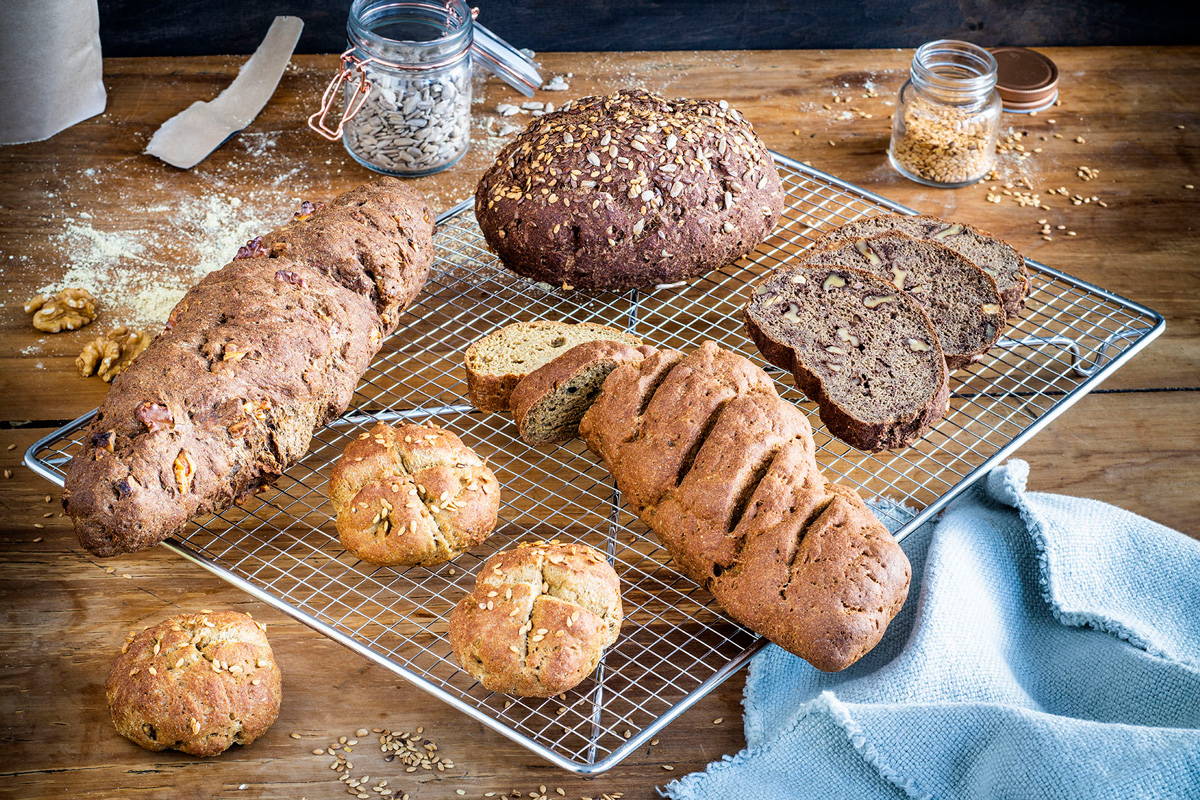 Our product developers, Anja and Marten, did a great job at expanding our range of breads: in addition to our brown bread, we also offer walnut bread and bread rolls!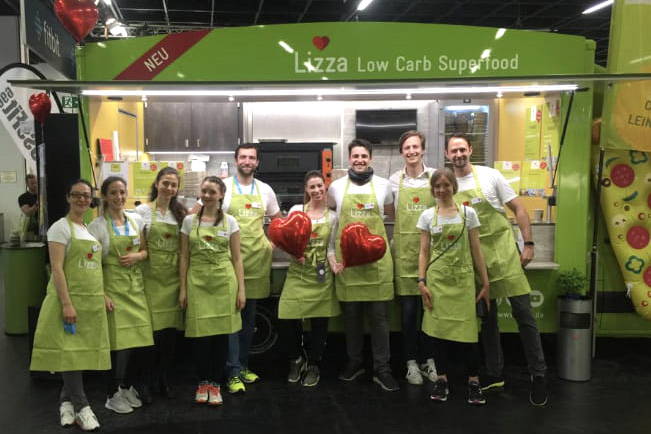 We present our new products at FIBO and give out tasting samples from our food truck. We get a huge rush of customers and love making so many people happy!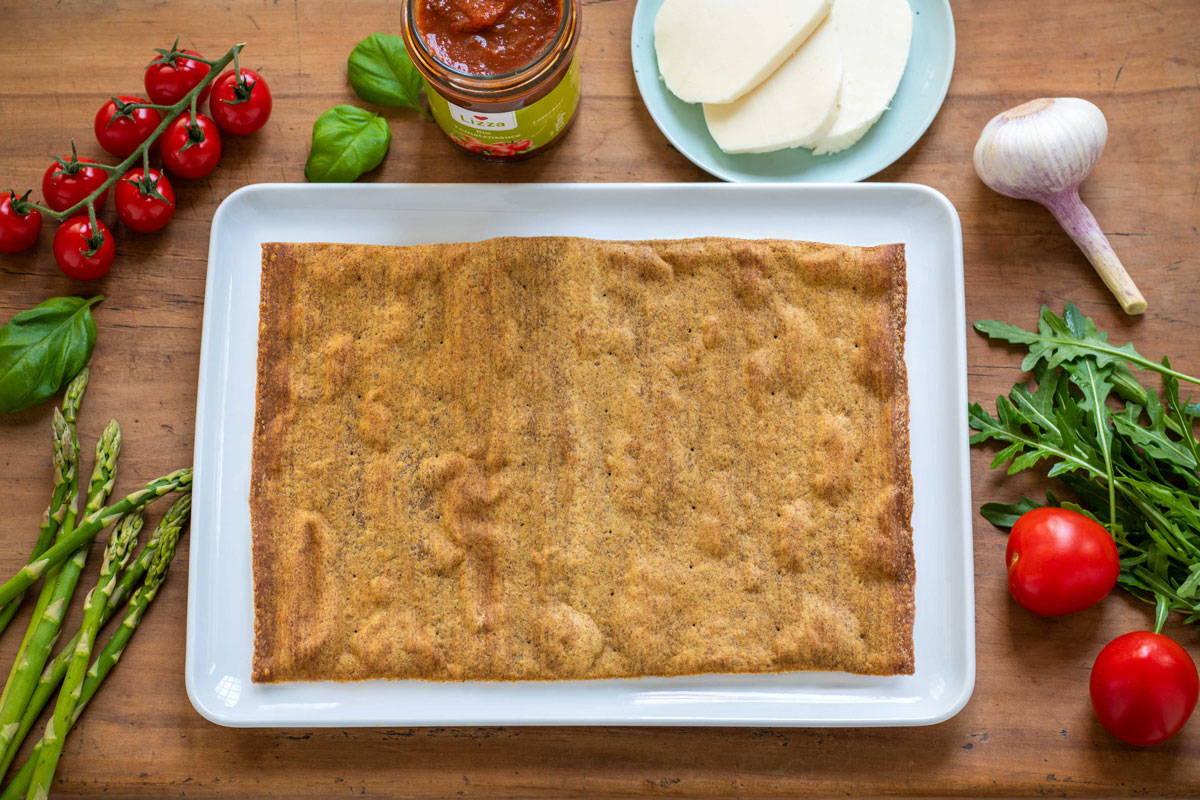 Lizza is expanding its portfolio: we launch the new thin and crispy pizza bases in our online shop. Finally, the tarte flambées can turn out really crispy. Wohooo!
Our team took part in the JP Morgan marathon. It was a great afternoon to spend with the whole team.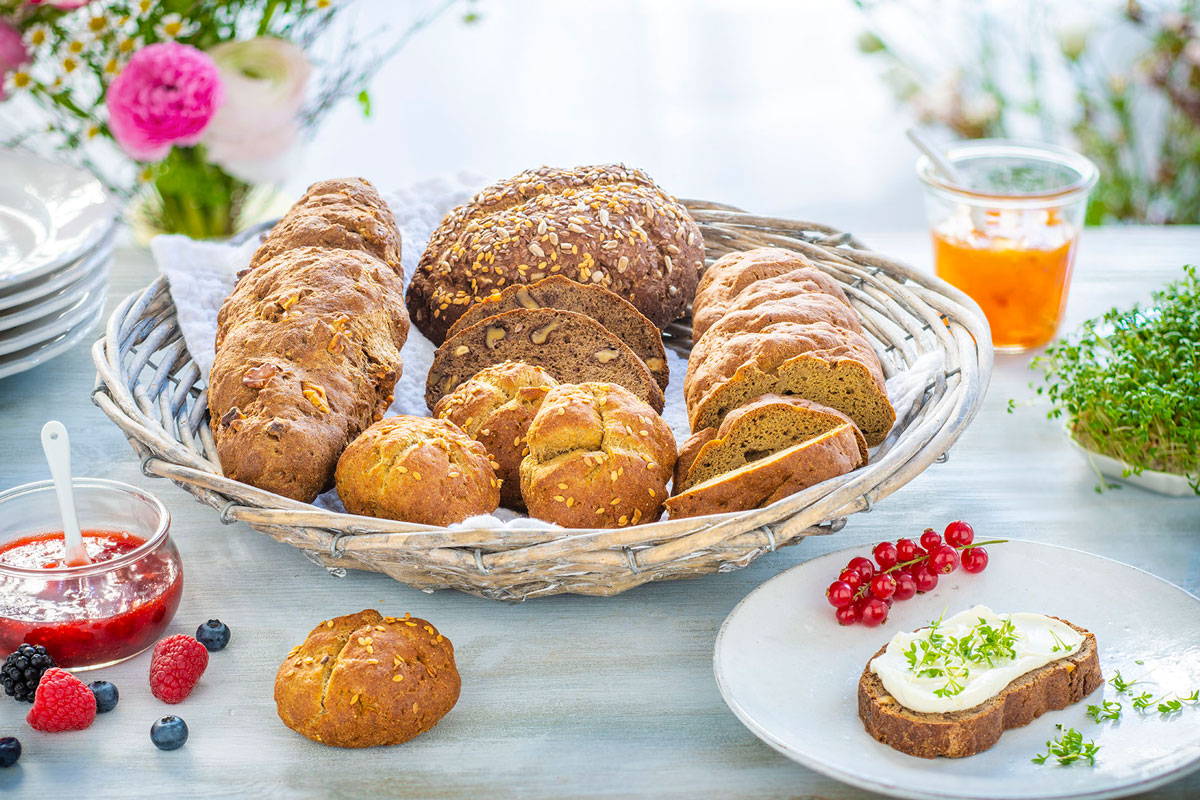 Our 3 bread varieties became available to buy via Amazon. Yaaaay!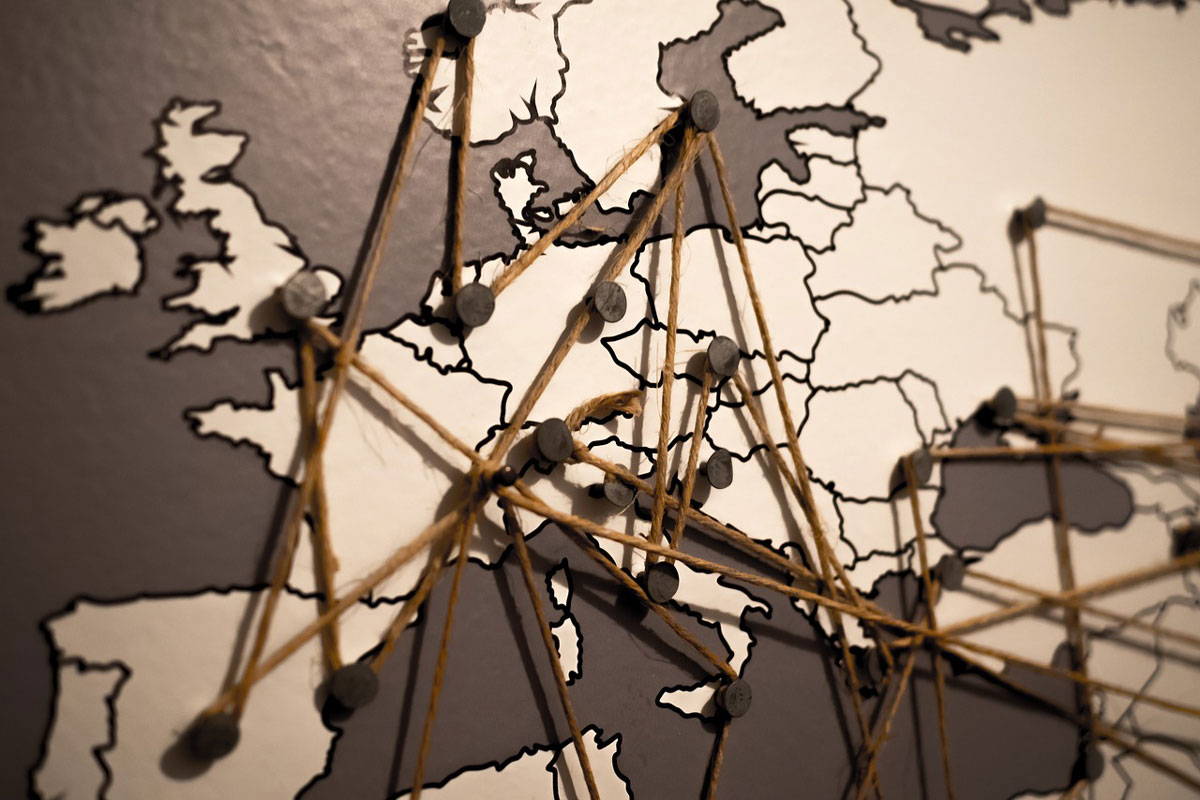 The EU shop goes live! Customers from Belgium, Luxembourg, England, and many other countries can now shop from our EU site.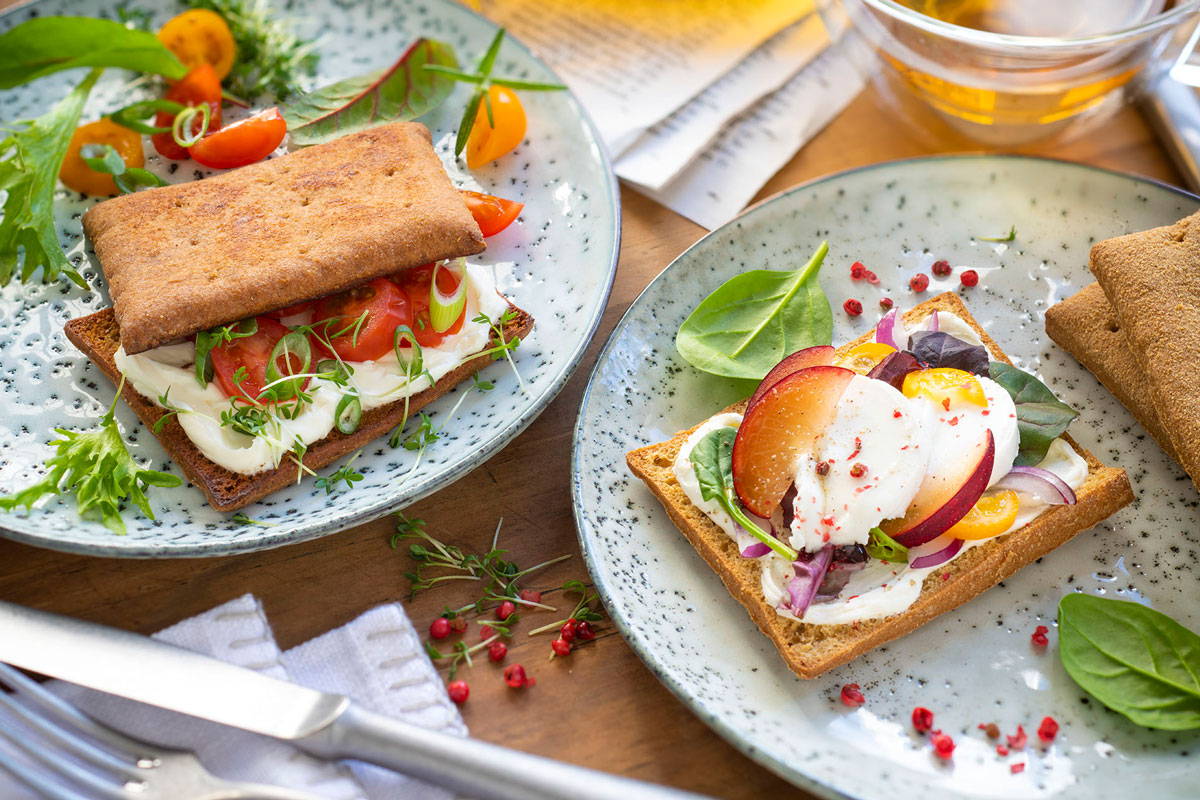 Our new production line allows us to start producing the delicious toast buns. That saves us a lot of manual work. Great news, we're also about to add a second oven!
We have launched our Brownie baking mix for you. YUMMY !


The first 1000 orders are made through our EU-Store ! Wohoo! A huge thank you goes to our old and new customers: You are the best !


Happy Birthday! Our Lizza Pasta is celebrating its 3rd Birthday already. They grow up so quickly …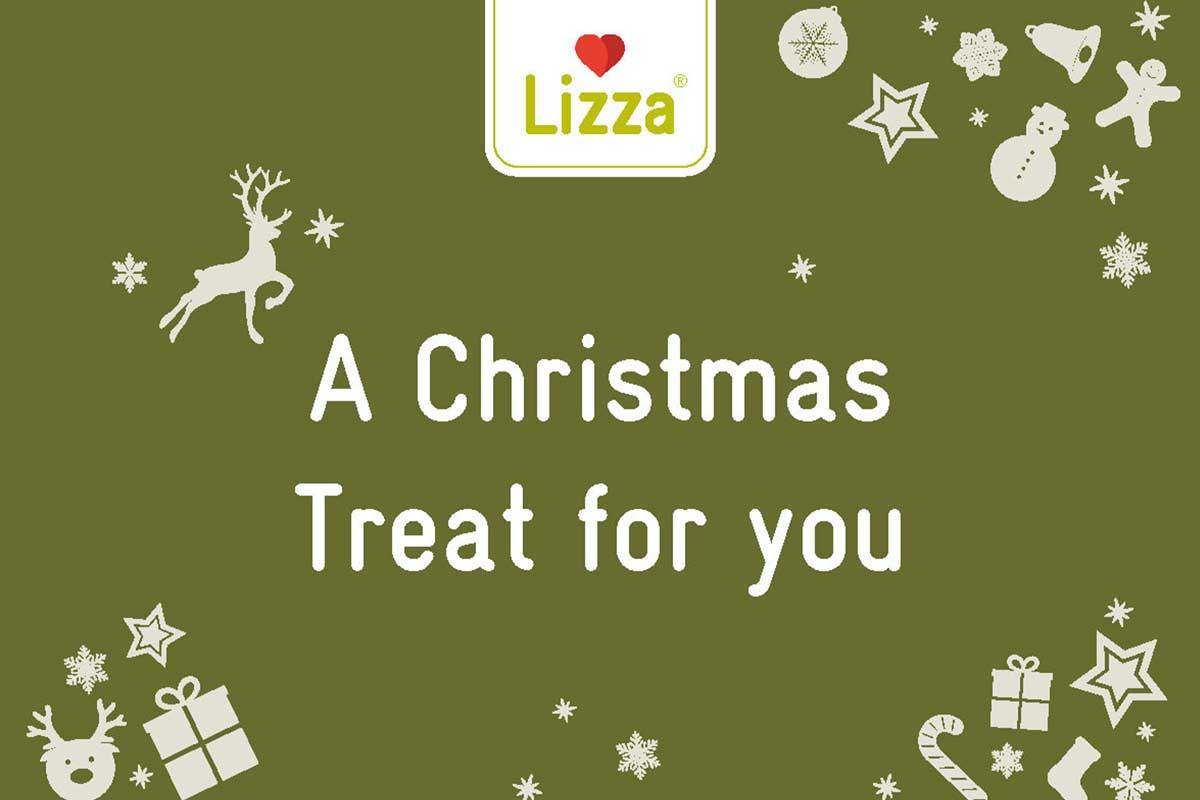 We are ending another exciting and successful year with you. Merry Christmas and thank you !



We are speechless. We get our first pasta display at the Scheck-in Center in Frankfurt. Our pasta is finally available in grocery stores! Yeah!
Happy Birthday! Our Lizza online shop is celebrating its second birthday.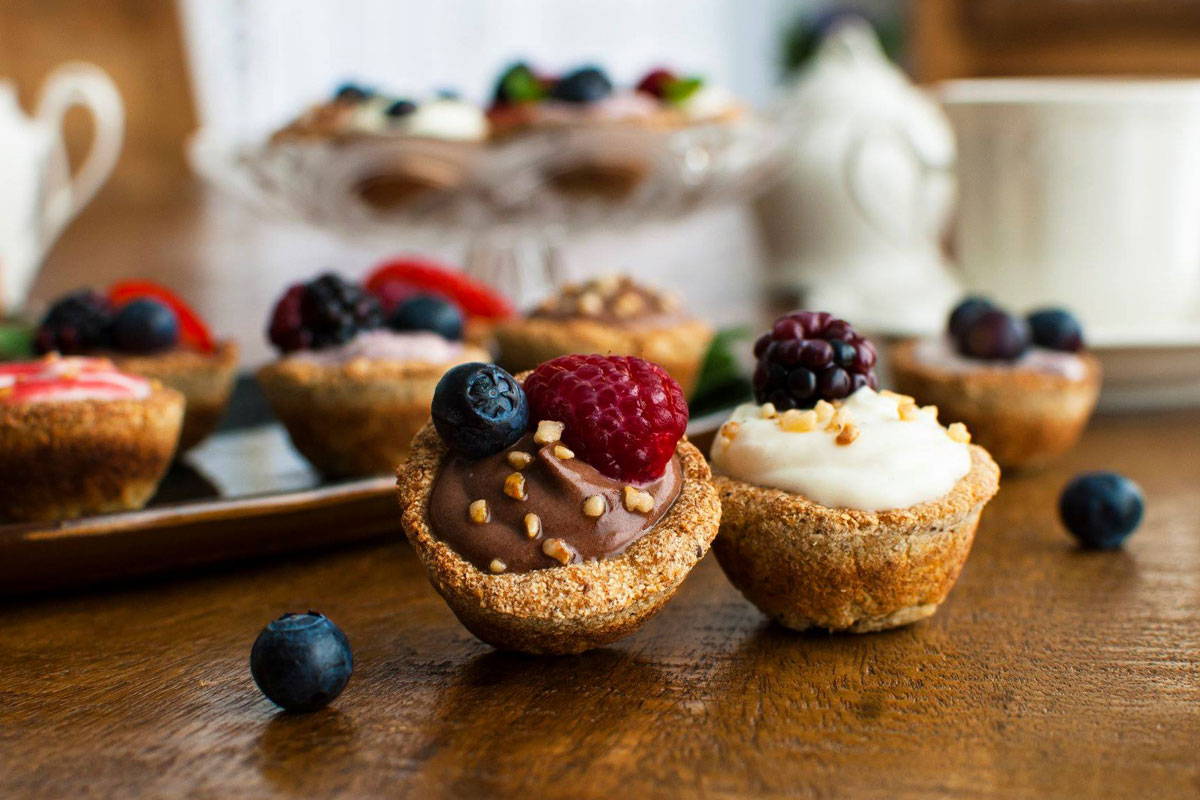 It's going to be sweet: we launch our Lizza low carb baking mix with an extra portion of coconut. 
We're so nervous! Our first pasta display is on its way to Vienna. Our pasta is now available in Austria. #naservas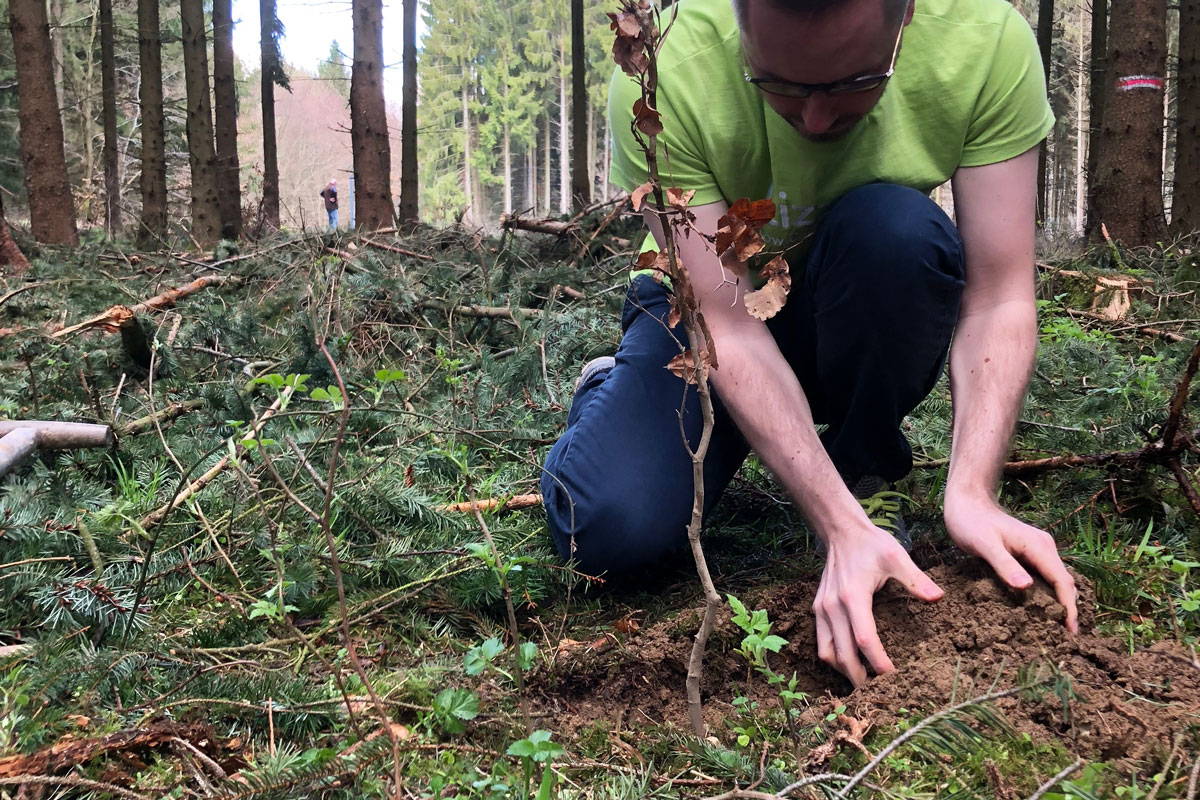 We receive the "Startup of the year" award. What an honor, thanks Entrepreneur University!
How time flies… it's been 3 years since we made our first Lizza sale.
We plant trees with Trinkwasserwald and christen a new project: ChariTree.
Psst… Lizza's secret laboratory begins to stock frozen Lizza goodies.
We are now experts in data protection. Thanks to R**h and *at***k!
We do a Facebook and Instagram LIVE event from our new offices. Exciting.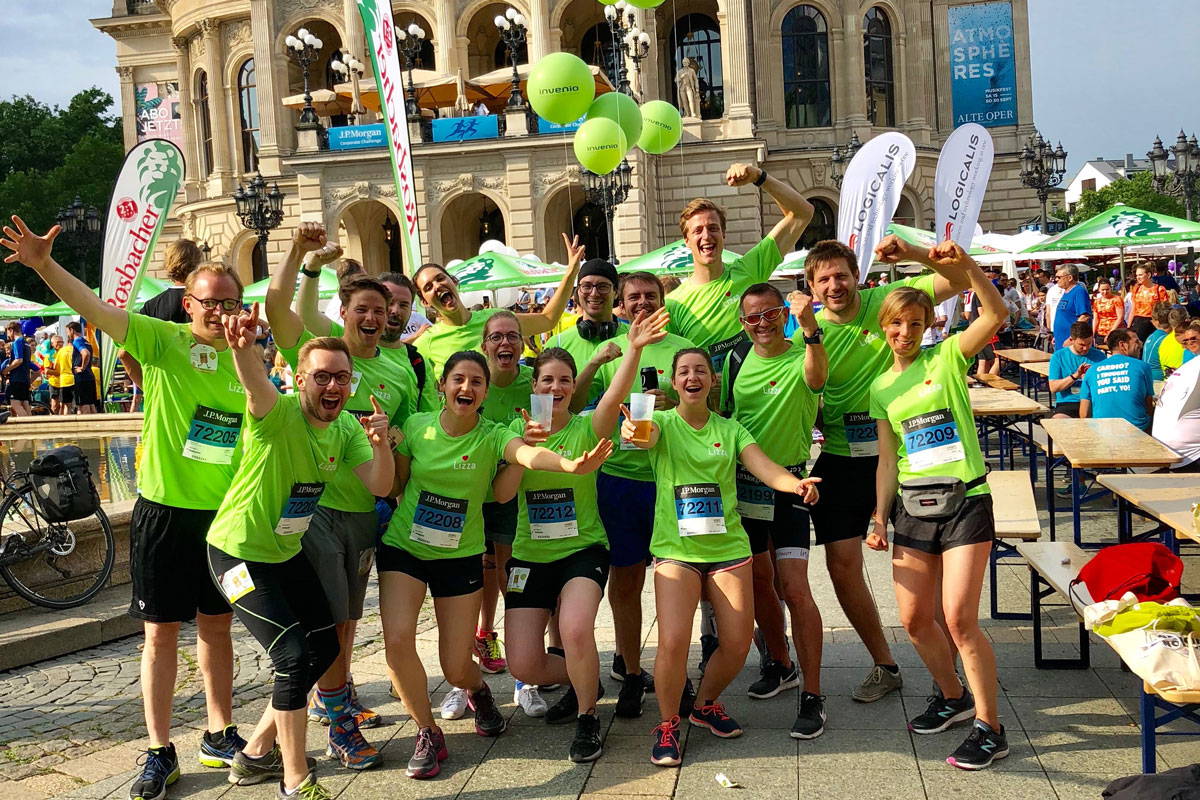 Our new packaging machine arrives. This allows us to pack our products faster and more efficiently.
Everyone in our team runs the JP Morgan marathon. We get to the finish line sweaty but happy.
We aim to raise 1.7 million euros together with GLS Bank and GLS Crowd  to expand our company. Fingers crossed.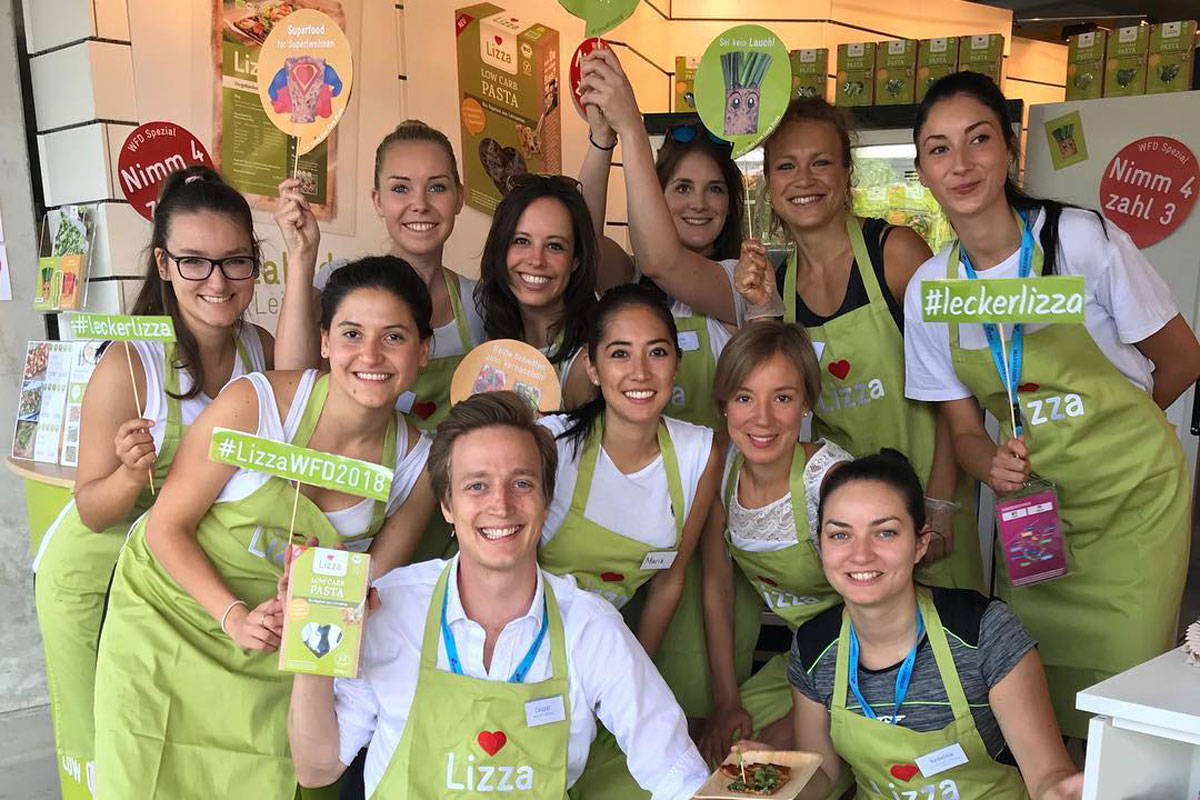 We visit the World Fitness Day and rock the fair.
We reach our funding threshold in our crowdfunding project in cooperation with the GLS. We look forward to getting started on our planned projects.
We move all the production of our products to our head office in Neu Isenburg.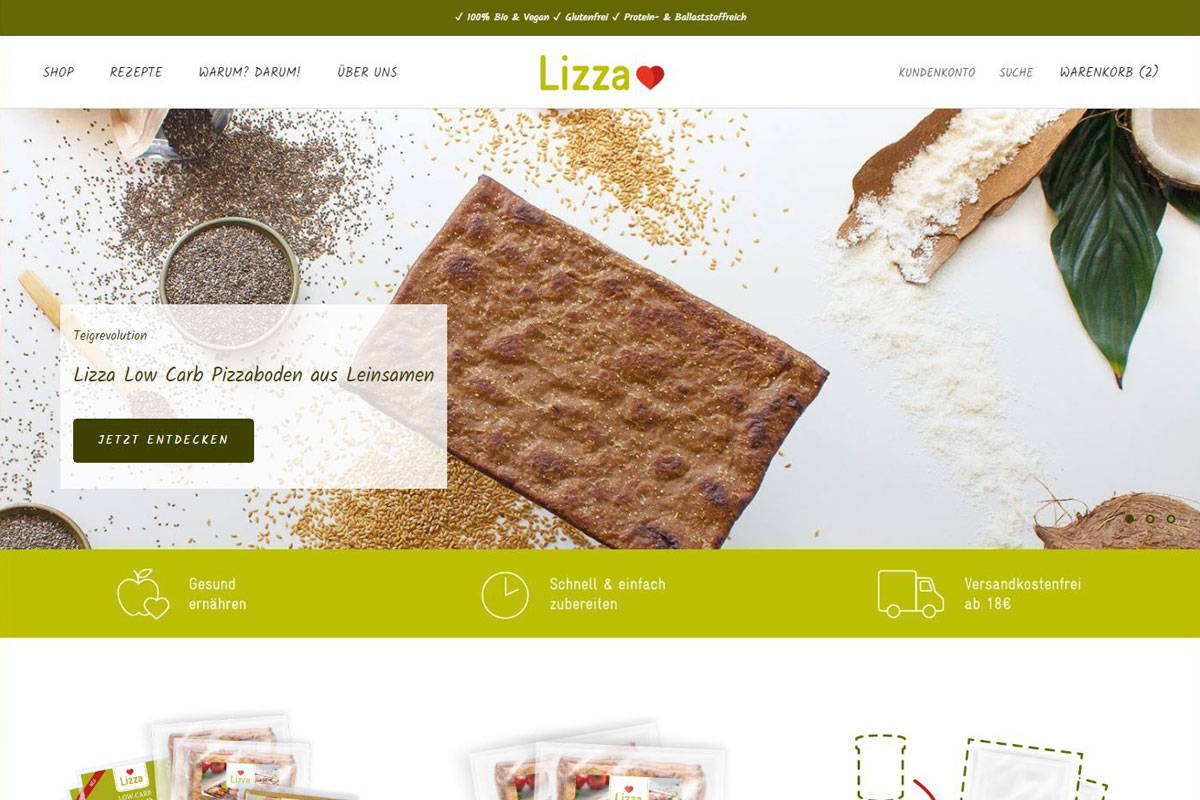 Our new website goes live. Yeah! A lot of hard work and effort finally paid off.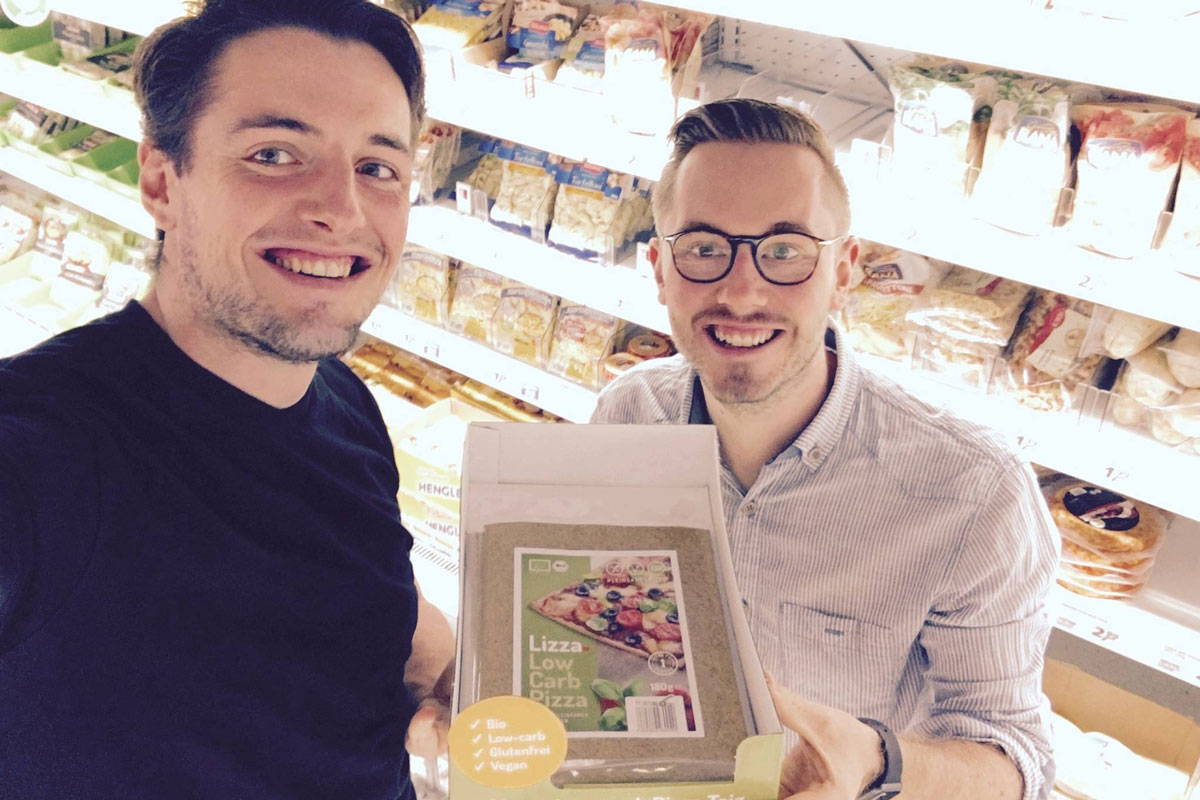 Our Lizza's online shop turns 1 year old! Incredible how quickly time goes by and how much we achieved so far. As a thank you, we offer 25% off on our products!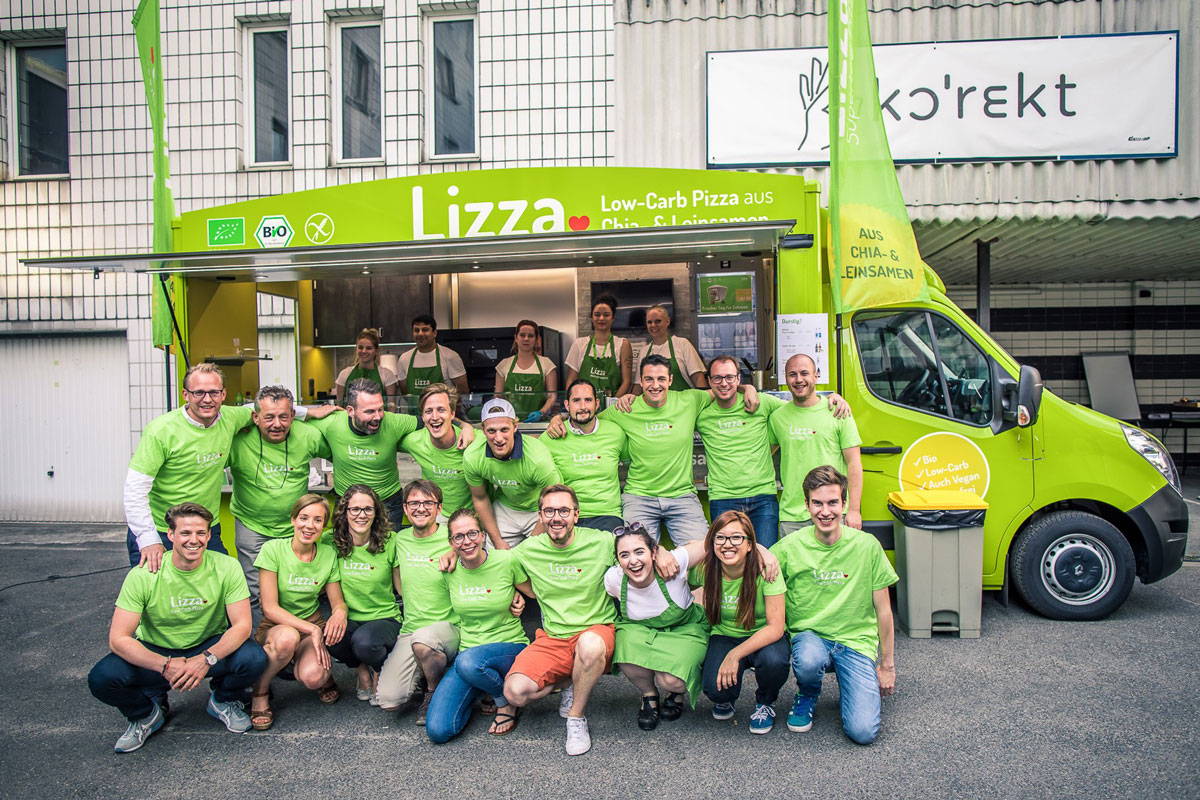 We buy a new food truck and from then on, it's only available in our recognisable Lizza green. We definitely stand out!

Lenni, our food truck, goes "on tour" for the first time and shows its potential at the Grüne Soße Festival in Frankfurt. Test phase: passed!
We are launching a second dough revolution with our delicious low carb wraps. We can't wrap our heads around how good they are.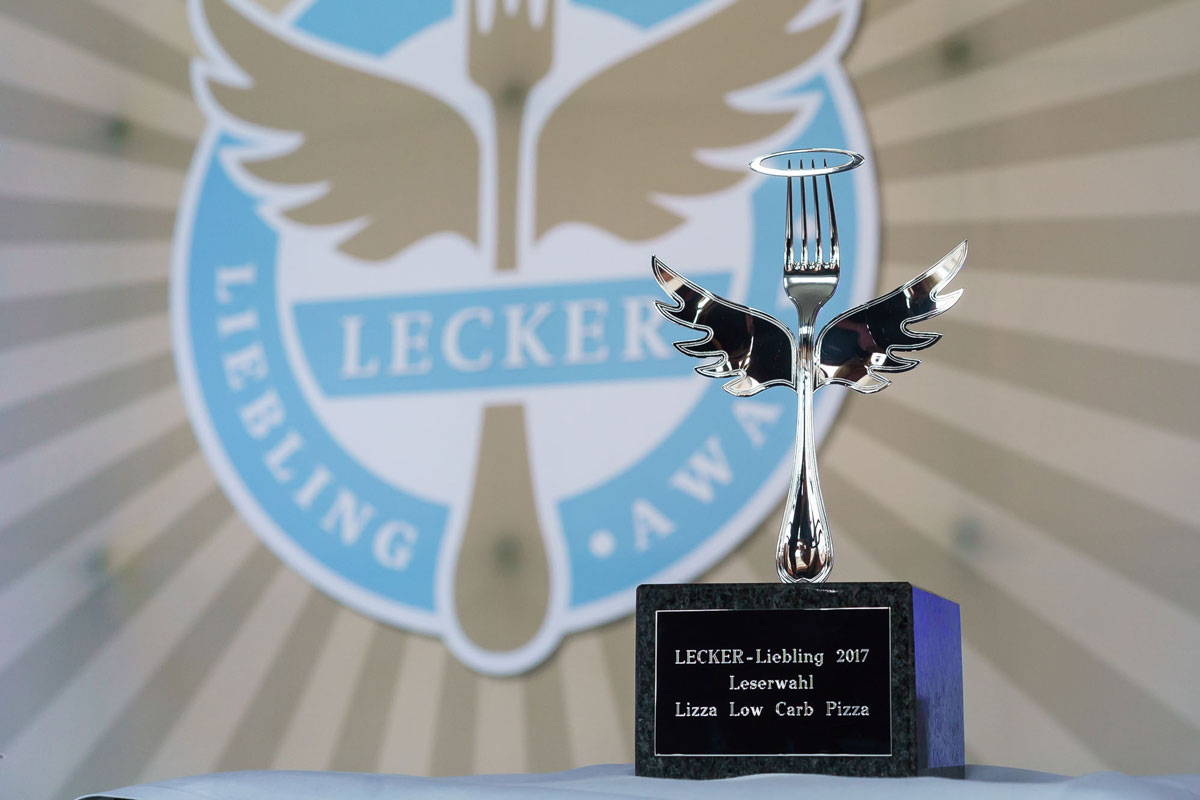 We win the Lecker Liebling Award of 2017 thanks to the votes of over 12,000 readers. An incredible feeling.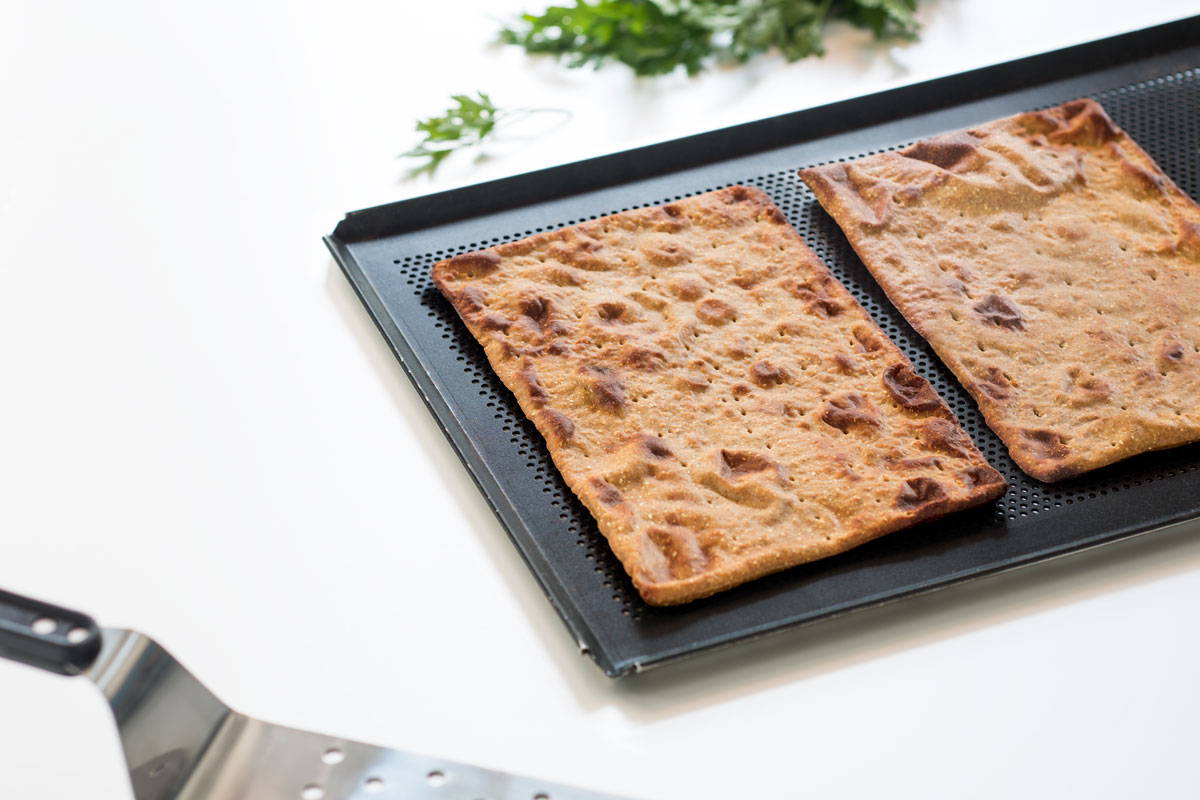 Our pre-baked dough, initially developed for restaurants, becomes available on the online shop! People can now instantly enjoy delicious pizzas.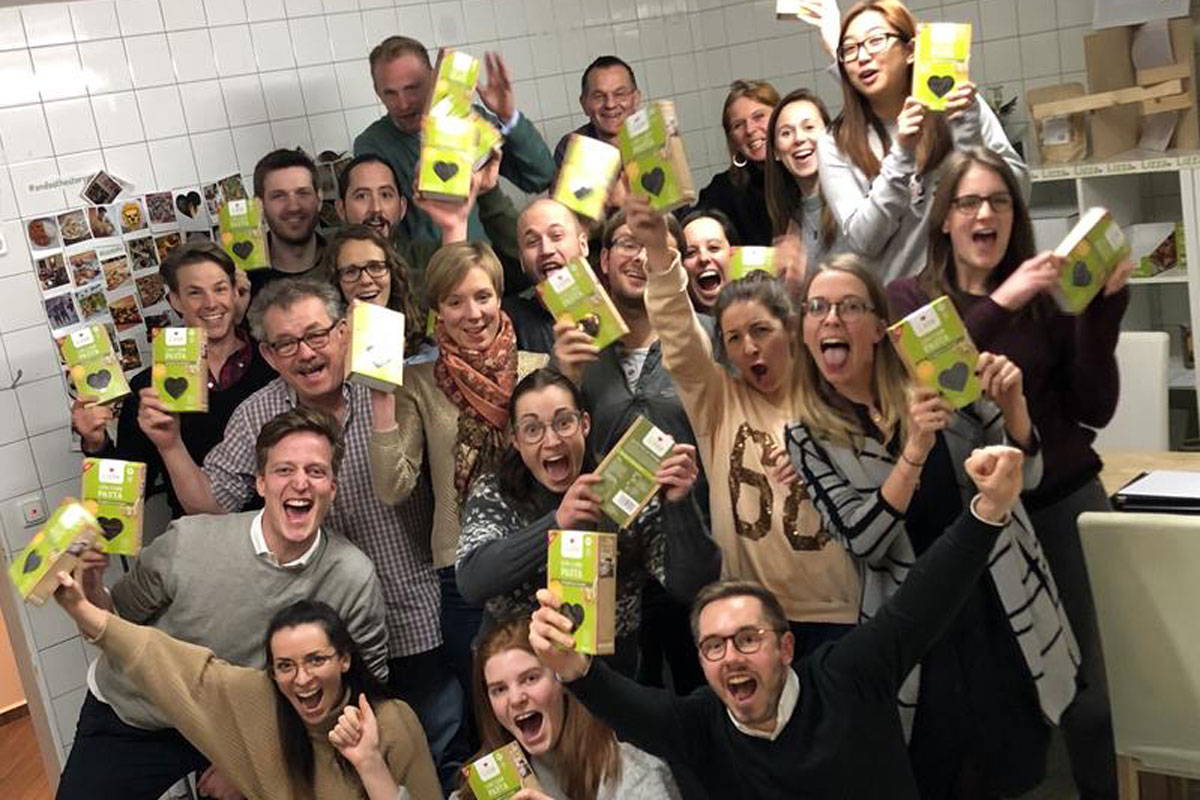 We bring to life the world's first low carb pasta made out of seeds, available in the market and our online shop! The demand is huge and the feedback is phenomenal.
We appear again on VOX's "Höhle der Löwen" tv show. Once again we can look forward to another rush of sales!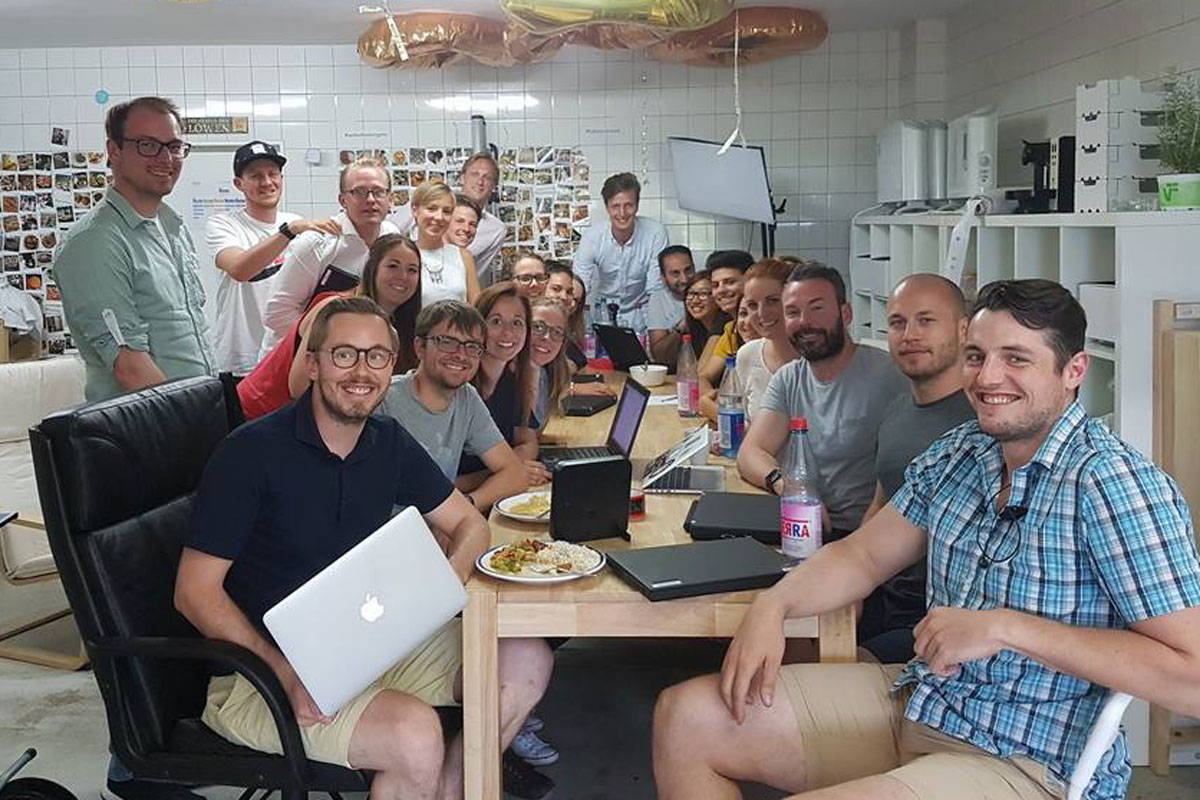 Our production space and office in Goldstein is bursting with more orders than it can sustain. Our move to a bigger area with 2,000 meters of space is still pending - Lizza's products start to get produced in Neu-Isenburg.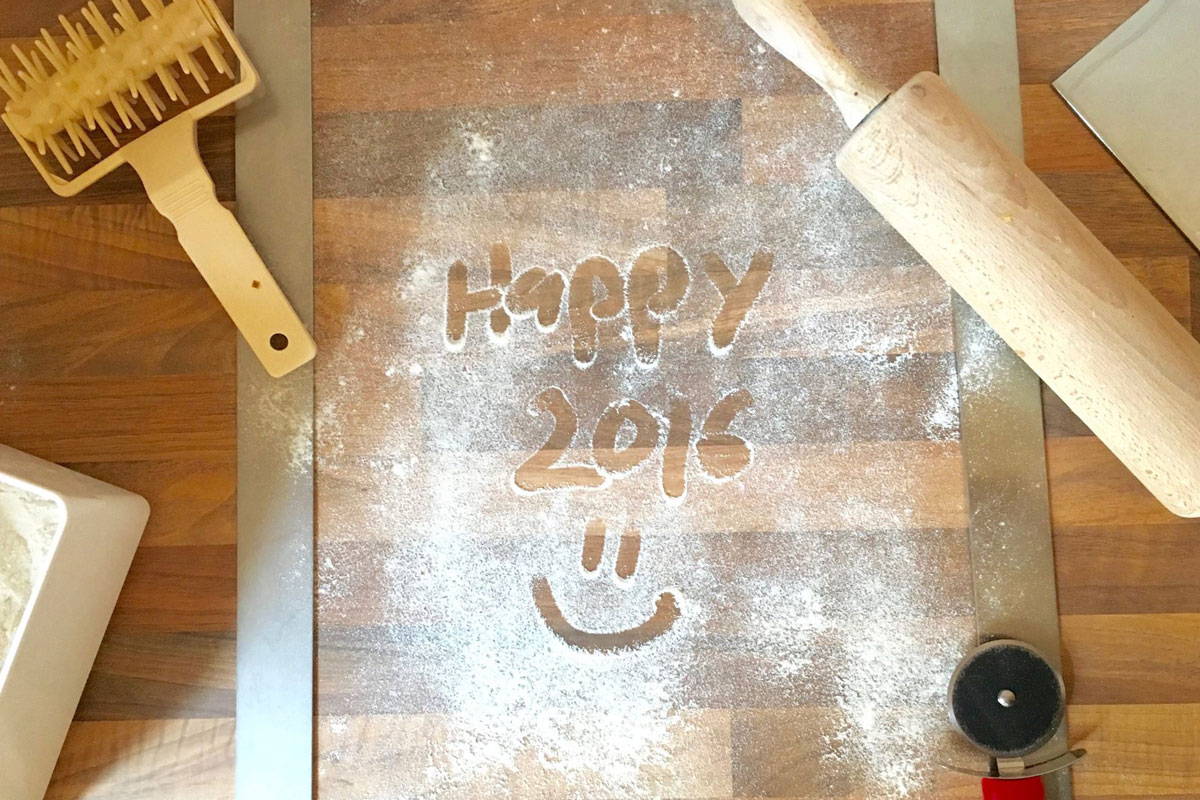 We founded Lizza LLC alongside a bakery owner and continued to work hard on the new production (raw materials, warehouse, logistics, production flow, etc.)
At the same time, we develop Lizza's online shop to use it as our main channel for sales.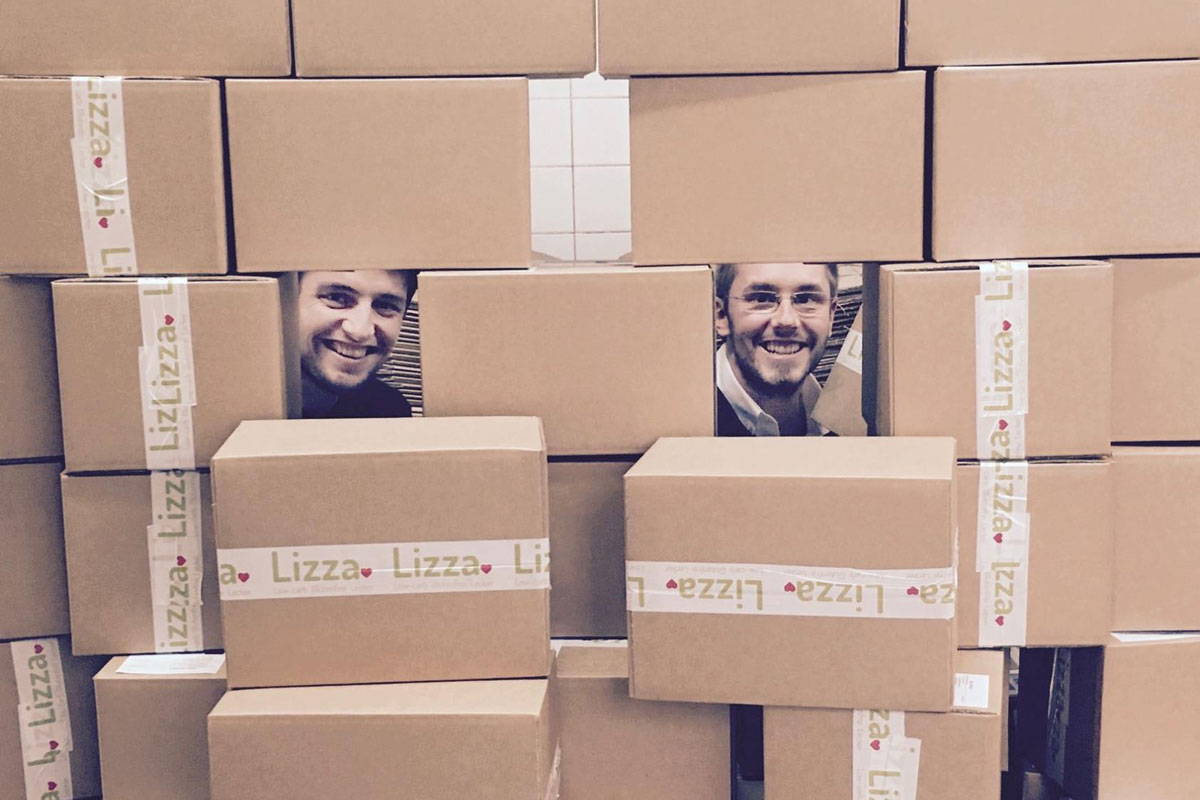 We have a logistics concept in place and the online shop goes live on the 19th of February.

We get our first employee on board. Juhu - welcome to the family.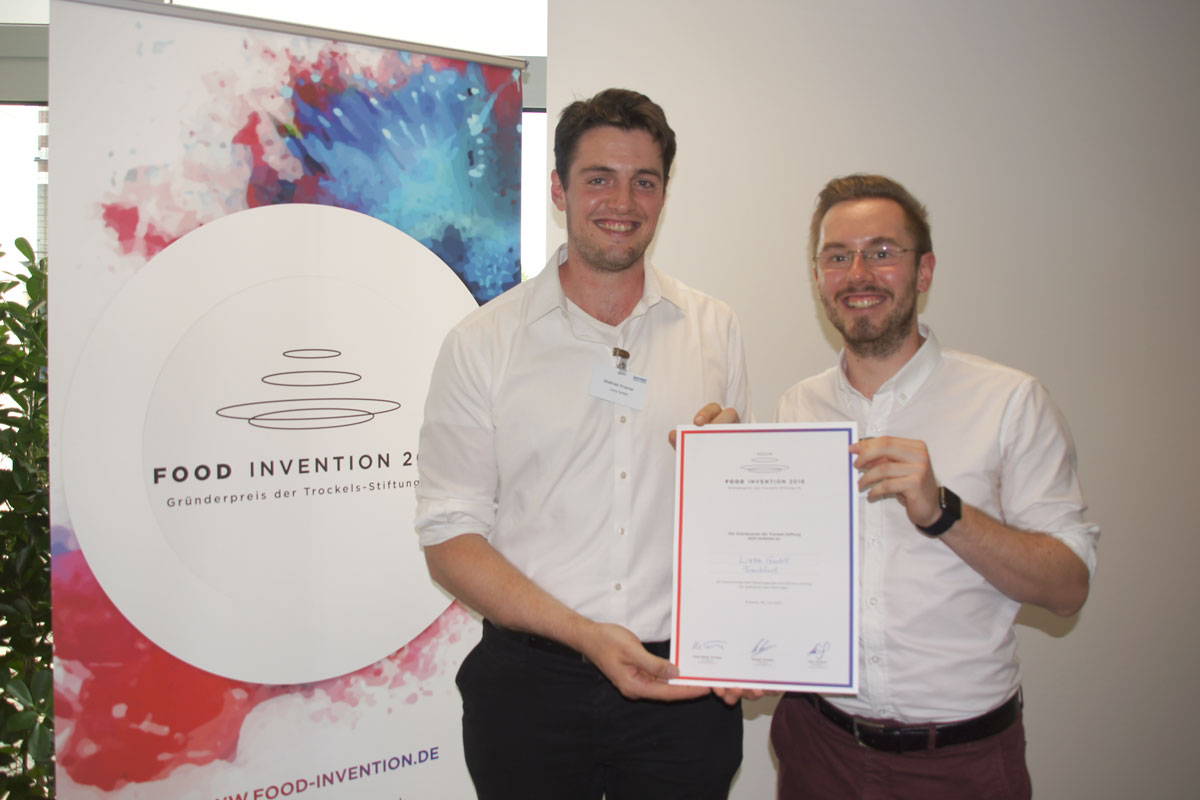 To cope with the increase in demand, the Lizza family welcomes another 9 people within a few months.
We win the Food Invention Awards of 2016.
We start to receive inquires from catering companies, organic food stores, and more and more emails that ask us if we deliver to other European countries…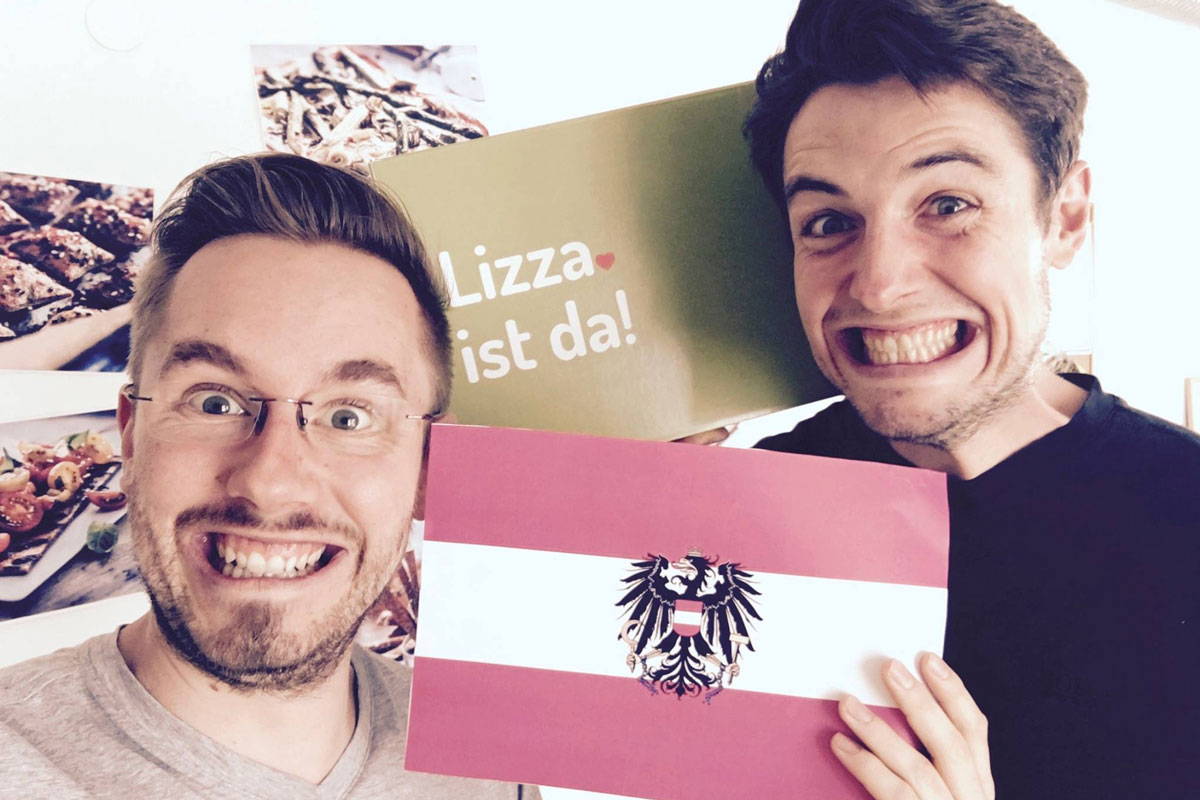 Servus! Our products arrive to our neighbors in Austria for the first time.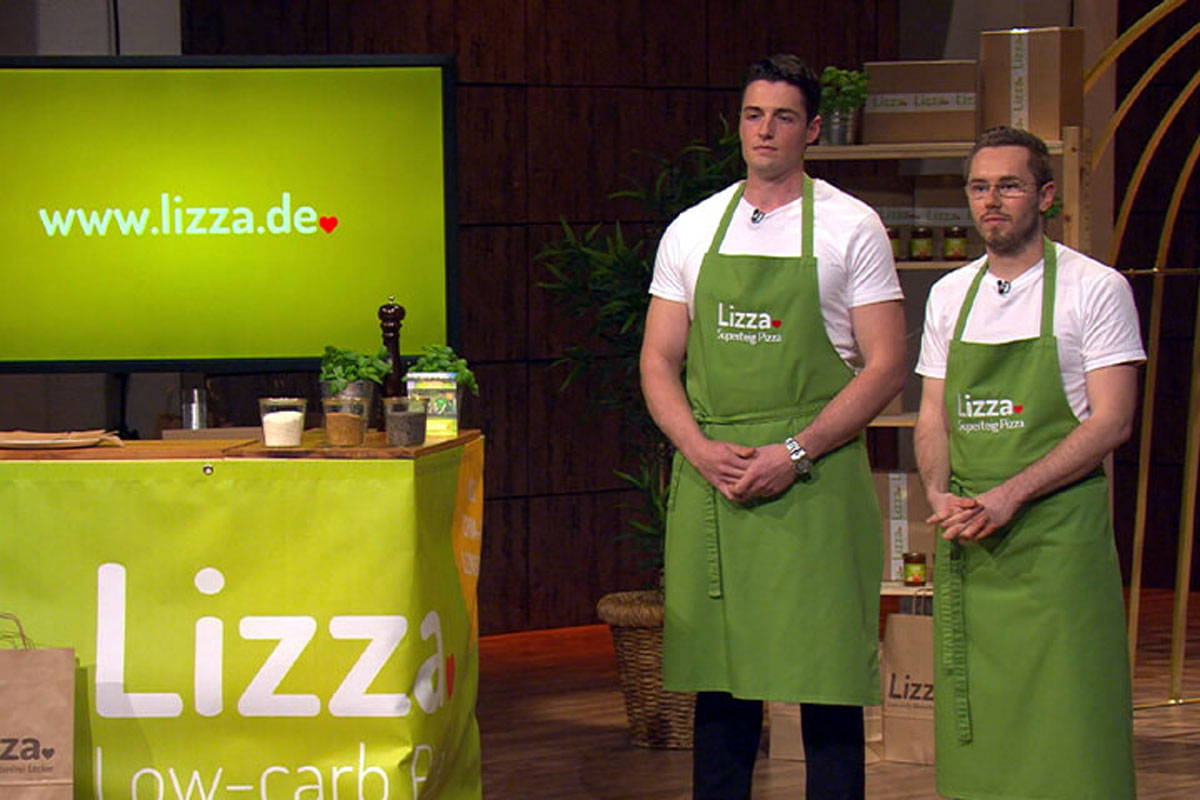 We present our concept in the show "Die Höhle der Löwen" and have Frank Thelen and Carsten Maschmeyer now interested in our business. Madness!
On the day of broadcasting (and the week after) we receive 22,466 orders. Our head of IT, Damian, informs us that the website had so many visits that it crashed!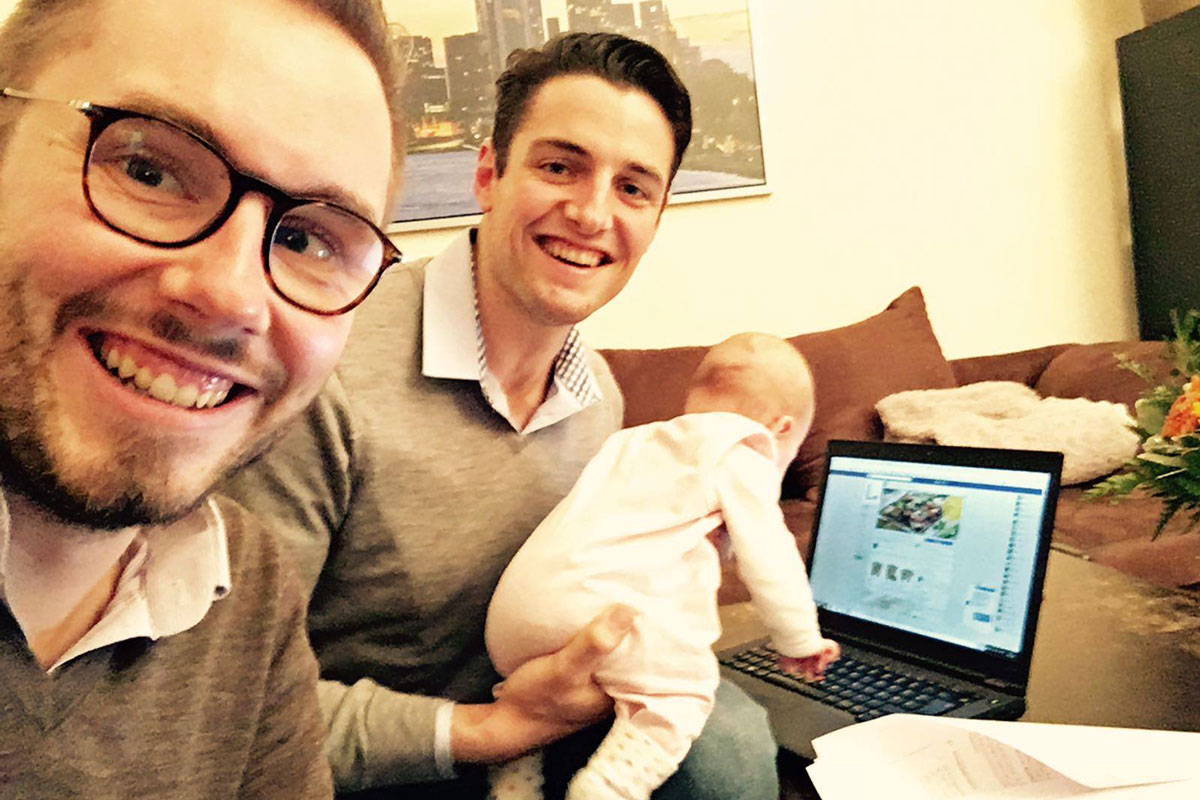 The first Lizza baby sees the light of day. We are incredibly proud of this little Lizza miracle.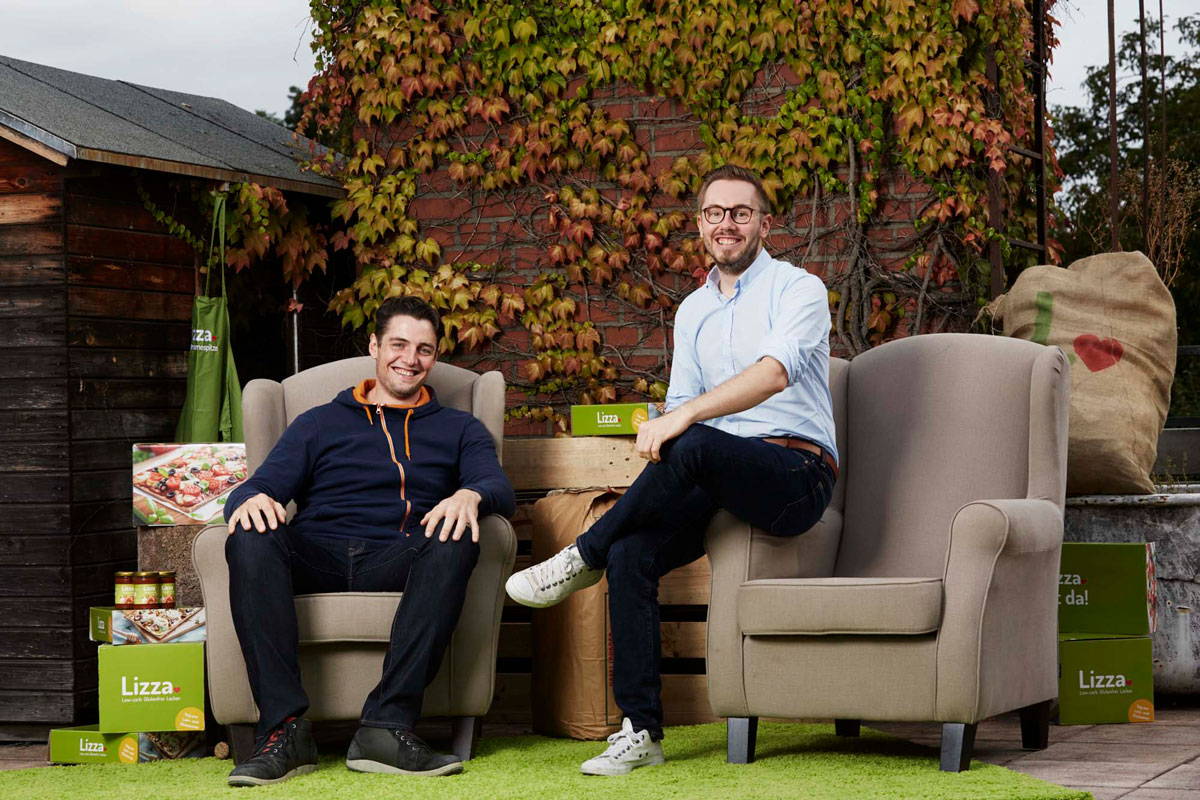 We appear smiling on a double-page spread of Men's Health magazine. Life goal: Men's Health - check!
All the good things come in 3 - and you gave us 3 a total of five times: we reach 33,333 fans on Facebook. What a strong community.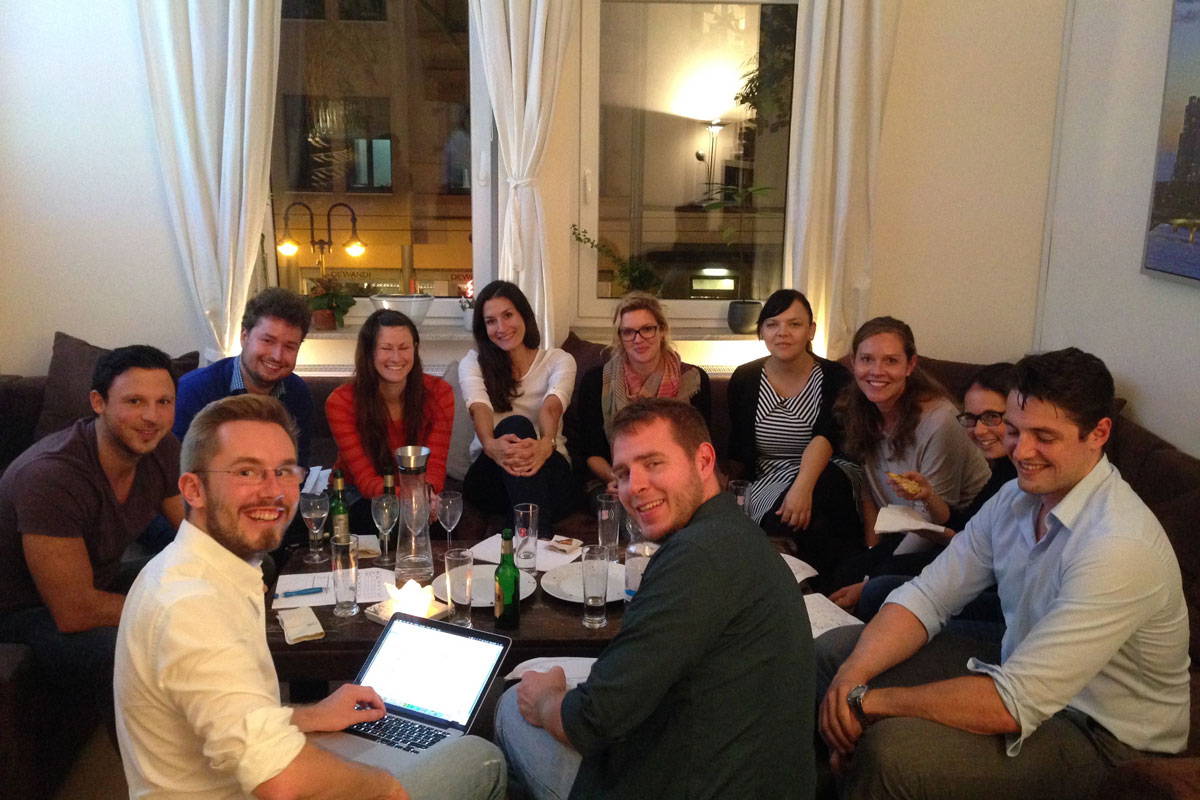 After Matthias terminated working at the Deutsche Bank and Marc moved to Frankfurt, they occupied their time tinkering with an idea for an app that they first had in August 2014.
To receive some feedback, they invited some friends over for an app brainstorming dinner. Everyone turned out to be more enthusiastic about the low carb pizza they had served for dinner, than the idea to further develop the app.
Pushed by the recent feedback, we investigate the market and discover that there is nothing comparable available at the time. Knowing how much we would have enjoyed "eating pizza without guilt" we placed the app idea (briefly) on hold and started our 'flaxseed pizza project'...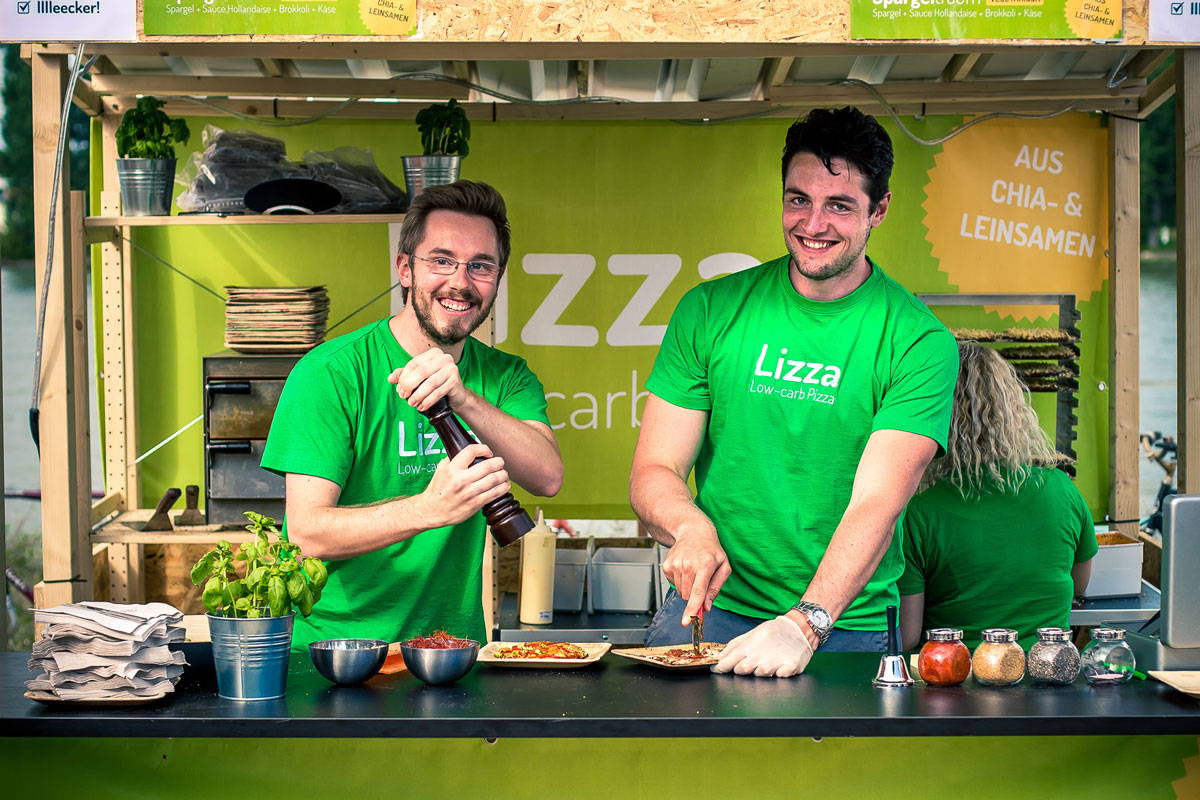 Just a few weeks later, on the 18th of April, Lizza had its first sale at a market in the district of Sachsenhausen. The feedback was so good that we sold out in just 6 hours.
Another two weeks went by and we decided to take part in an eBay auction for a 1977 AVIA fire truck, with the intention of converting it into a food truck.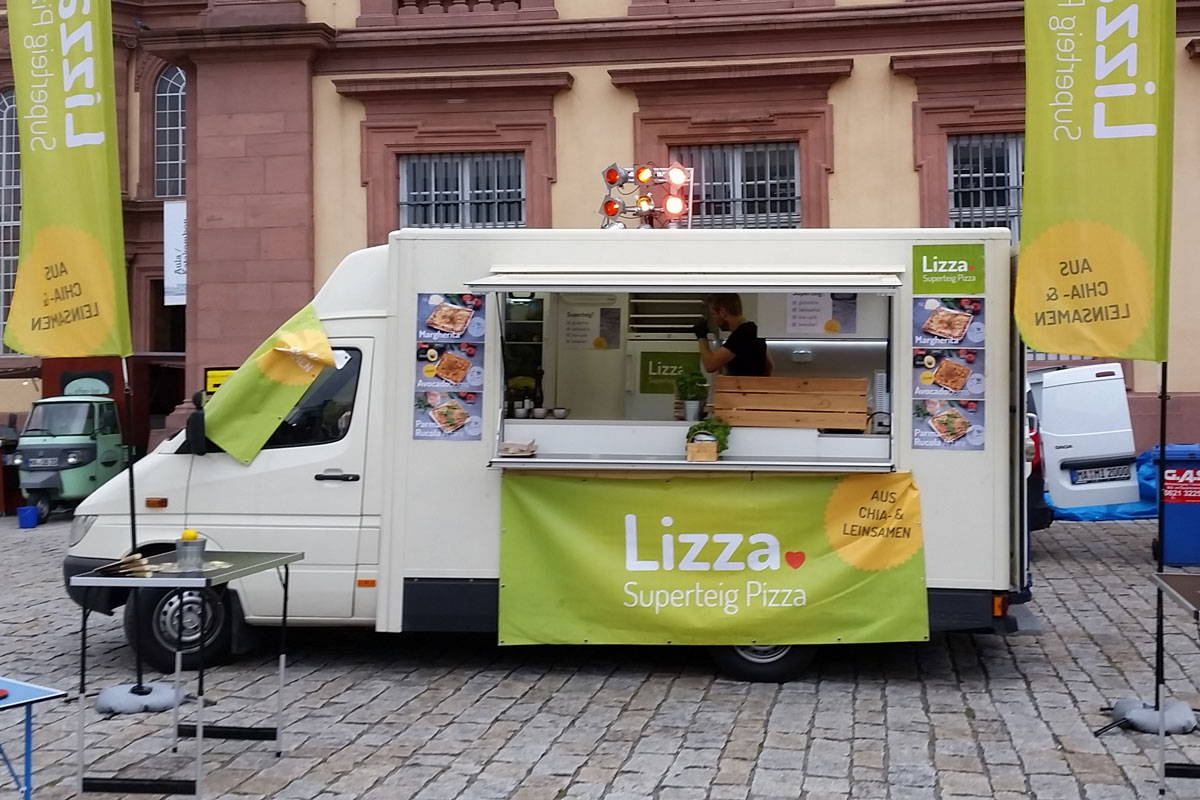 After some back and forth, we decide to invest in a "real food truck" and start selling Lizza to the people in the entire Rhein-Main area.
From there, we receive invitations to festivals, markets, and open-air events non-stop. Both the media and the customers were really enthusiastic about Lizza.
During that time selling with the truck, more and more people started asking us if they could just purchase our dough. That's when we began thinking about changing the focus of our startup from pizza to dough.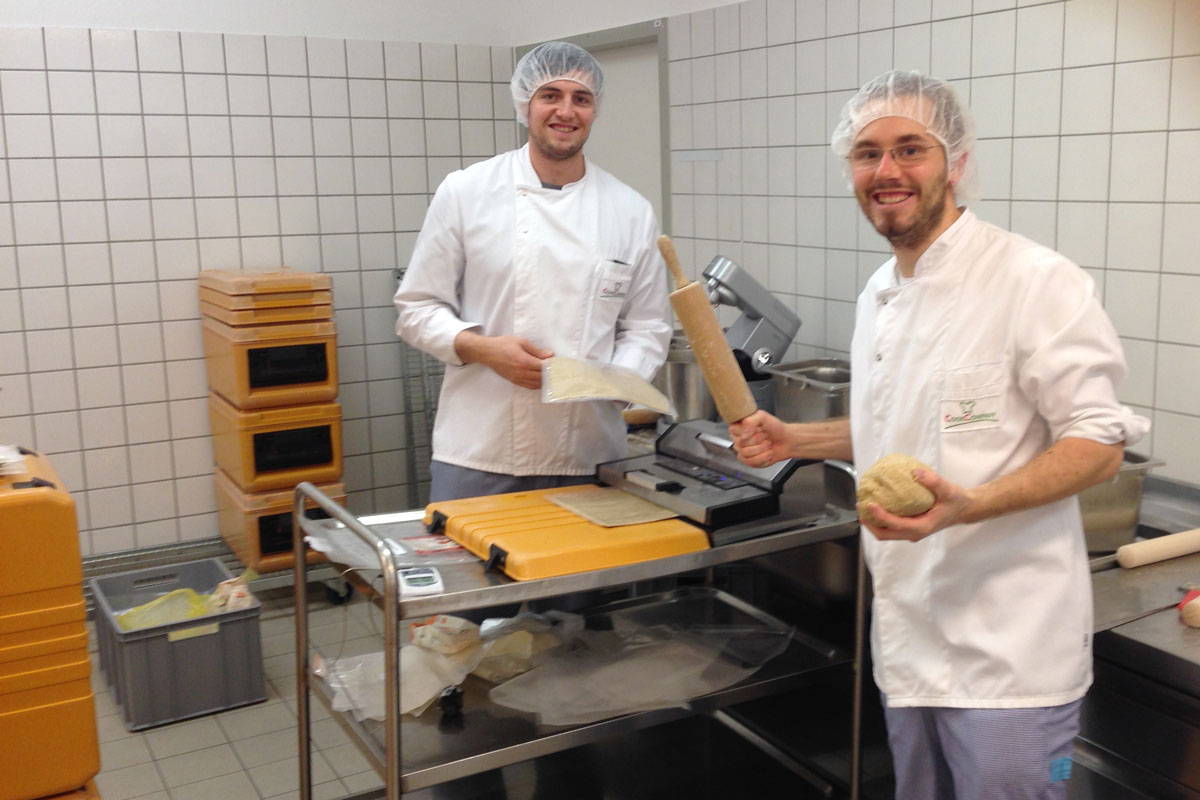 We meet up with the suppliers of the raw materials, dough experts, experts from food laboratories, and machine manufacturers to get a closer look at the secret behind the making of our dough.
As the food truck season comes to an end, we list our truck for rent on eBay Classified Ads. Shortly after, we receive an offer from Switzerland that we can't refuse…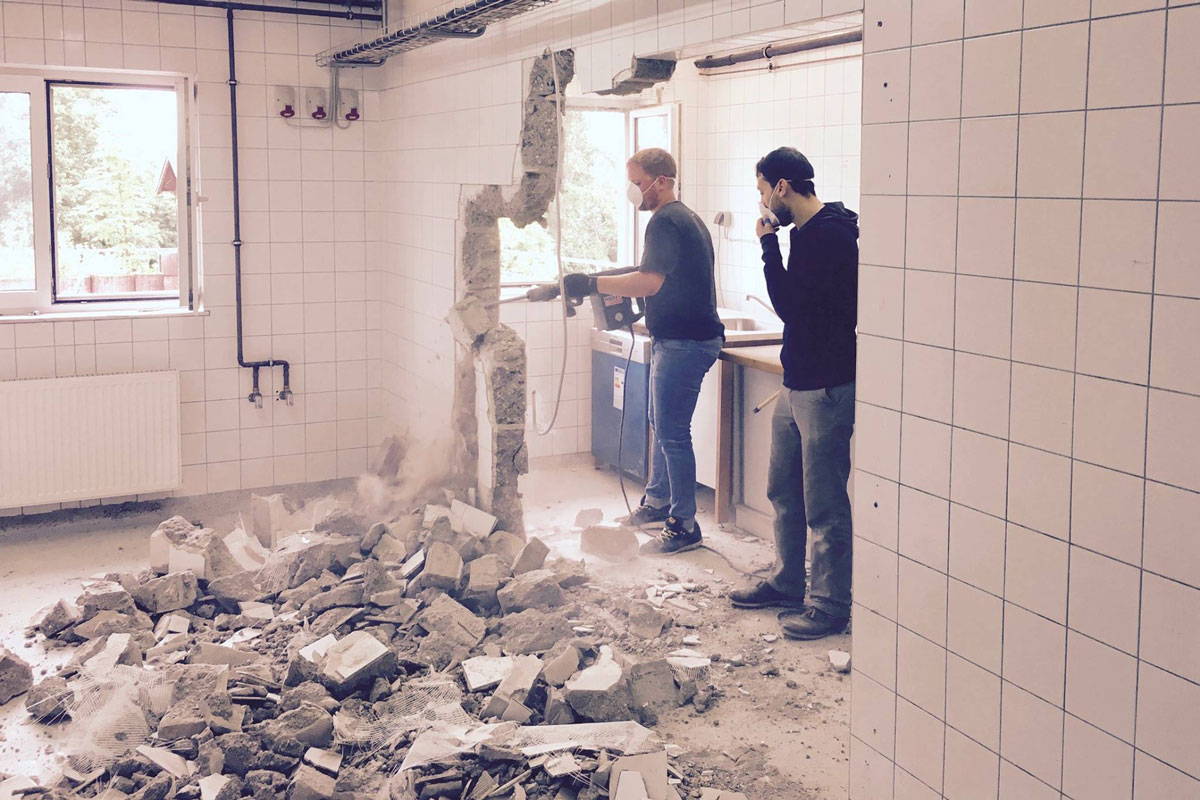 With a handshake deal, we take over the premises of the former Heidinger bakery in Frankfurt-Goldstein.
We start testing recipes and buy all the machines we need to get the first version of Lizza's dough off the ground.