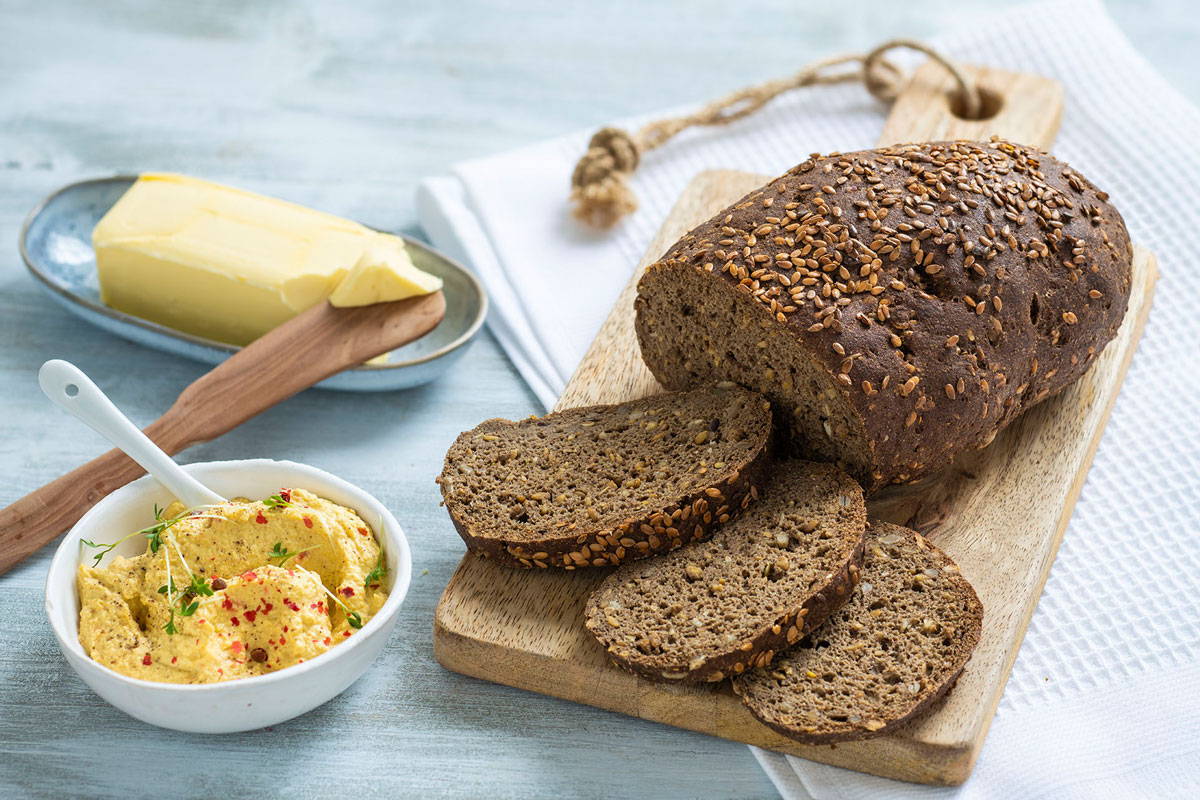 We start the year with a 30 Day Lizza Low Carb Challenge! Using the Foodoholic app, we develop a 30 day meal plan with delicious recipes - all obviously low carb!
We're so excited: our new product, Lizza's low carb bread baking mix, is a success! We sell over 7,000 products in 7 days from our online shop and are overwhelmed by great feedback and positive reviews.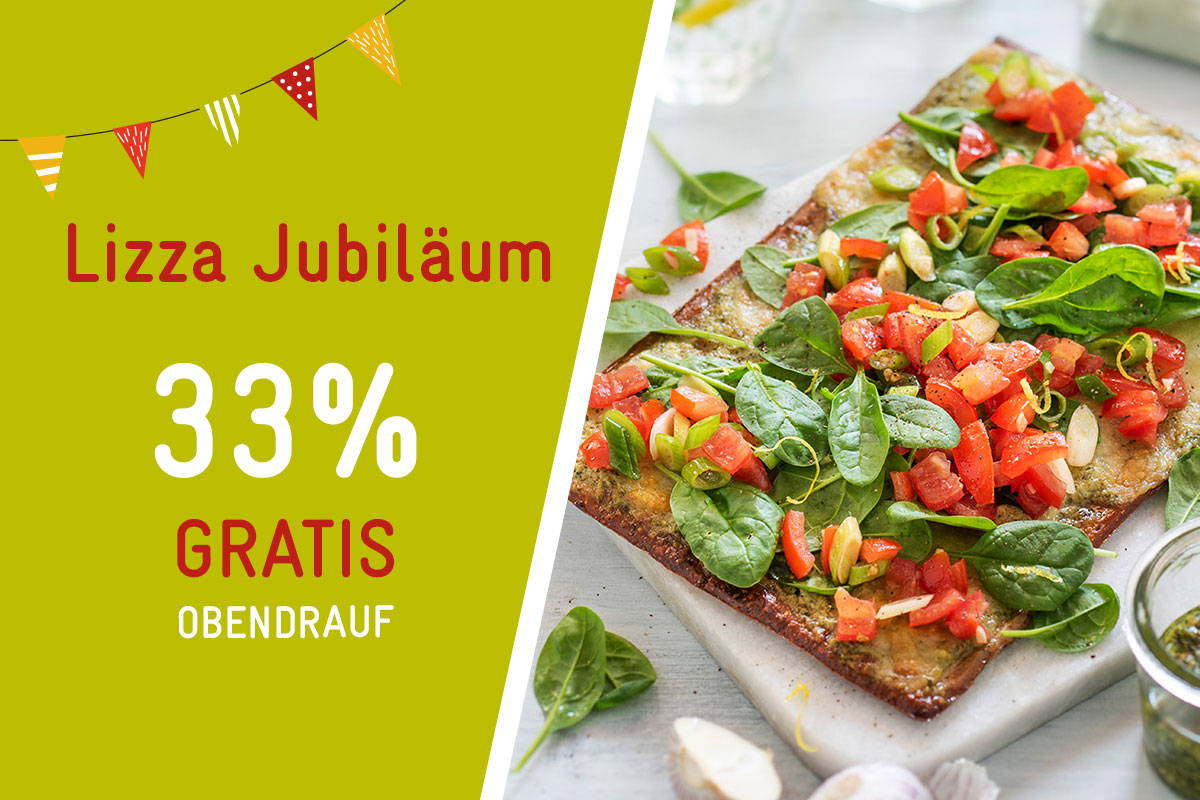 Happy Birthday! Our Lizza online shop celebrates its third birthday and we offer 33% off to our customers!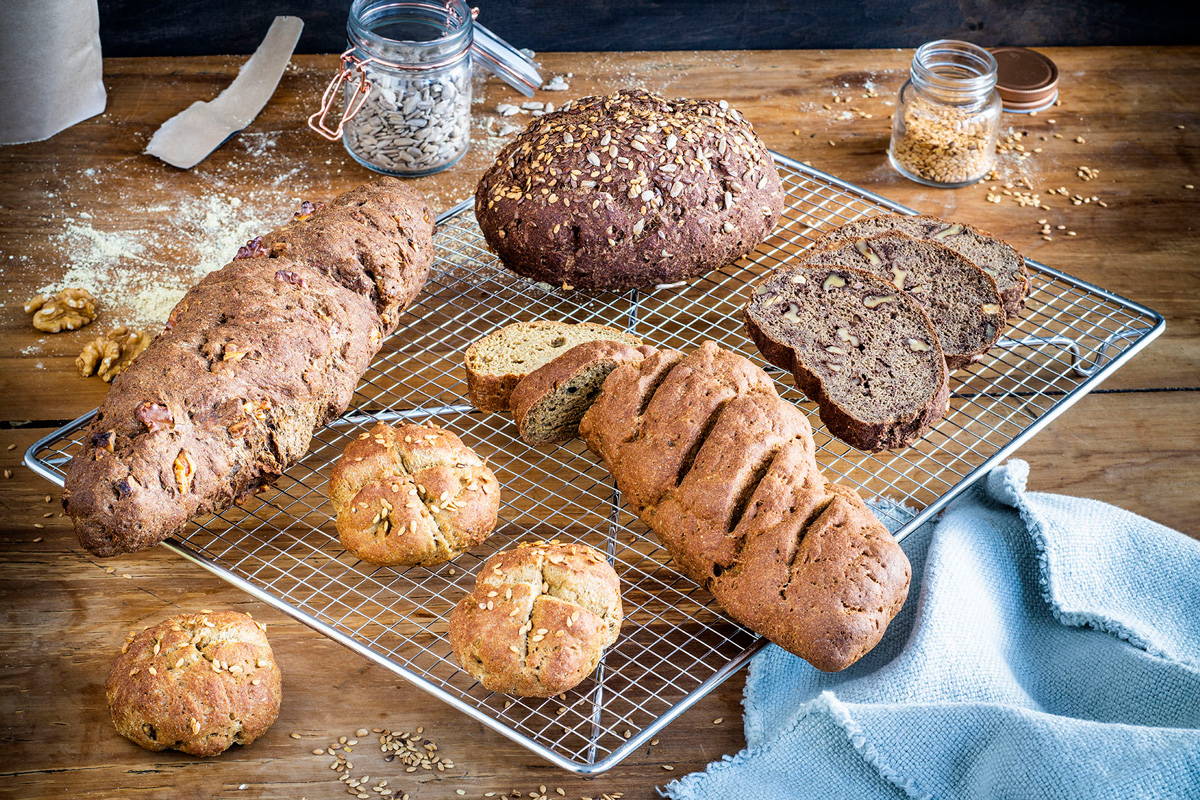 Our product developers, Anja and Marten, did a great job at expanding our range of breads: in addition to our brown bread, we also offer walnut bread and bread rolls!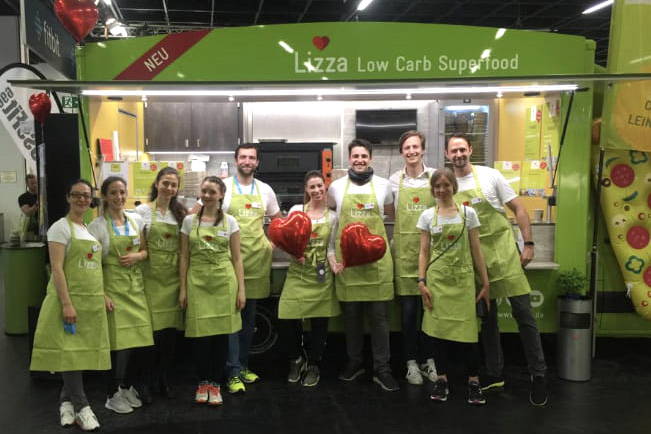 We present our new products at FIBO and give out tasting samples from our food truck. We get a huge rush of customers and love making so many people happy!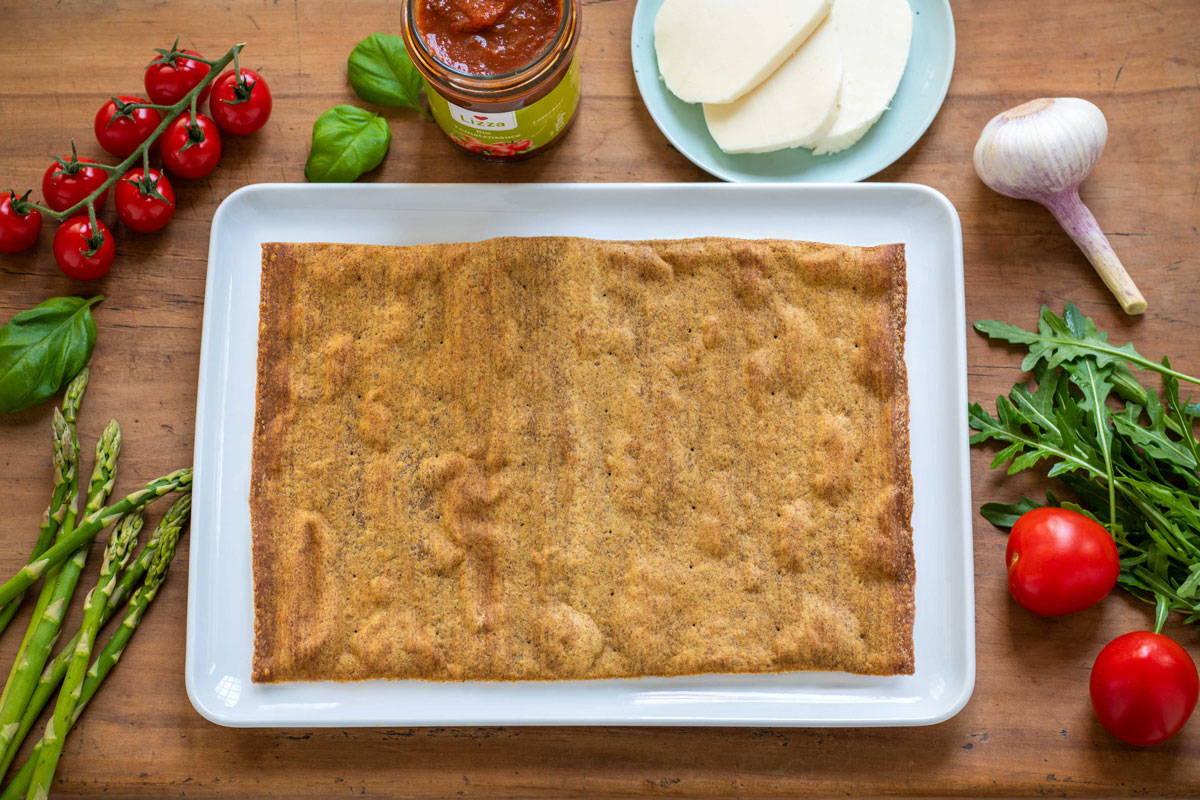 Lizza is expanding its portfolio: we launch the new thin and crispy pizza bases in our online shop. Finally, the tarte flambées can turn out really crispy. Wohooo!
Our team took part in the JP Morgan marathon. It was a great afternoon to spend with the whole team.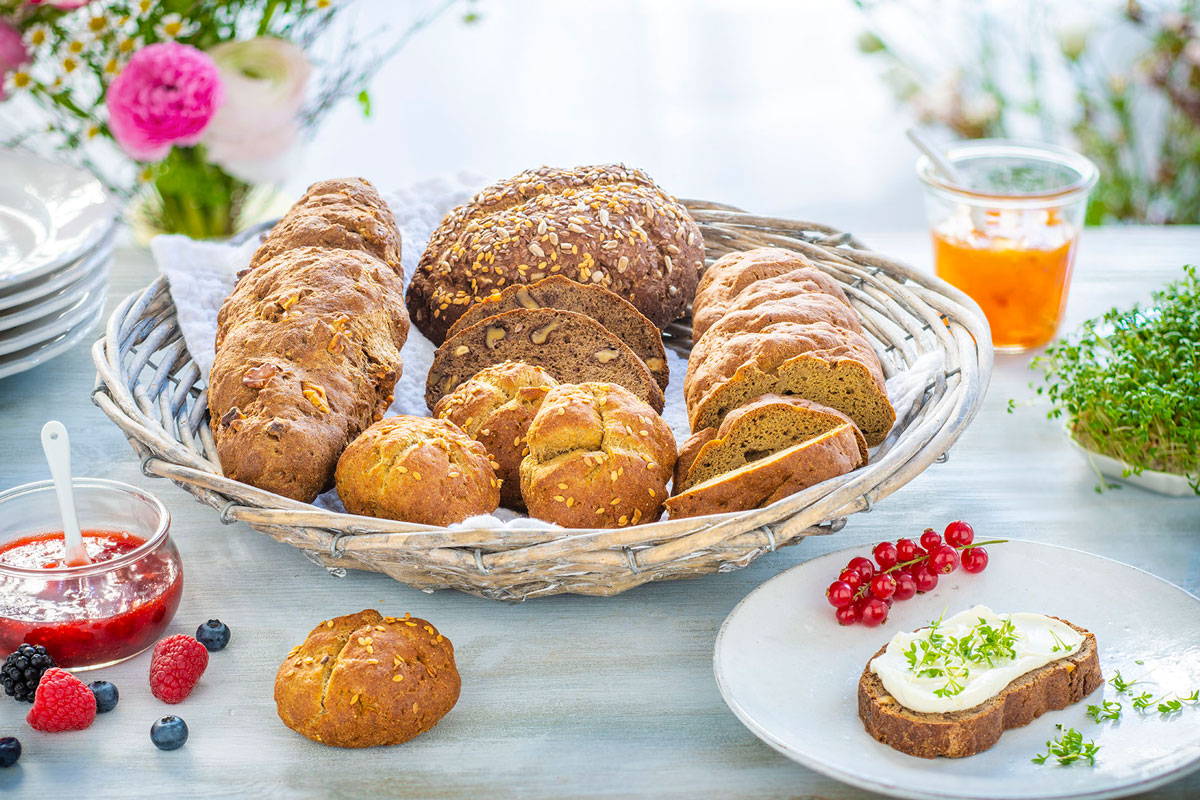 Our 3 bread varieties became available to buy via Amazon. Yaaaay!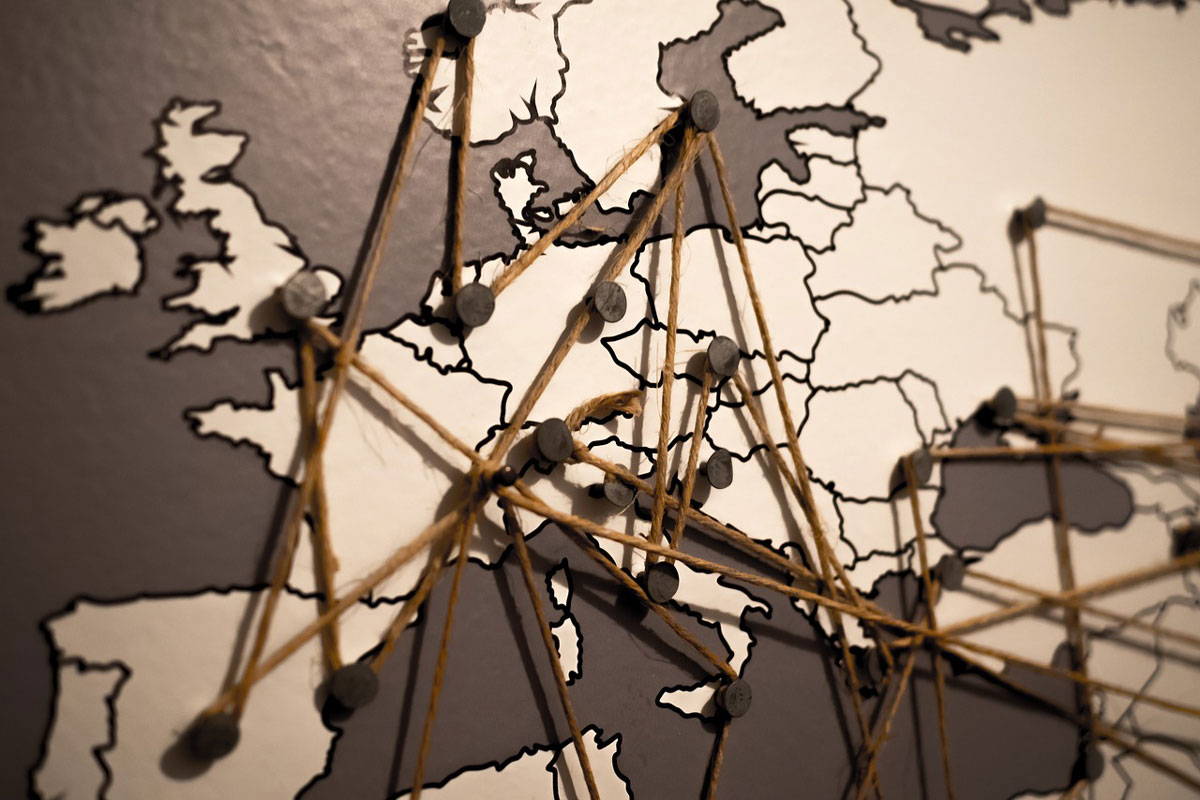 The EU shop goes live! Customers from Belgium, Luxembourg, England, and many other countries can now shop from our EU site.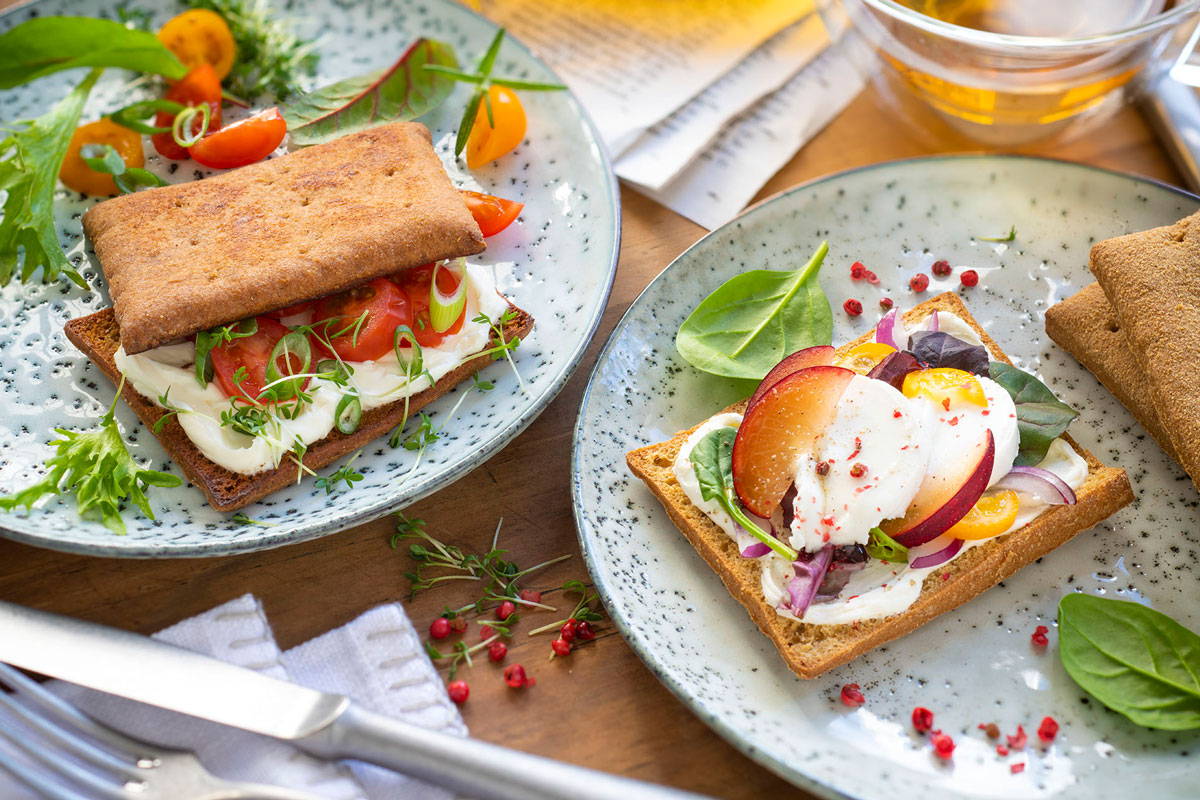 Our new production line allows us to start producing the delicious toasties. That saves us a lot of manual work. Great news, we're also about to add a second oven!