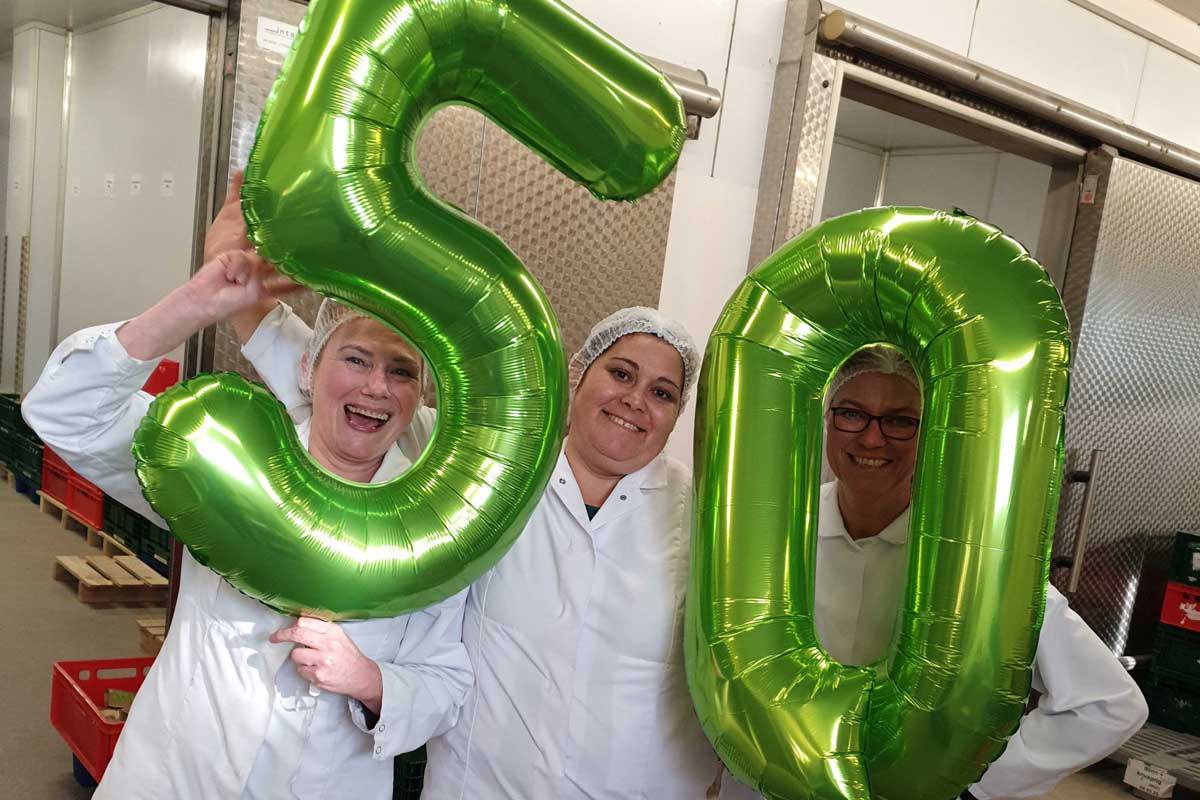 Welcome on board, Cremer is now part of Lizza.
We celebrate you! We are starting the new year with 50.000 Instagram fans.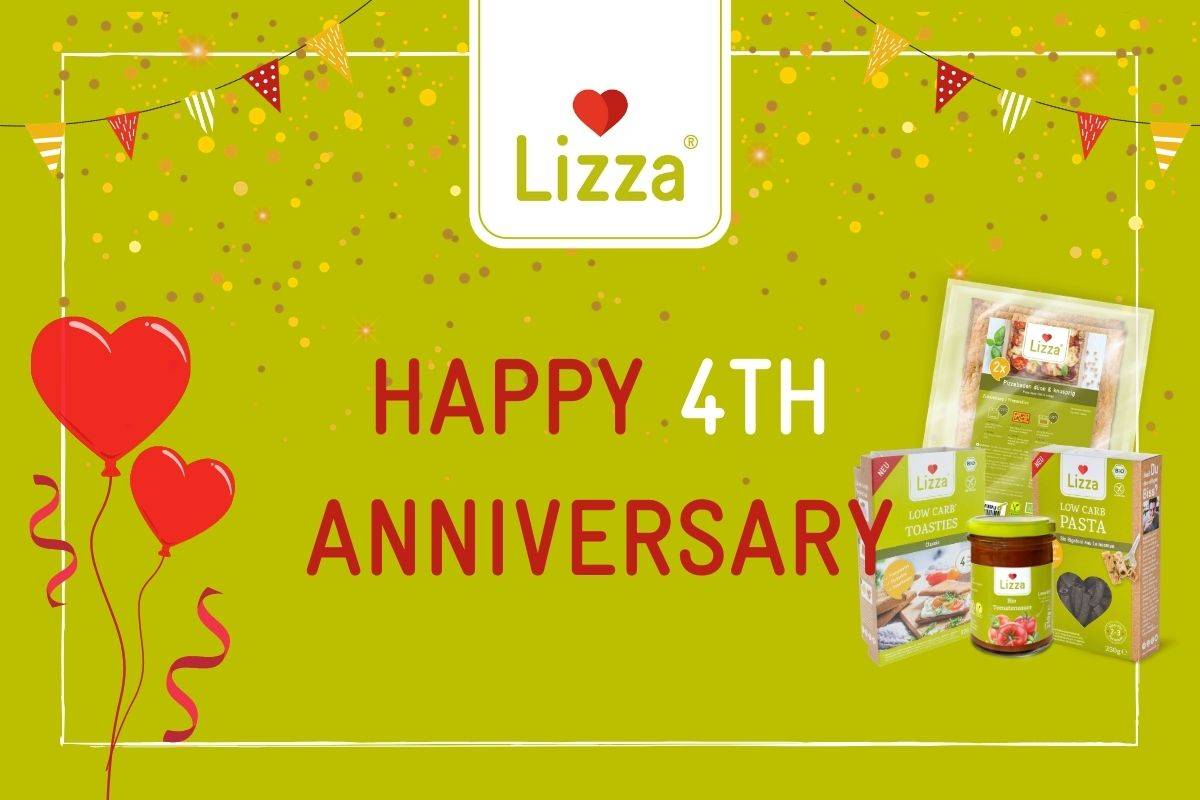 Happy Birthday! Our online store is 4 years old. We are celebrating with a 25% discount for you.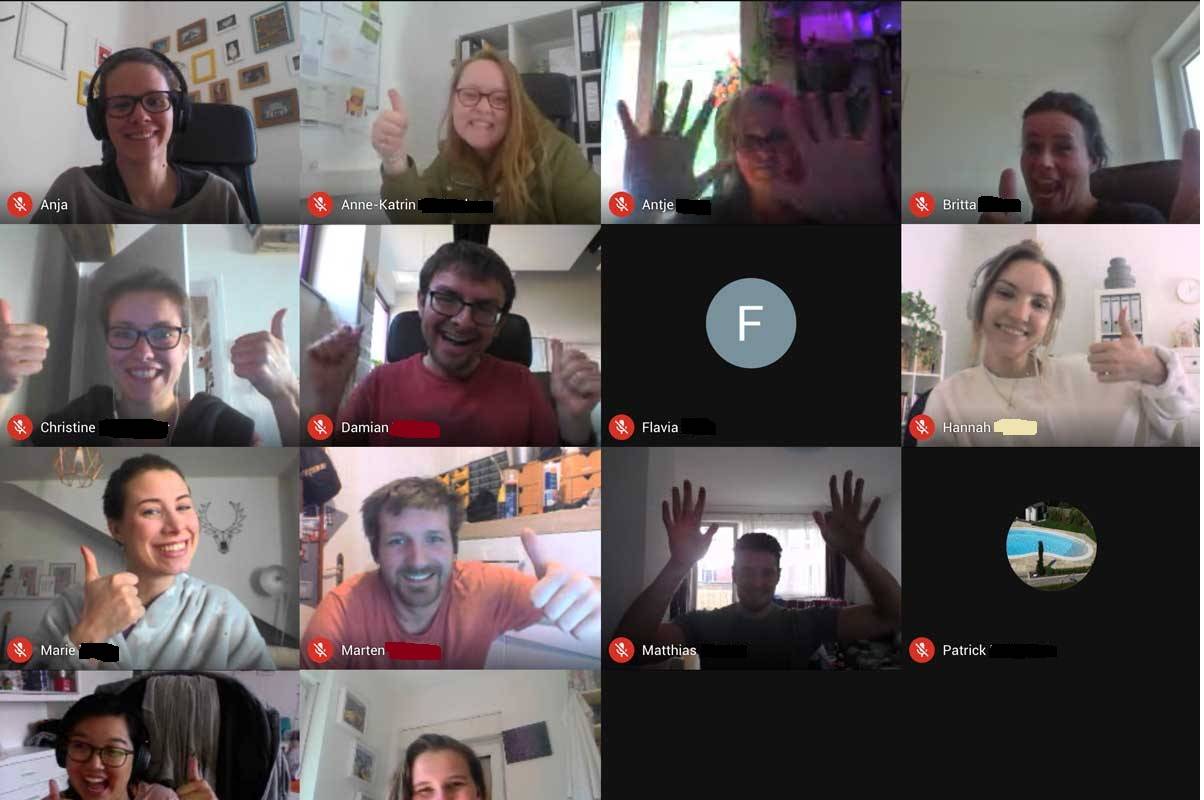 The first lockdown is here. We are all going into a home office mode for the first time. We are doing our best to keep active and creative.
Breakfast is saved! We are launching our first Apple-nut flavoured muesli.
Time to celebrate: we sold the most low carb products this month in Lizza history.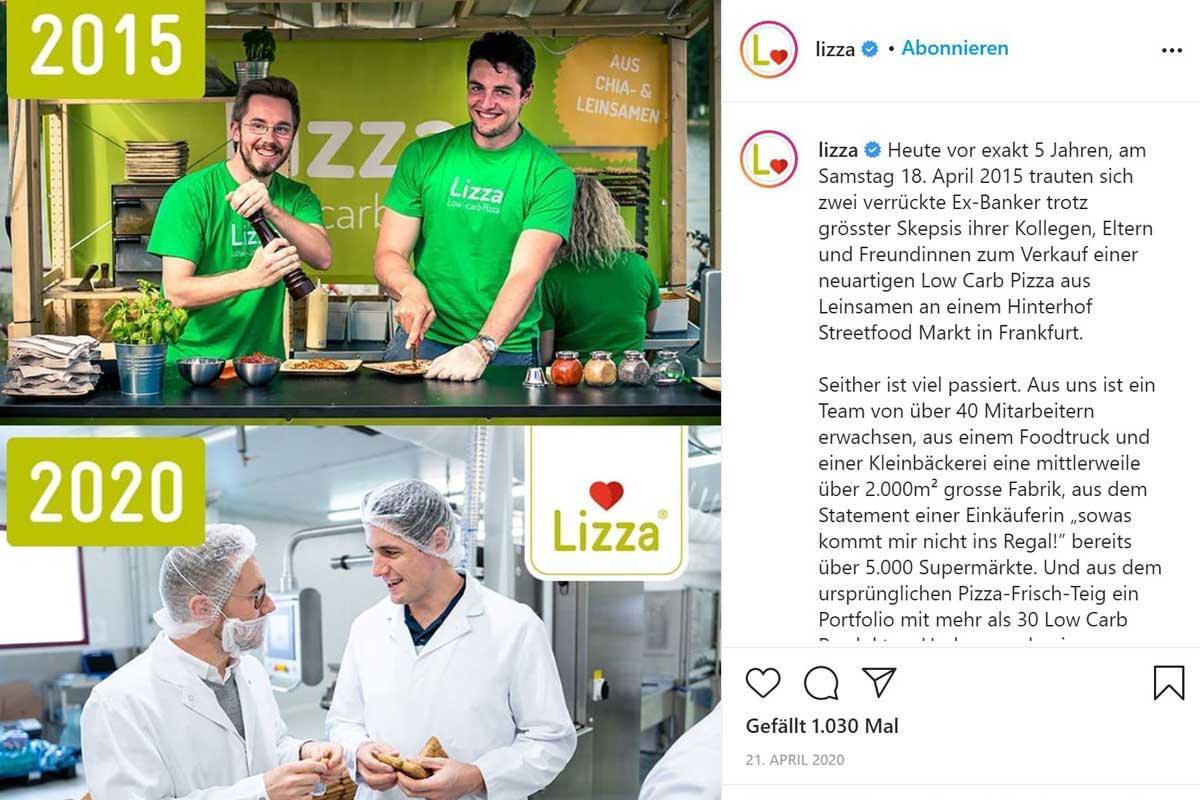 We are celebrating our anniversary! We sold our first Lizza Pizza 5 years ago :)
Reminiscing: The German TV Show "Die Höhle der Löwen" is talking about the beginnings of Lizza and we are there to visit.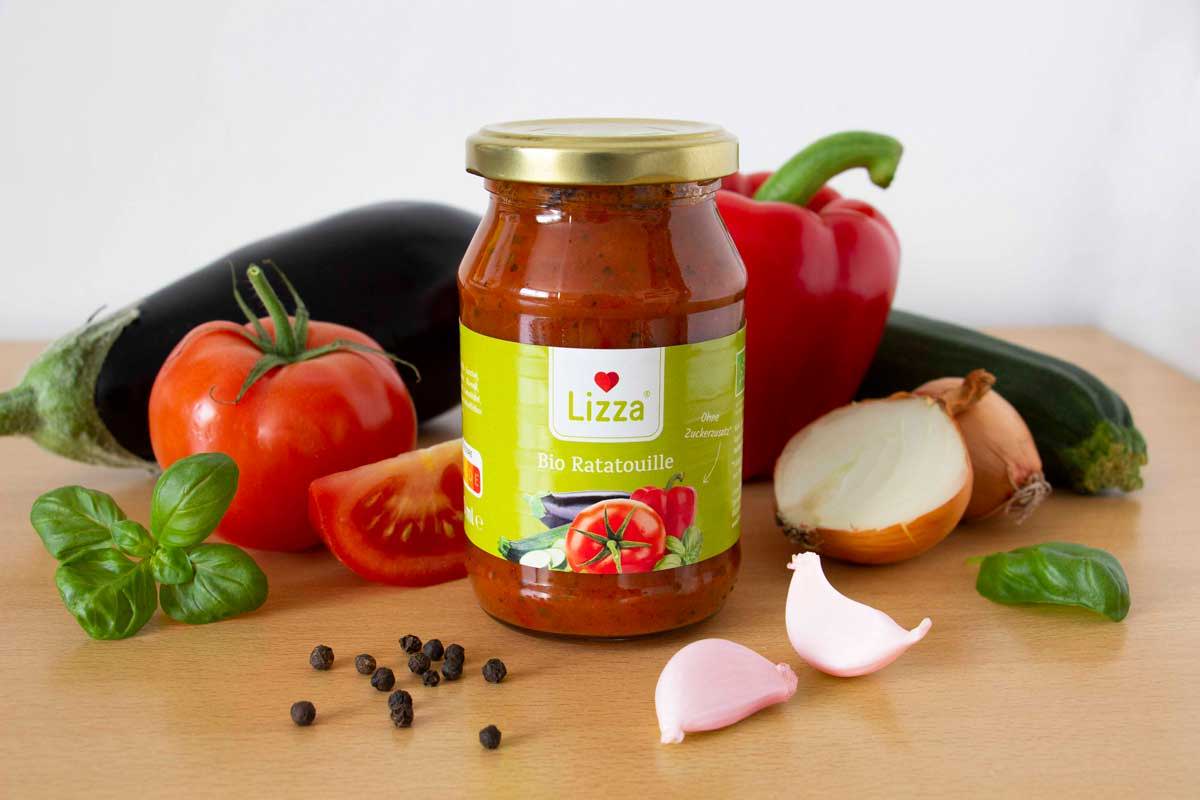 Psst… we are not stopping. Even in the home office mode we are still testing new products for you!
This month we launched our Ratatouille sauce.
We are welcoming new team members and bonding over virtual escape rooms. Pretty tricky!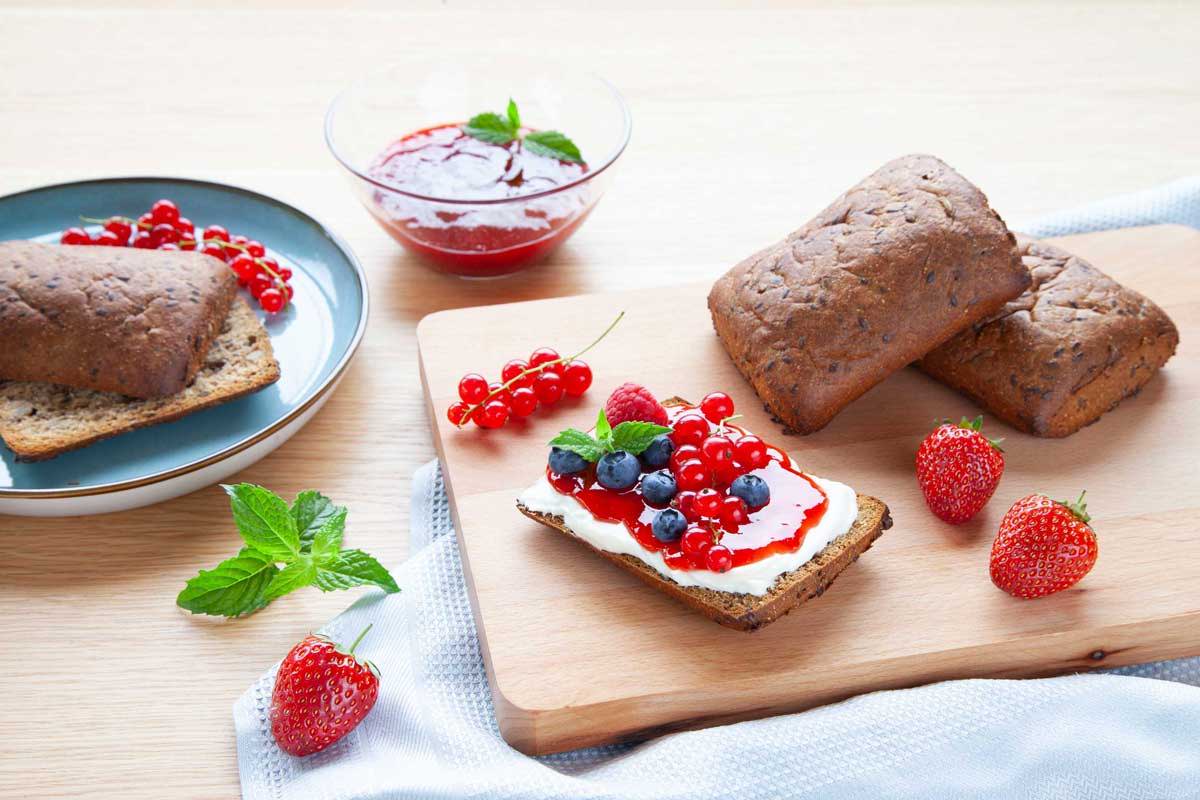 Our production is getting new ovens so we can make our products even better for you. Yeah!
Our patience paid off, we are finally launching our Pre-baked bread rolls.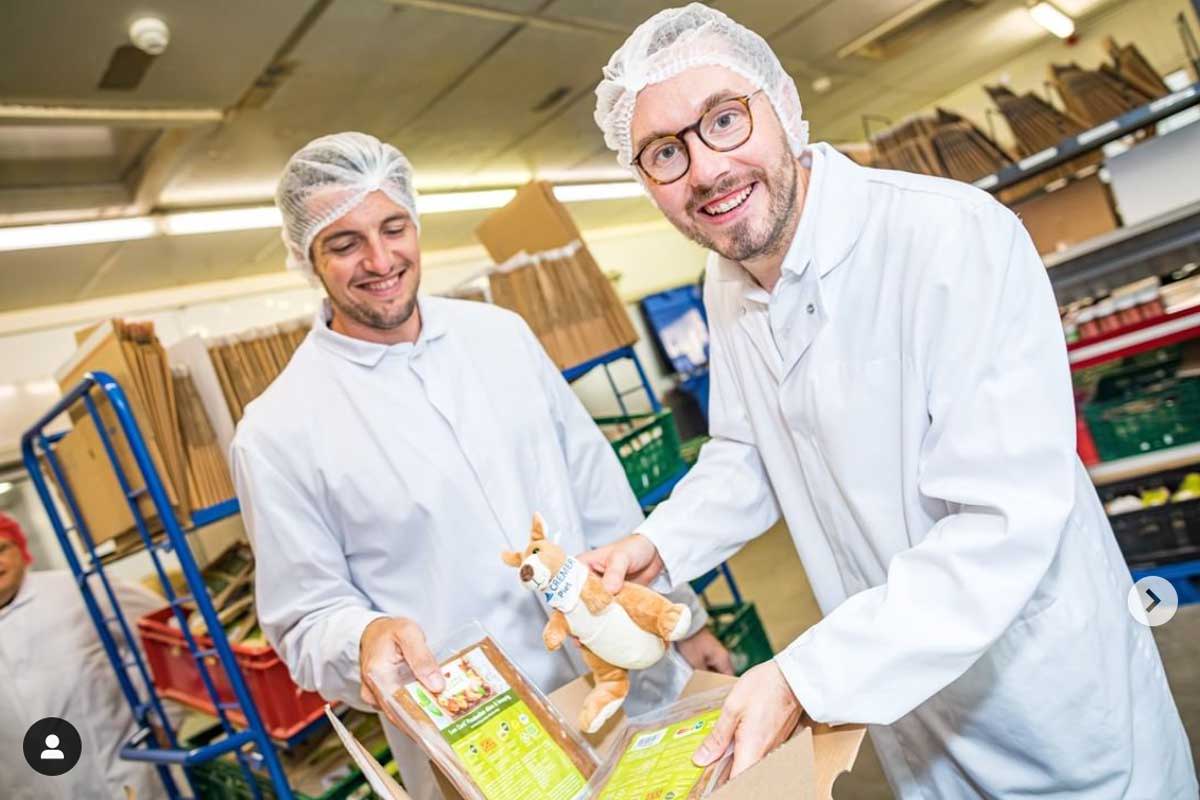 Cremers mascot Piet is visiting our production site.
We are very excited! You can now find our Mug breads on the shelf of the German store Rossmann.
We are taking you with us to our fotoshooting in Hamburg.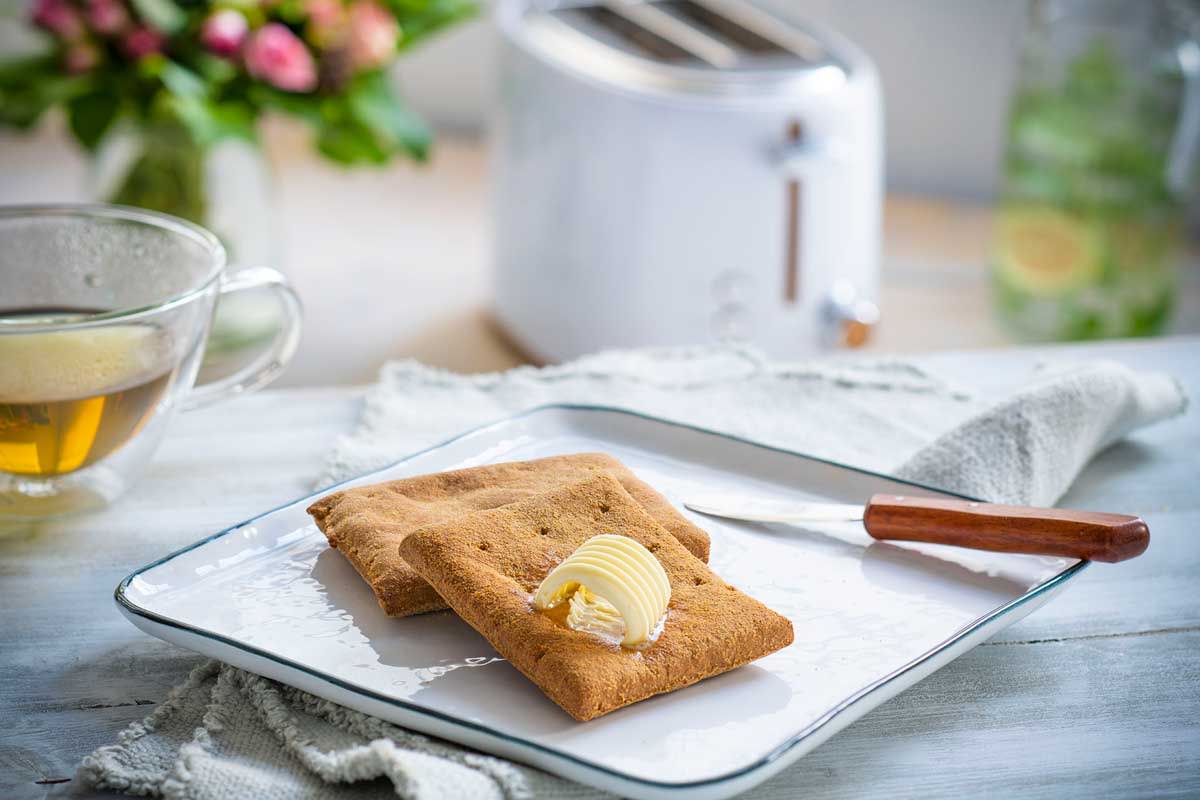 Lizza goes East. We are selling our first toast buns in the eastern part of Europe.
We are sticking to our desks… literally. The heatwave is reaching Neu-Isenburg. Uff!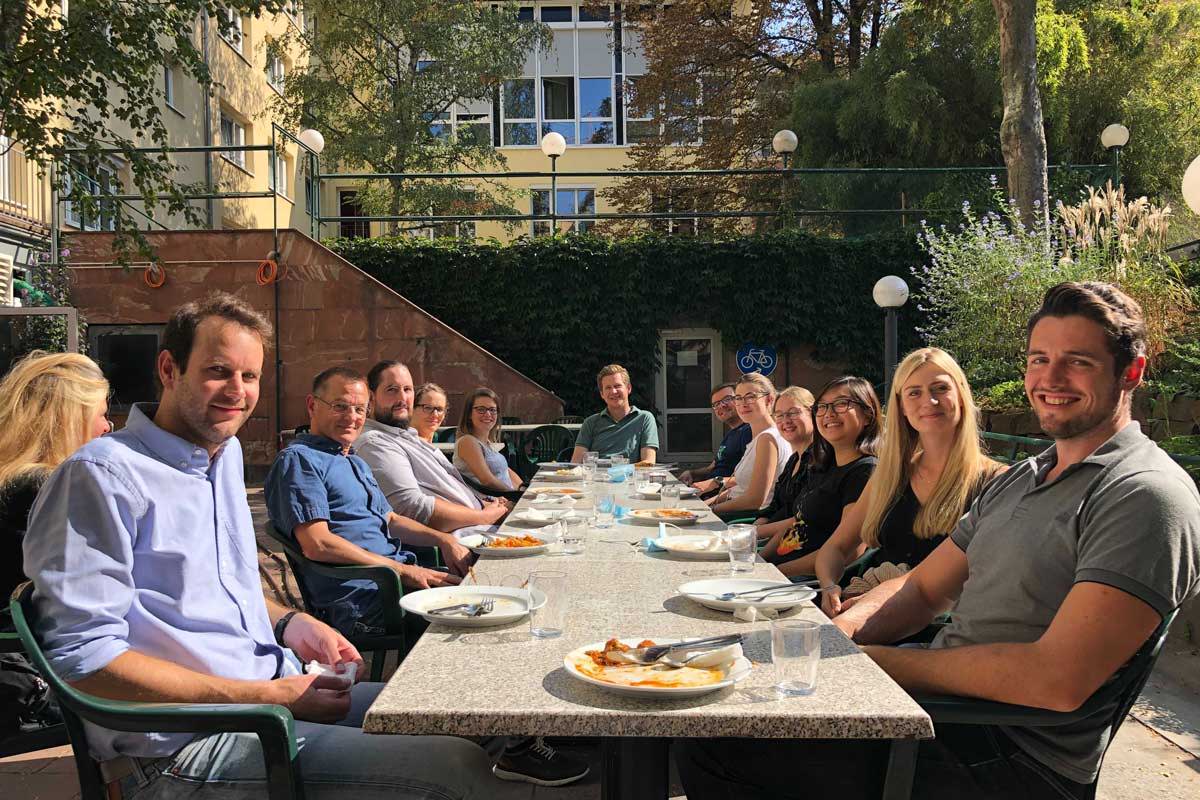 We are doing a workshop with Josef Merk to motivate us and help work better as a team.

We are launching our Lizza blog to bring your more inspiration, recipes and tips!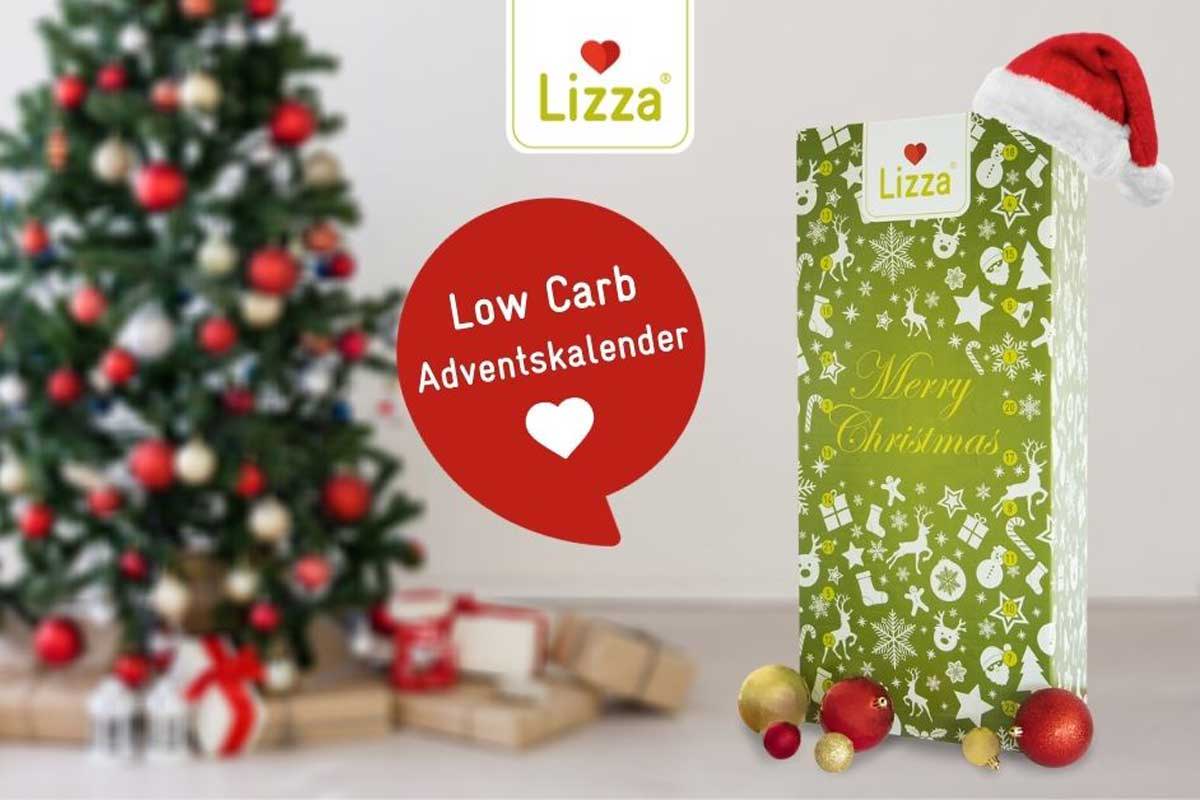 We are excited to launch our Advent calendar. What's hiding behind each door?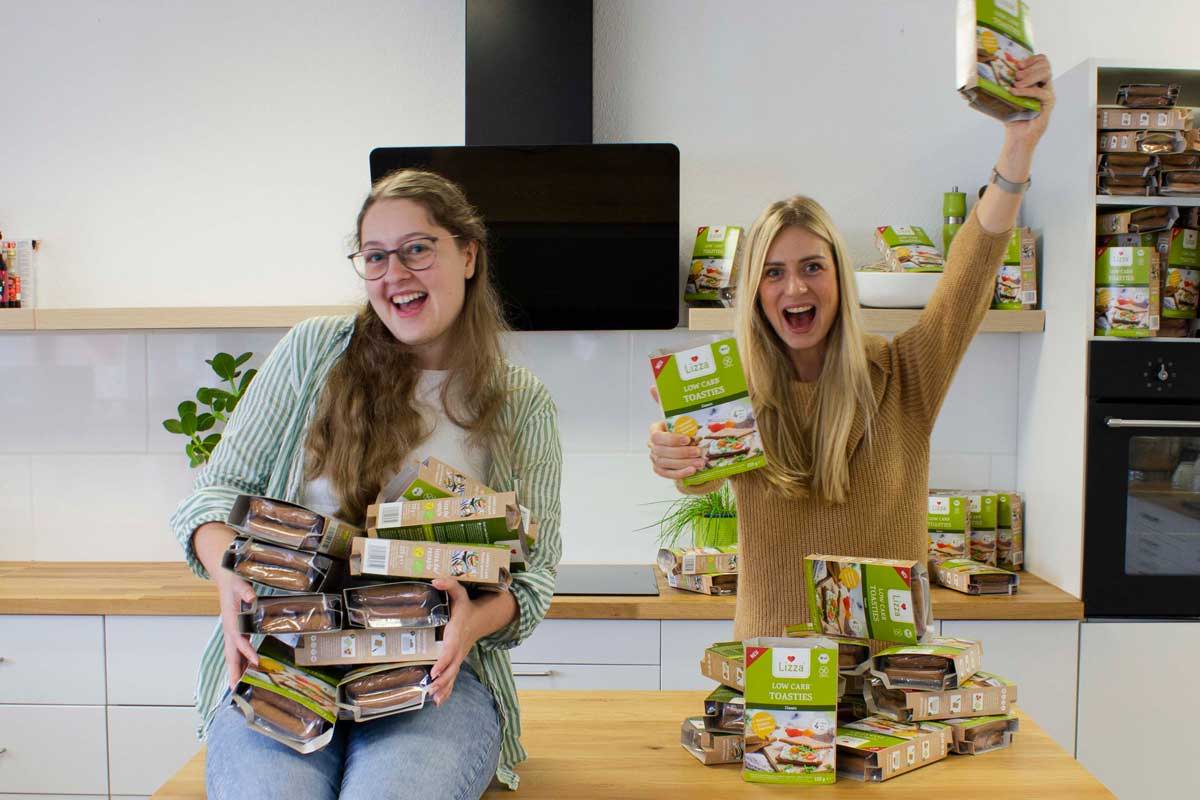 During our Hamsterweek we buried you with our toast buns - Nomnomnom…
We are bringing a new project to life! Our products are being further developed. Stay tuned.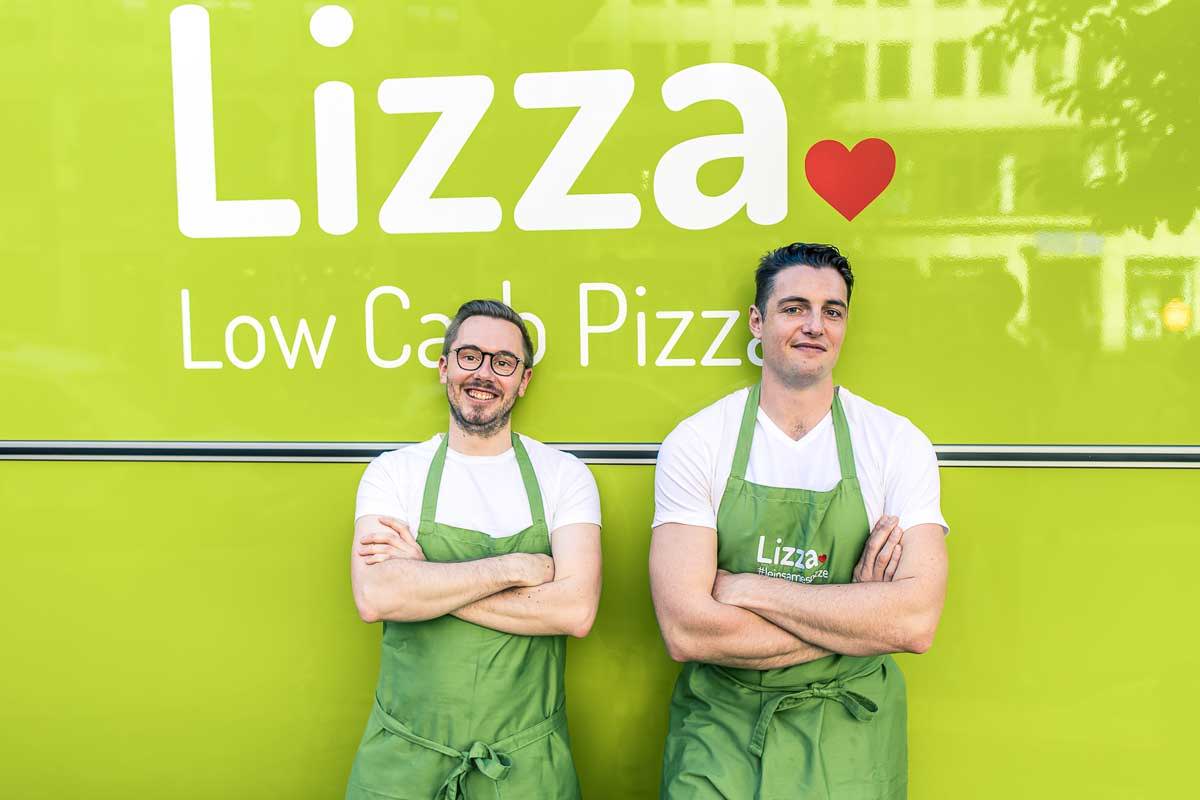 With a heavy heart we say goodbye to Marc and Matthias. We will miss them a lot at Lizza but we are looking into the future with optimism.
Welcome, Andreas! The official change of managing director is a breath of fresh air.
Christmas donation instead of christmas party: We are part of the "Lokalrunde-Fundraiser" because gastronomy is more than just food. It is the center of life.