Challenge yourself and Join Us on a journey towards the #HappyNewYou !
We've all seen, read, or been told what we need to do to feel great, live healthier, and create our "happy new you" but it's something else entirely to get started and do it.
To help kick you off towards that happy new you, we've created a series of mini challenges to help build good habits in the three major lifestyle areas – nutrition, exercise, and sleep.
By working on and improving these three areas you should notice a distinct improvement in how you feel!
It takes time to build positive habits into your regular routine and how long it takes is different for each person.
On average, it takes around 2 months for new behaviours to become automatic. So, we've created a 30-day challenge to give you a really great head start!
Over the next 30 days, we'll share some great advice, motivational tips, and inspiration to help you create healthier, more positive habits and kick-start your journey to a happy new you!
Can you do 5 Mini Challenges for 4 Weeks?
Get a new meal plan every week and start working on your happy body & mind!
How our products are made
Our dough is made from high-quality raw materials in harmony with an ever-increasing nutritional awareness. Through the use of golden flax seed, coconut flour or psyllium husk, our products are high-fiber, high-protein, as well as rich in omega-3 fatty acids and overall very low in carbs.
Flax seeds contain the most omega-3 fatty acids of all seeds. They also carry a lot of fibre and plant protein.
Psyllium Husk is very rich in fibre, naturally low in calories and gluten-free. It absorbs water and helps you feel full for longer.
Coconut flour is low in carbs and fats but contains a high percentage of fibre. It is naturally sweet so it's perfect for sweet treats.
Our products are 100% organic and contain zero artificial preservatives
Most of our products are not only low in carbs, gluten free, high in fibre, and vegan but they are also jam-packed with plant-based protein. Our Rustic Bread Baking Mix, for example, is packed with 12g of protein for every 100g of prepared product and our Pizza Bases have a whopping 29g of protein per 100g!
Our products are trusted and used by athletes, those on a high protein keto diet, or anyone looking to get extra protein into their diet.
Just swapping your regular bread or pasta products with Lizza products can really boost your protein intake!
Low Sugar
We don't use added sugar and our products are very low in naturally occurring sugars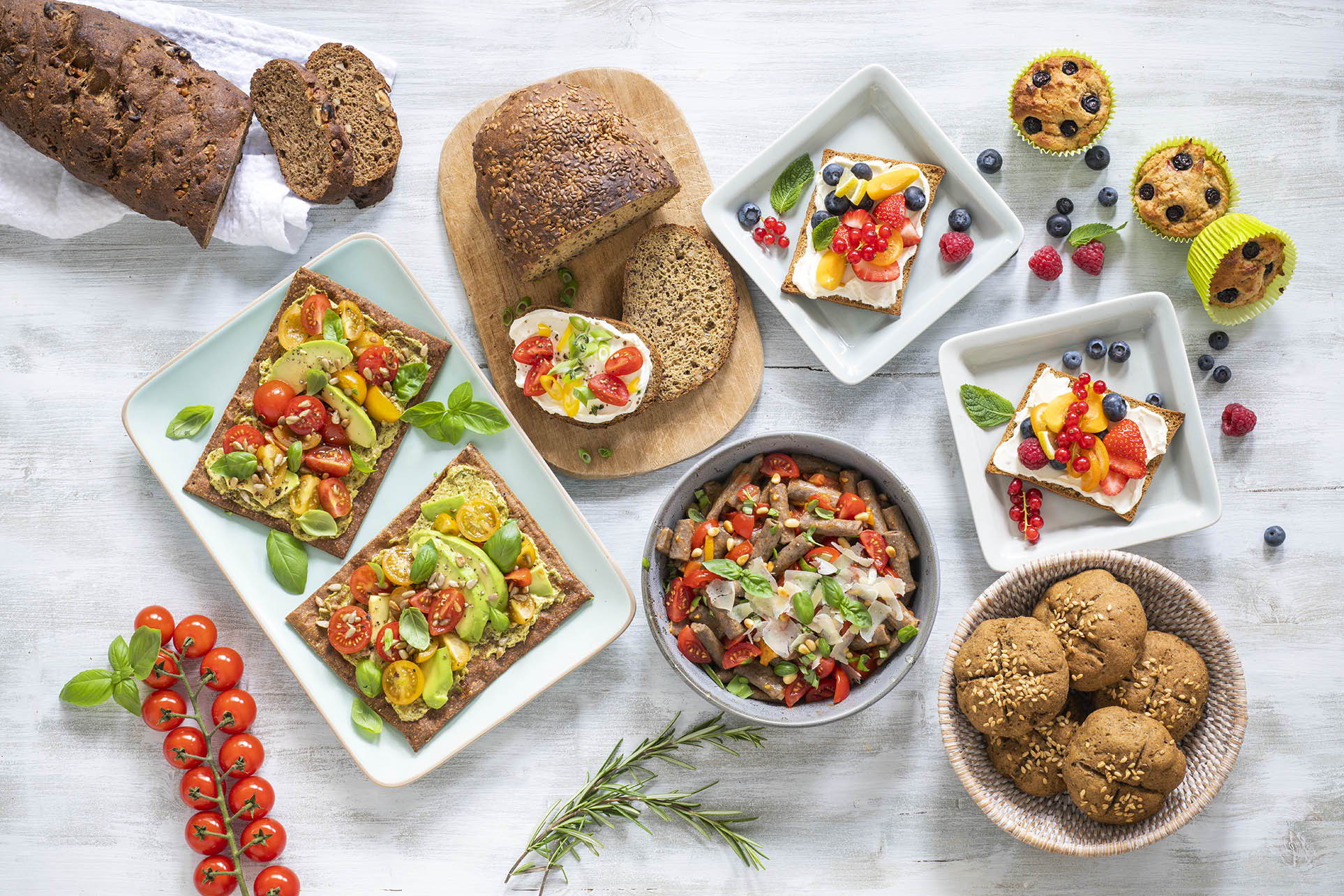 High in Essential Nutrients
Organic foods generally contain higher levels of antioxidants and vitamins
Organic foods have a richer flavour because they grow slower on a fuller range of nutrients
More than 300.000+
satisfied customers worldwide
{{ shop.metafields.okendo.ReviewsWidgetStyleTag }}{{ shop.metafields.okendo.StyleCustomizations }}